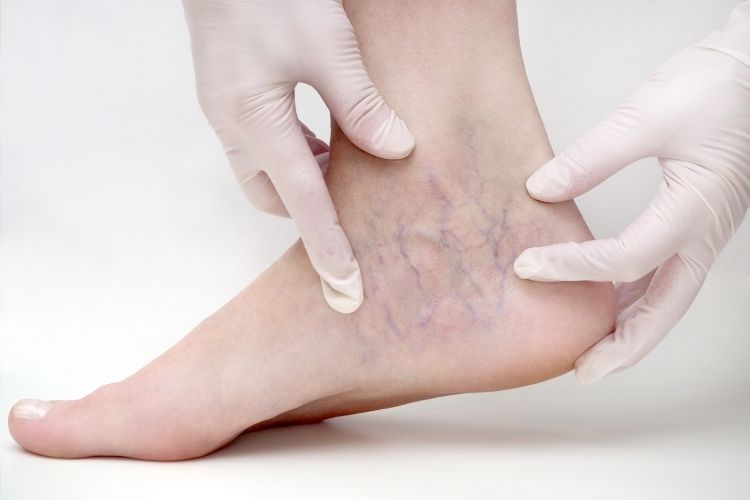 What to Expect at a Free Vein Consultation in Bel Air, MD
April 24, 2022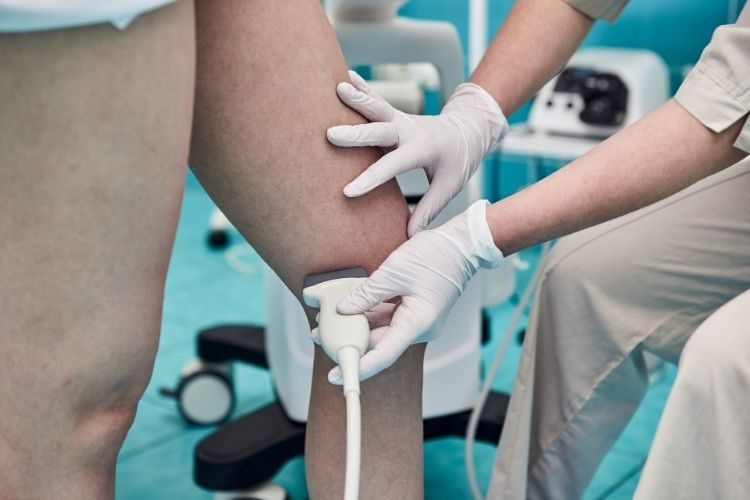 7 Signs You Need to Visit a Vein Specialist in Ellicott City
April 24, 2022
Troubled by leg veins that you think may be varicose veins? If so, it's probably a good idea to visit our Bel Air vein clinic in Maryland for a free consultation. That's the only way you'll truly get a proper diagnosis, and treatment options should you need them.
What Are Varicose Veins?
Typically located in your legs, varicose veins are swollen and enlarged veins that appear dark blue or purple. They may also look twisted or gnarled. 
What Symptoms Should I Look Out for?
If you feel heaviness in your legs, have swollen feet or ankles, experience muscle cramping, or notice color changes in your legs, you may have varicose veins. But in order to get a true diagnosis, you need to visit our Bel Air vein clinic.
How Are Varicose Veins Diagnosed?
During your visit to our Bel Air vein clinic, your specialist will perform a physical exam and will likely diagnose you based on this alone. You may have a venous Doppler ultrasound, as well. This is a non-invasive test that uses sound waves to check the flow of blood through valves in your veins. This test can also detect blood clots. 
Are There Steps I Can Take At Home to Help Ease My Discomfort?
Wearing compression socks, exercising, and keeping your legs elevated have proven to be successful in easing pain from varicose veins. In some cases, these at-home measures can stop your condition from worsening. 
What Are My Treatment Options at Our Bel Air Vein Clinic?
If at-home treatments aren't successful, our vein specialist may recommend sclerotherapy, laser therapy, an ambulatory phlebectomy, or catheter-based procedures. 
Home treatments are a great first step in easing your discomfort, but to protect your health, you should always consult with a vein specialist to rule out any serious medical issues. 
In Need of a Proven Bel Air Vein Clinic? Look No Further Than The Vein Center of Maryland!
Our team is dedicated to providing you with the best possible vein care using the latest advances in technology and treatments. If you're troubled by varicose veins, we encourage you to contact us at 410-970-2314 today to schedule your free evaluation.