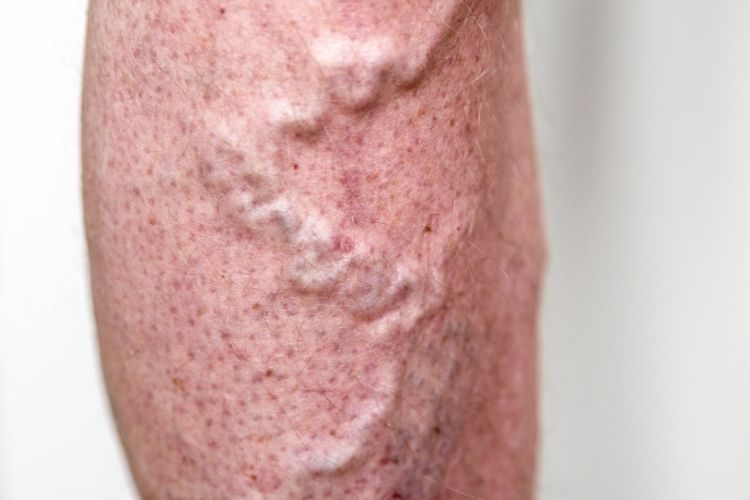 How to Deal With Bulging Veins (aka Varicose Veins)
April 23, 2022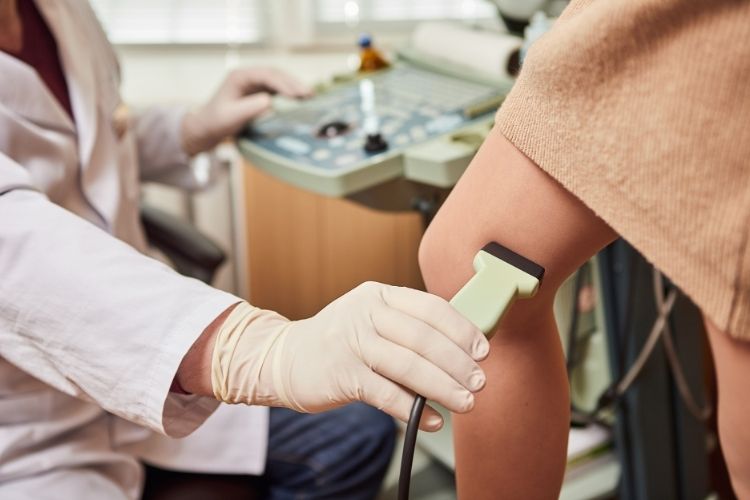 Can Our Bel Air Vein Clinic Diagnose and Treat Varicose Veins? (Yes, We Can!)
April 24, 2022
Trying to self-diagnose yourself from internet searches is rarely a good thing. Instead, take the time for a free vein consultation in Bel Air, MD. We promise, the only way to get a real diagnosis is from a real professional. After all, spider veins and varicose veins may seem like only a cosmetic concern, but it could be something more serious. 
Take This Simple Yet Important Step
Go prepared. If you can fill out forms ahead of time, do so. Your free vein consultation in Bel Air, MD, will not only offer you a chance to get to know your vein specialist, but it'll give you the opportunity to ask questions as well.
You might also want to check with your insurance provider ahead of your appointment to make sure you have coverage for vein treatments. Ask which specific treatments are covered. 
Expect a Medical Evaluation
During your free vein consultation in Bel Air, MD, you'll review your medical history including all medications and supplements you're taking with your specialist. You might be asked about a family history of varicose veins, so having that information will be handy. 
You'll have an exam where your doctor will look at your legs, so wear comfy pants that can easily be pulled up. Be clear about your symptoms too. This is the first step in obtaining the right diagnosis. 
You'll Receive a Treatment Plan
After a thorough exam, your Bel Air vein specialist will work with you to create a treatment plan. You might receive at-home instructions for vein care, suggestions to have a treatment done in our clinic, or maybe even a combination of both. 
If you're having an in-clinic treatment, you'll be given instructions on how to prepare for your appointment. 
All It Takes Is One Phone Call to Schedule Your Free Vein Consultation in Bel Air, MD!
Trust our experts at The Vein Center of Maryland to accurately diagnose and treat your condition. We combine many years of experience with the latest technology and treatments to ensure you get the best possible vein care. Contact us at 410-970-2314 today to schedule your free vein consult in Bel Air.