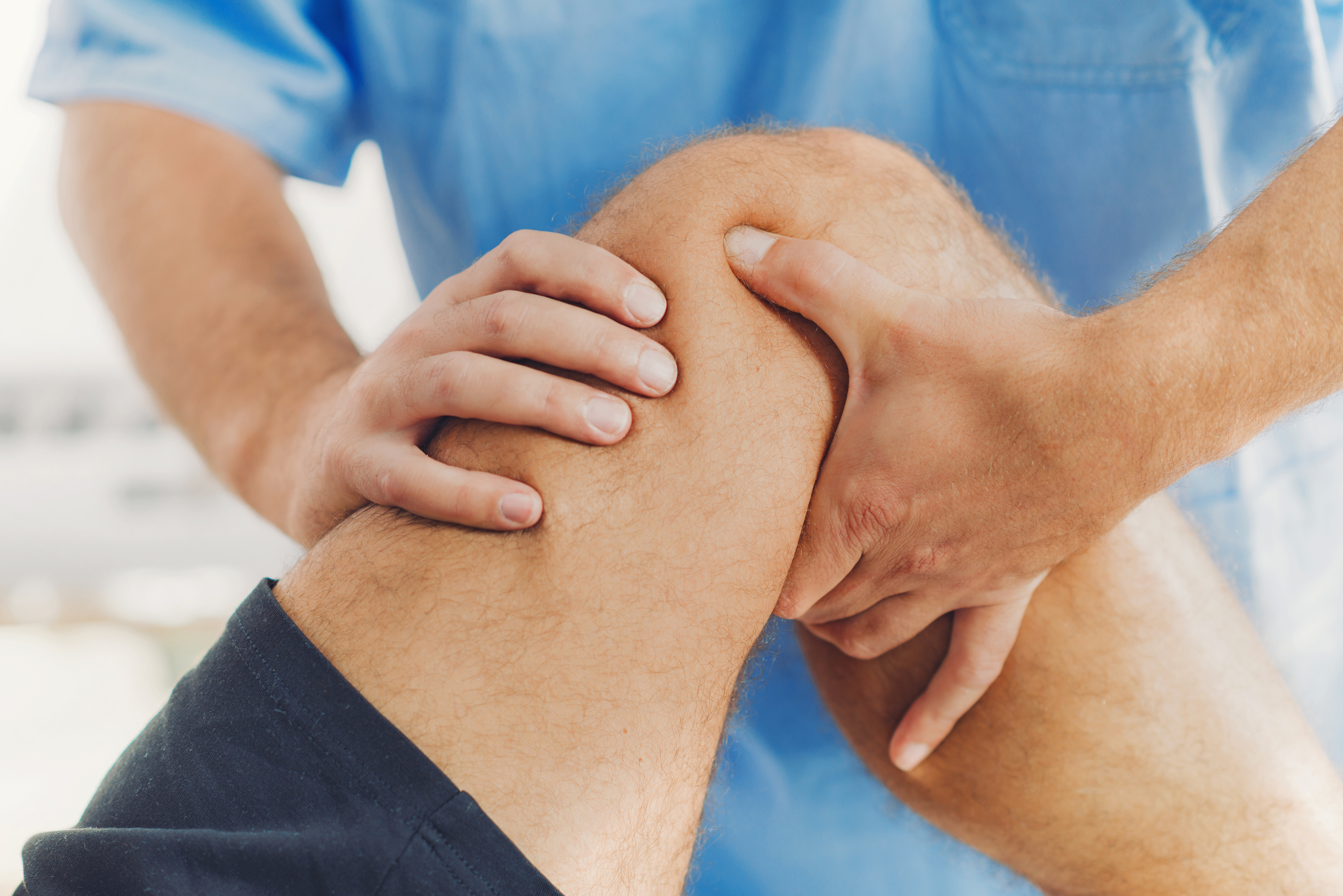 5 Signs It's Time to See a Vein Doctor or Vein Specialist Near York, Pennsylvania
June 2, 2021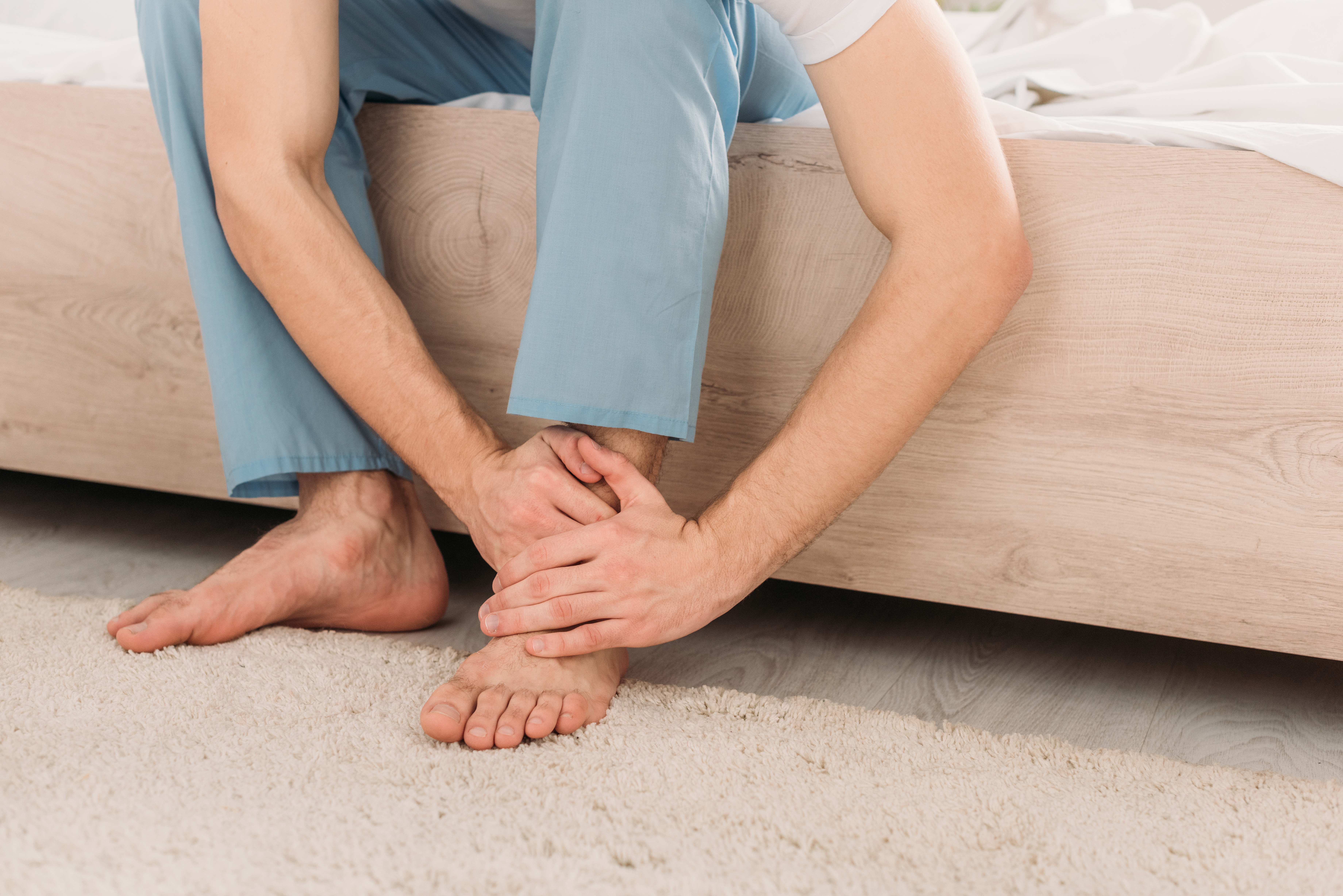 Do You Have Restless Leg Syndrome, and How to Treat It If So?
June 2, 2021
Do I have a blood clot in my leg is not necessarily a question that you want to be asking yourself, as that can be a troubling thought. A blood clot is a serious medical concern, so you should seek treatment as soon as possible if you suspect you might have one.
Here Are the Symptoms to Look for When Wondering, "Do I Have a Blood Clot in My Leg?"
Clots form when your blood thickens in an effort to repair a damaged blood vessel and can be caused by a number of factors, such as smoking and long plane rides. Here are signs you have a clot in your leg.
Leg swelling
Lower leg cramping
Pain which can range from achiness to intense pain
Pitting edema
Red or blue tinge to your leg, with or without itchiness
Swollen veins
Throbbing
Trouble breathing – if this is one of your symptoms, don't delay treatment any longer. Call 911 for emergency care!
Warmth around painful area(s)
Trouble breathing is a sign of deep vein thrombosis (DVT) and indicates that a blood clot may have traveled to your lungs. This can be fatal.
If You Suspect You Have a Blood Clot, Seek Immediate Treatment From the Vein Specialists at The Vein Center of Maryland
When looking at the list of symptoms, you may be worried and believing that the answer to your question, "Do I have a blood clot in my leg," is yes. If so, you need treatment right away. Blood clots can travel to the lung(s), where they can become fatal.
For outstanding care for blood clots and other venous issues, call our vein specialist today. Contact us at 410-970-2314 to schedule a consultation, and live free from the worry that a blood clot can cause with specialist care!