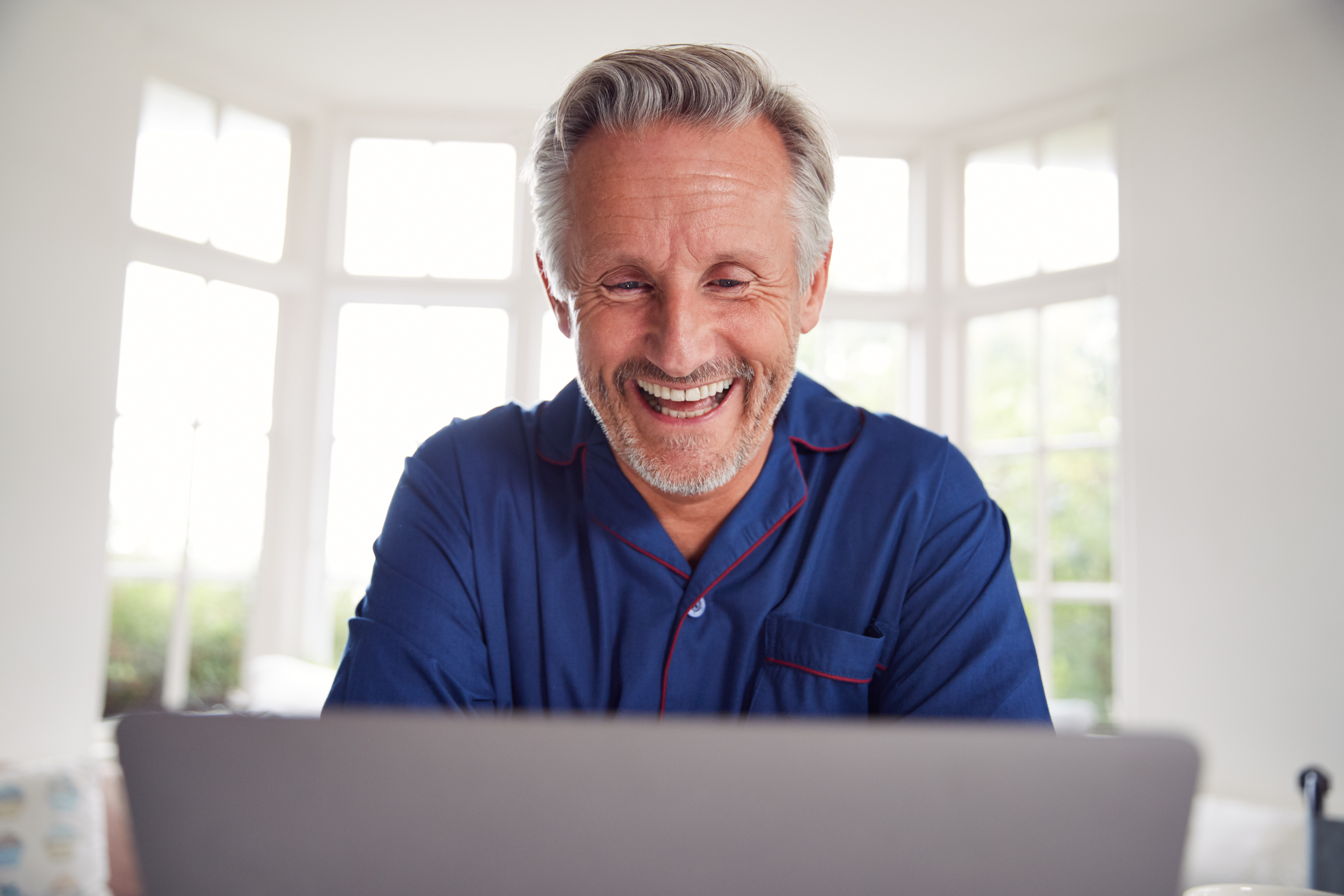 How to Find the Best Vein Specialist in Phoenix, Maryland
May 10, 2021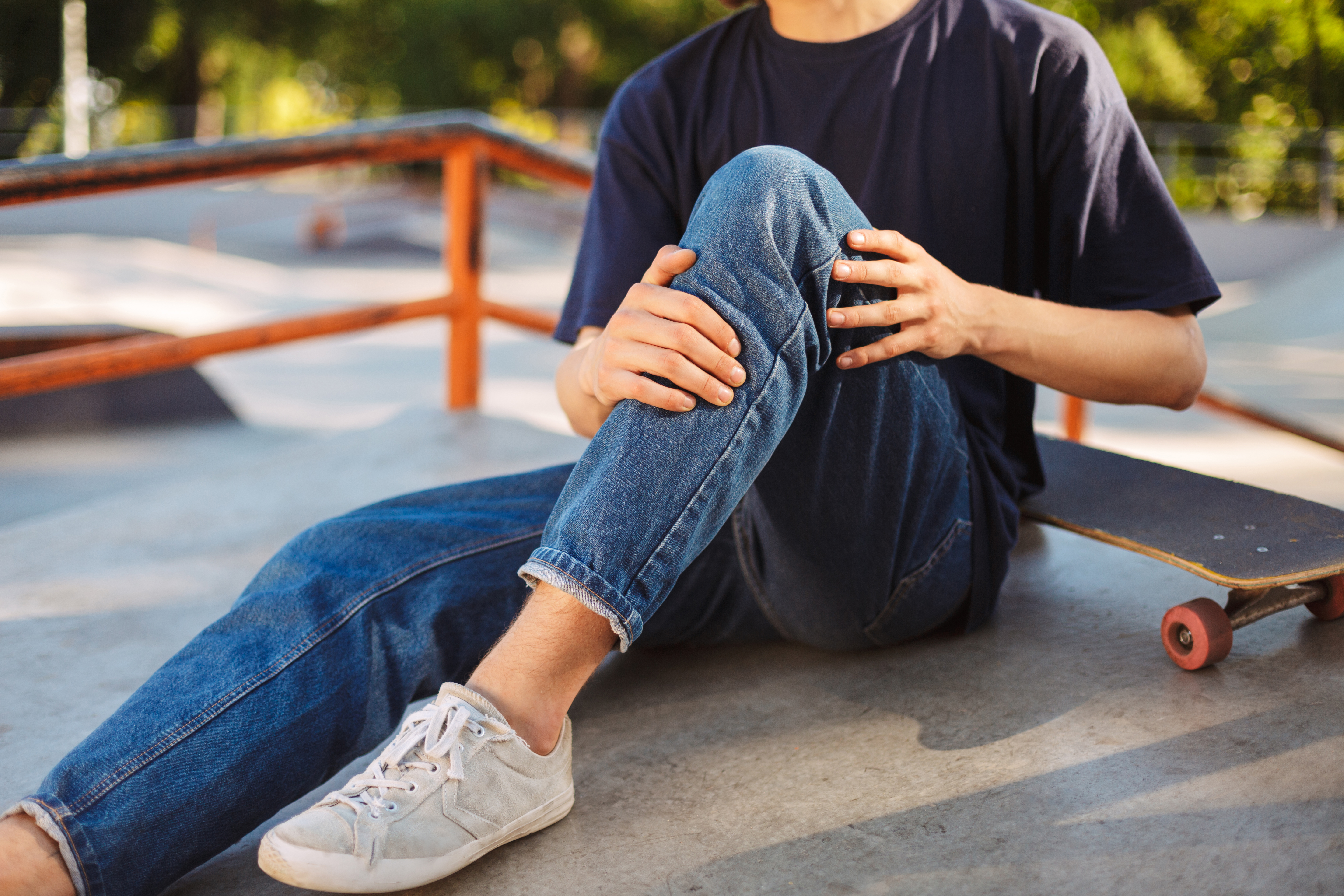 Do I Have a Blood Clot in My Leg?
June 2, 2021
While your primary care doctor (PCP) may be able to treat some issues that arise in leg veins, there are times that you need to see a specialist for precise care. Want 5 signs it's time to see a vein doctor or vein specialist near York, Pennsylvania? Let's jump right into the information!

Here Are 5 Signs It's Time to See a Vein Doctor or Vein Specialist Near York, Pennsylvania
If you experience leg weakness from standing for long periods and/or at the end of your day, you should seek care. You may have varicose veins, and early treatment can help prevent the issue from worsening.
If you have a lump that suddenly pops up with no known cause, like an accident or other trauma, you may have a blood clot, which occurs when blood cells clump together. This is a serious concern and needs immediate treatment.
Another indication of a blood clot and sign that you need urgent vein care is bulging varicose veins. Avoiding treatment could result in deep vein thrombosis (DVT), which can cause clots in the lungs.
If one of your legs swells and not the other, it may be a sign of venous insufficiency, which can become a chronic issue. Venous insufficiency is often the culprit when the leg swelling only happens after waking and moving around.
Leg pain that interferes with your daily activities can be a sign that you have damaged leg veins or a blood clot. Seek immediate care if leg pain comes on suddenly, especially if there isn't a known cause.
If You Need Excellent Venous Care for Any of the Above, You Can Find the Top Vein Doctors Near York Here at The Vein Center of Maryland
Don't play the guessing game if you aren't sure whether to see a vein doctor. Contact us today at 410-970-2314 whether or not you're experiencing any of these 5 signs it's time to see a vein doctor or vein specialist near York, Pennsylvania. We'll provide you with an accurate diagnosis and see you through vein treatment with compassion and quality care!