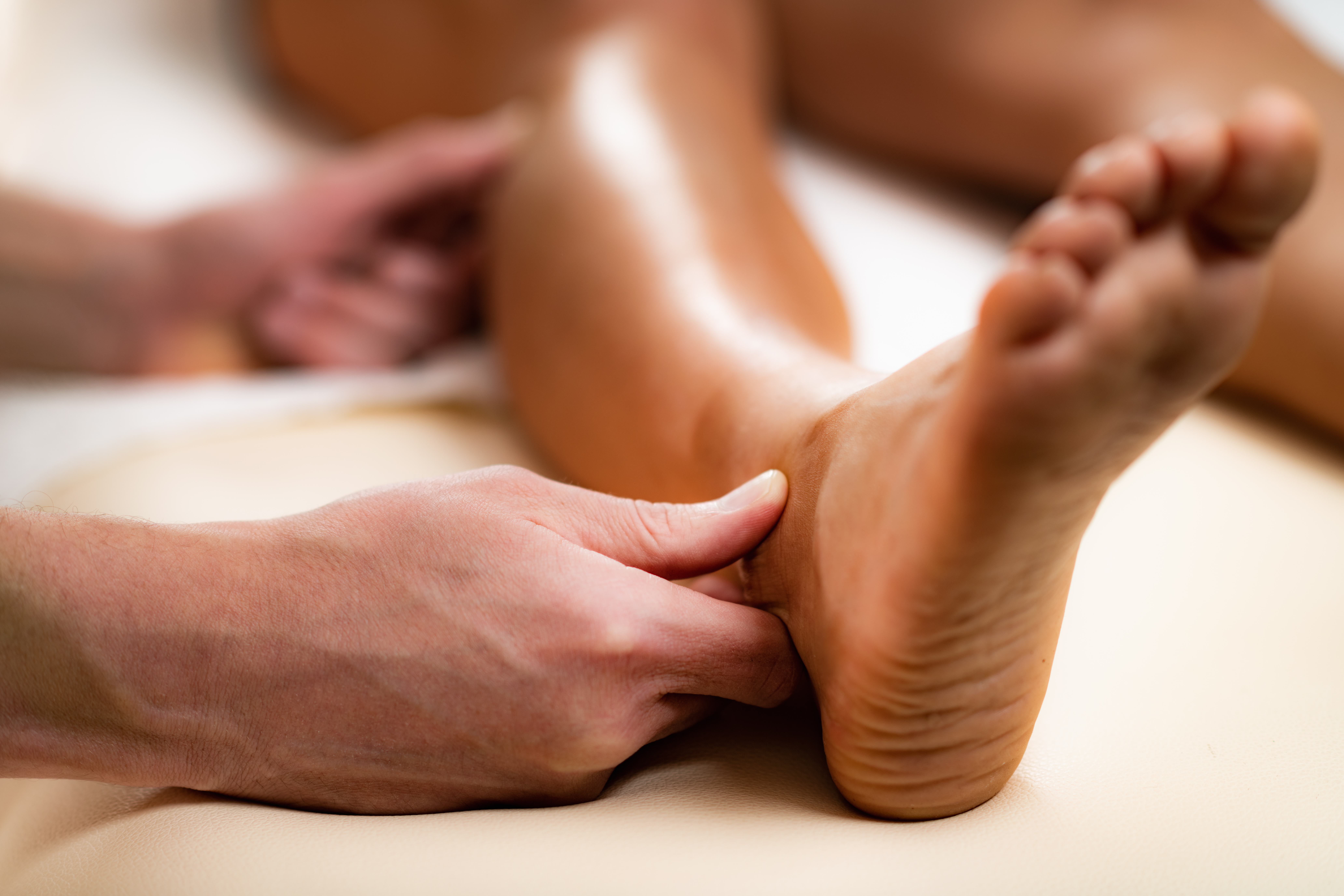 Should I Be Worried About My Spider Veins York PA?
August 3, 2021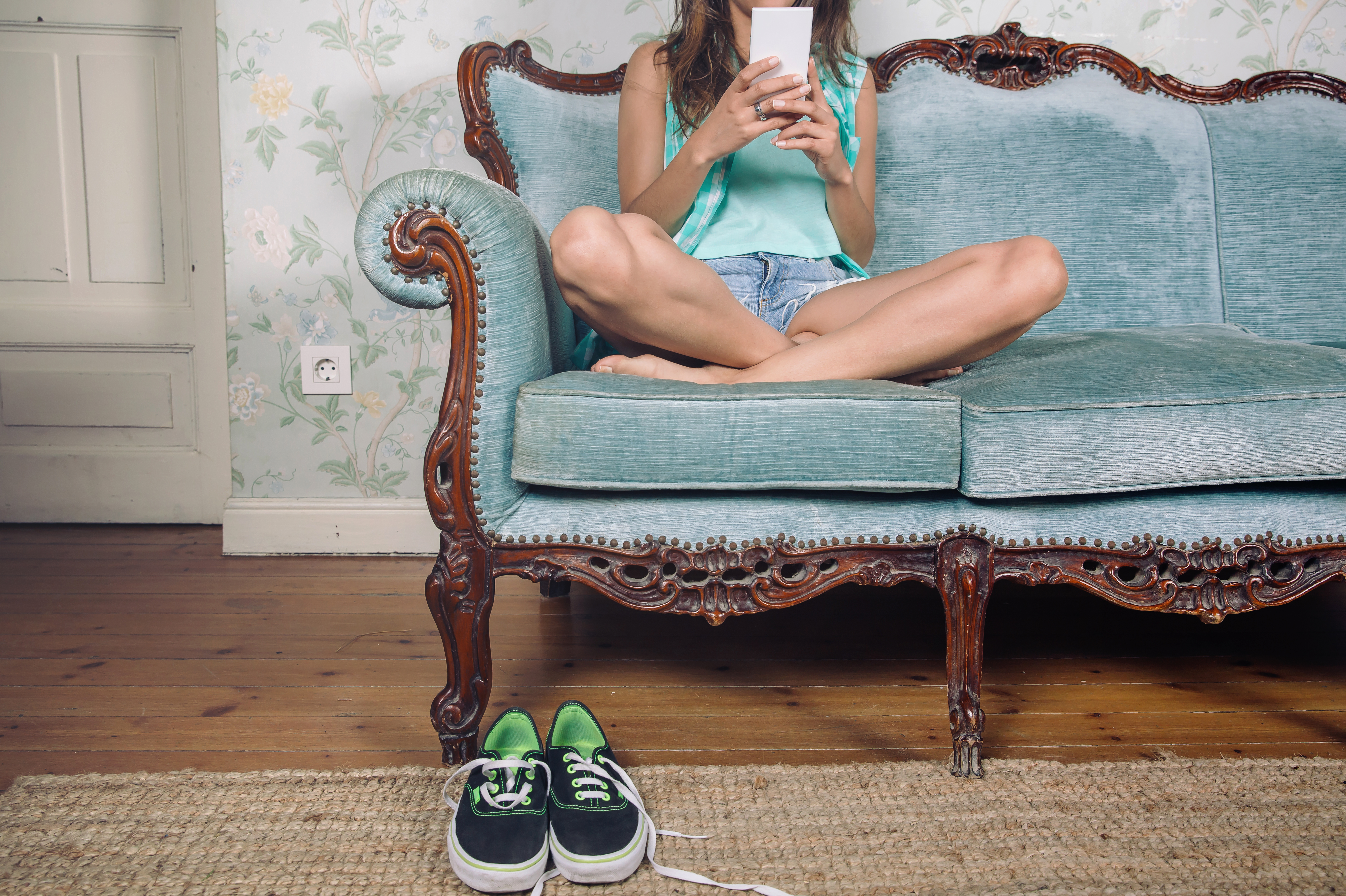 Decoding the Secret Messages of Spider Veins | Baltimore Vein Doctor
August 3, 2021
Over the years you may begin to notice visible veins which may even become itchy, or painful if not treated properly. If you have noticed possible vein concerns it may be time to schedule an appointment with your local vein clinic near Severna Park Maryland.
So, what can you expect from your first vein clinic appointment? Let's dive into the process, below.
Your First Appointment at a Vein Center
At The Vein Center of Maryland, we do our best to make sure our patients feel comfortable and valued during every visit. However, we understand that the first appointment is an important one and that many new patients have questions about these new health concerns.
During your first appointment, you can expect to spend some time discussing your symptoms as well as your medical history. It is very important to disclose all of your symptoms, no matter how small you may think they might be.
Your doctor will then perform a physical examination where they can look at your areas of concern. In some cases, additional tests may be performed to best diagnose your issue.
Vein Treatment Options
Your doctor will be able to recommend different treatment options depending on the severity of your vein conditions.
Some common treatment options include laser treatments, radiofrequency treatments, sclerotherapy, and more.
What Comes Next?
Once your doctor has discussed your treatment options with you, it is time to set up your next visit where they can perform the chosen therapy.
You should always plan on having someone drive you to and from your treatment session and to wear loose-fitting clothing.
Your doctor should give you a complete guide about how to best prepare for your treatments so that you can feel prepared for what comes next.
Call the Best Vein Clinic Near Severna Park Maryland Today
At The Vein Center of Maryland, we offer stellar vein services for all of our patients.
If you have veins issues and would like to speak with one of our professionals, please do not hesitate to call and schedule a consultation today. (410)970-2314.