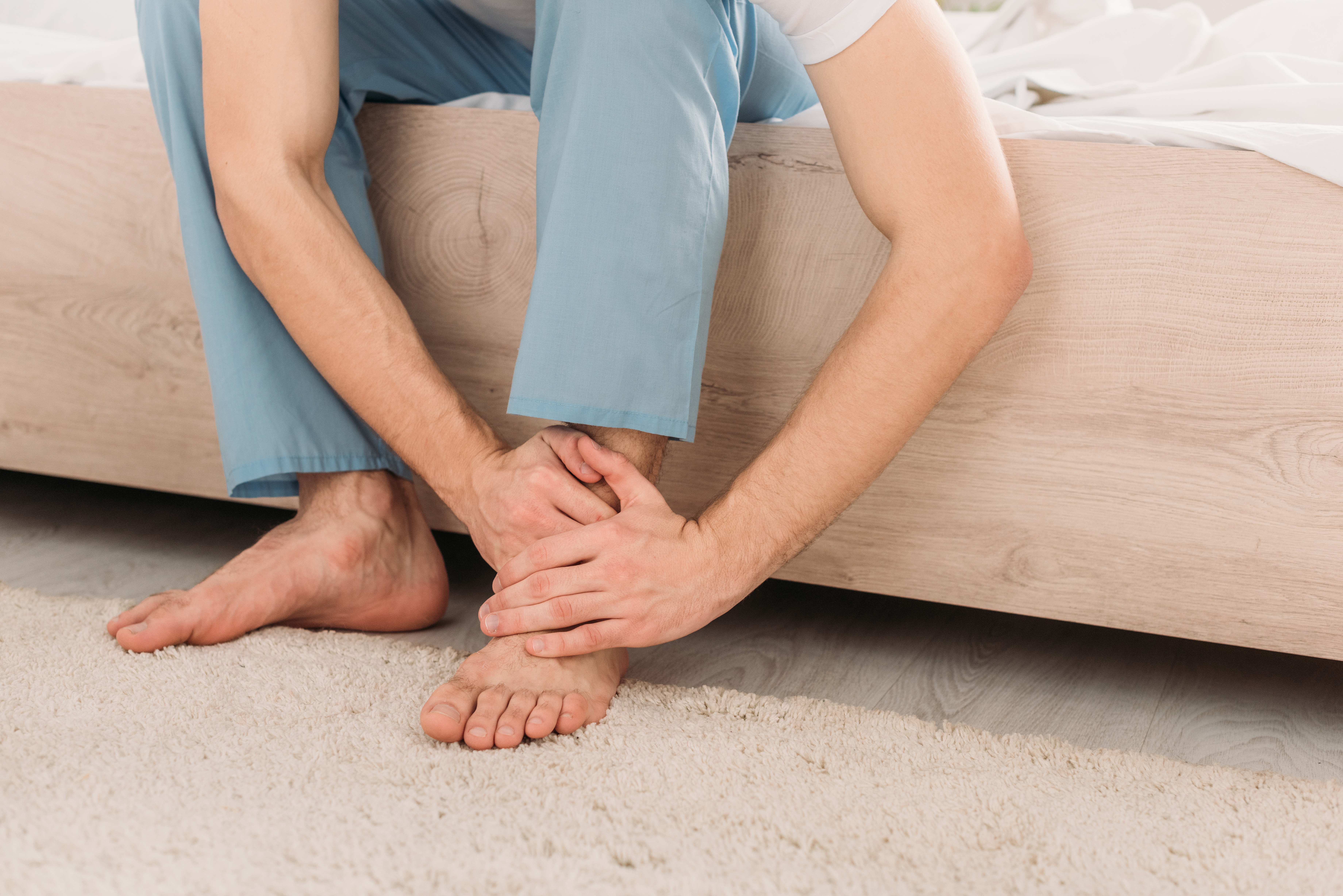 Do You Have Restless Leg Syndrome, and How to Treat It If So?
June 2, 2021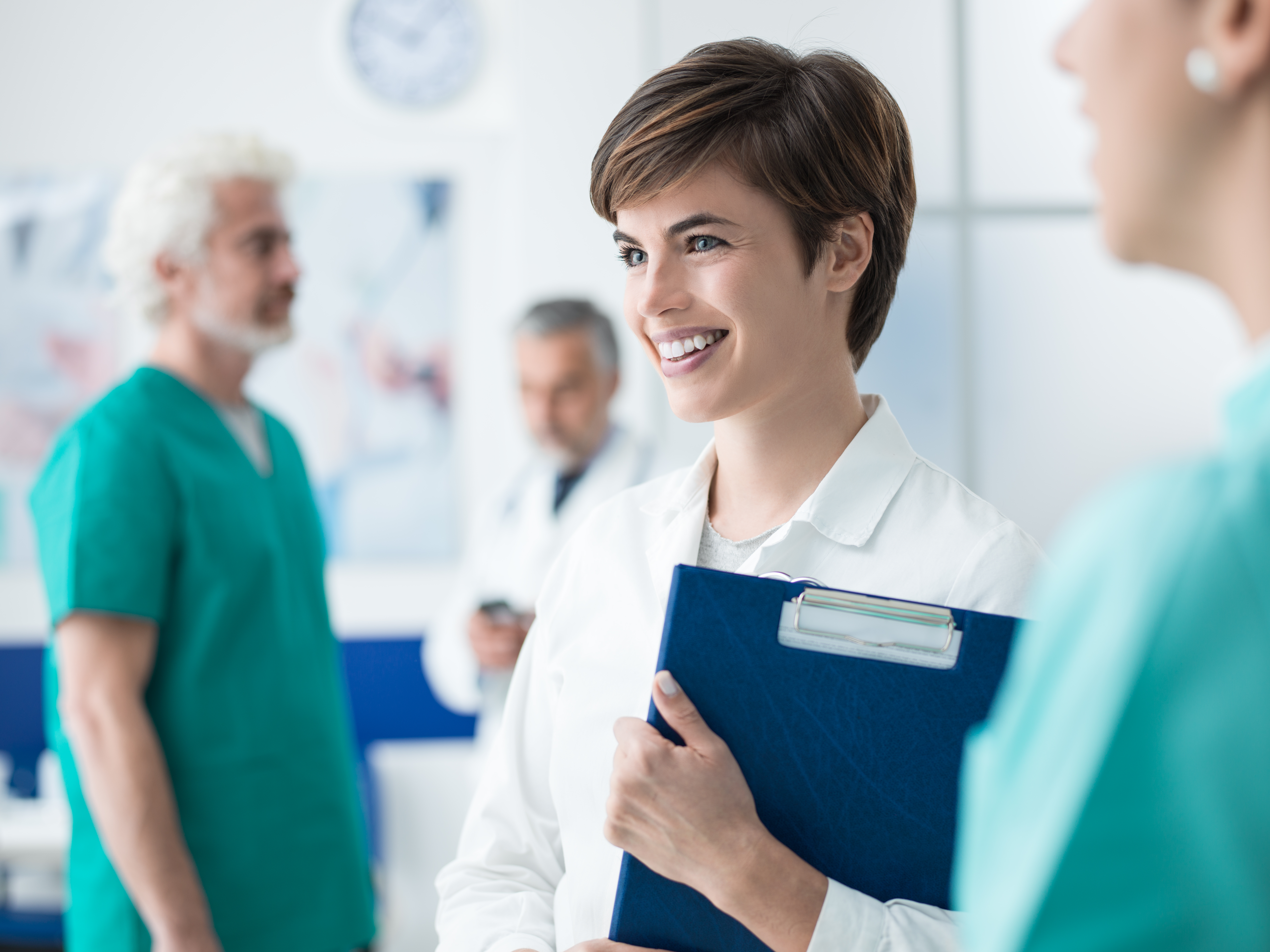 Where Is the Best Varicose Vein Clinic Near Baltimore, Maryland?
June 2, 2021
When seeking treatment for spider vein removal in Glen Burnie, Maryland, you want to be sure that you're getting the best. There are various methods available to help eliminate unsightly spider web-like veins on your legs to improve your health and aesthetic. So, what are the best methods to successfully treat spider veins?

There Is More Than One Great Method for Spider Vein Removal in Glen Burnie, Maryland
Sclerotherapy is a time-tested, effective method to provide patients with optimal results. It utilizes a tiny needle to inject a sclerosing agent into blood vessels which makes them shrink. You can watch them disappear as the medicine works. 
Sclerotherapy can also be used to eliminate small varicose veins as well, and it is virtually painless. There is little to no downtime after treatment. You may need multiple sessions to reduce your visible veins depending on the severity of your case and your aesthetic goals.  
Like sclerotherapy, there is minimal if any downtime necessary after treatment with laser vein removal. Unlike sclerotherapy, laser treatment can cause damage to the skin. It's important to choose a skilled, experienced provider for laser vein treatment if you choose this method.
Laser spider vein treatment involves a hand-held device that pulses energy into the blood vessels. Results take up to two weeks, though you will start to notice changes to the color of your spider veins during treatment.
For Sclerotherapy or Laser Spider Vein Removal, Trust Your Legs to the Experts at The Vein Center of Maryland
Call us today at 410-970-2314 to book a complimentary vein evaluation with one of our specialists now that you know more about the top methods for spider vein removal in Glen Burnie, Maryland. Let us help you feel more confident in your shorts this summer with spider vein treatment near Glen Burnie.