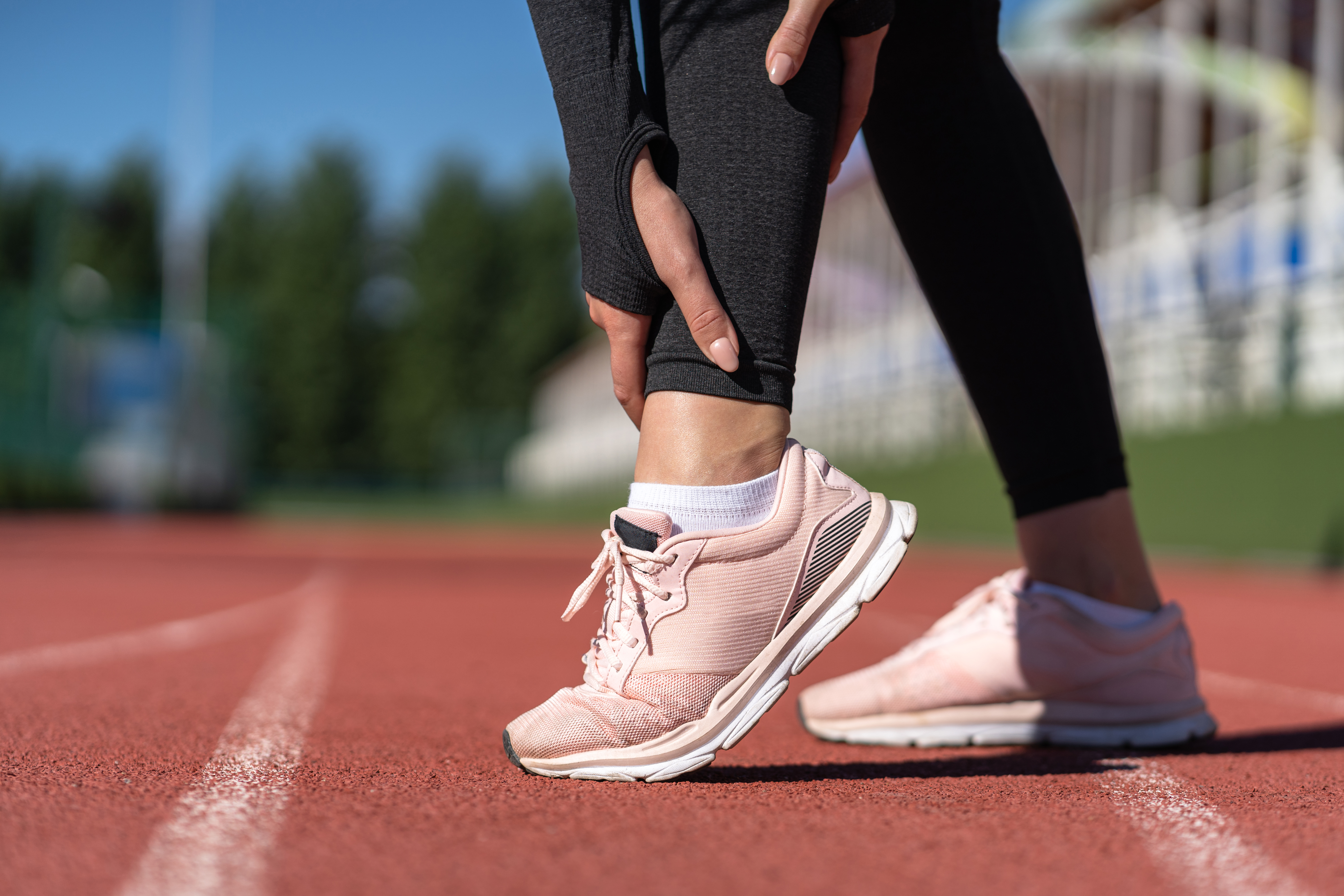 What's the Best Type of Spider Vein Removal in Glen Burnie, Maryland?
June 2, 2021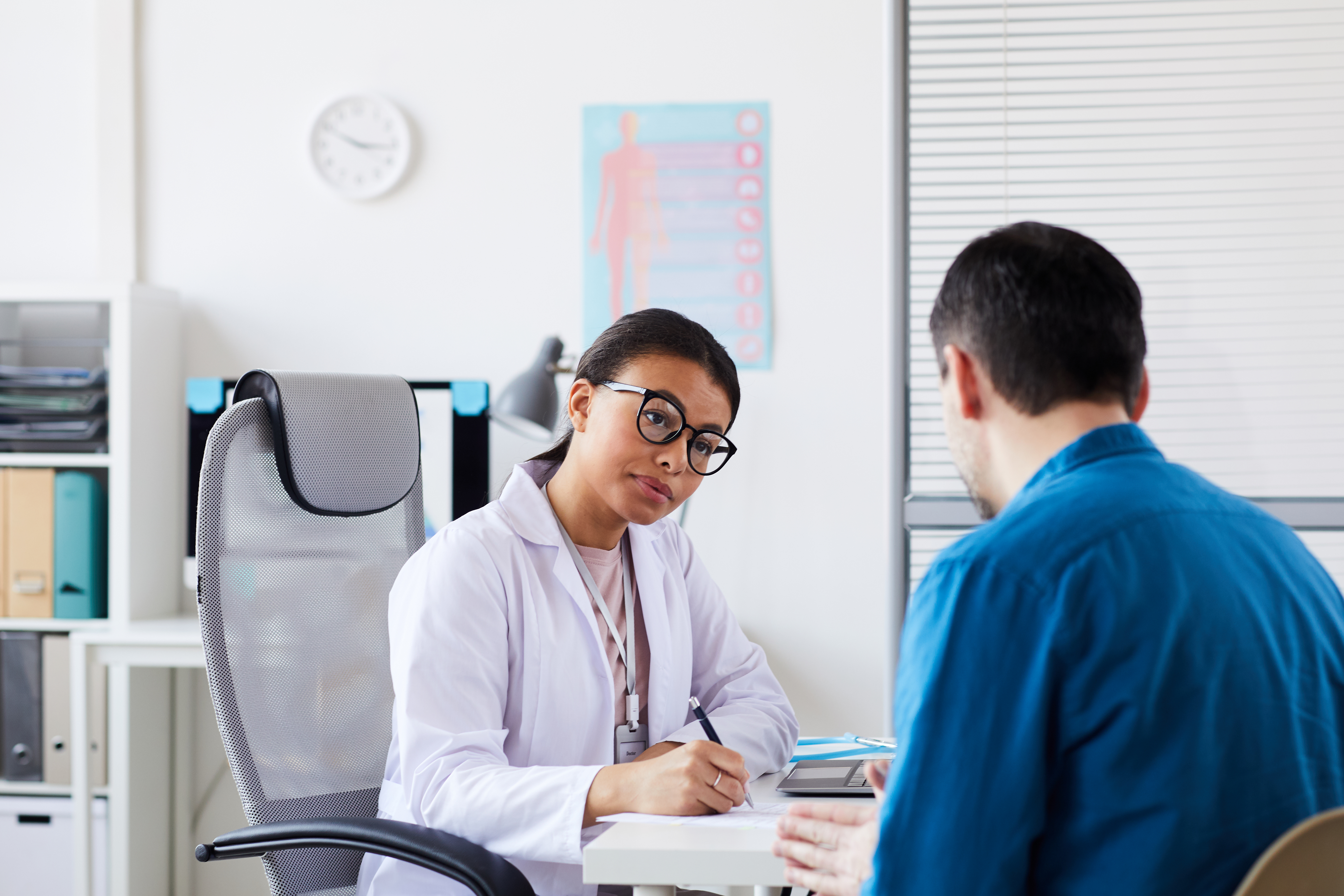 Should I See a Vein Doctor in Conowingo, Maryland?
June 2, 2021
Varicose veins can cause more than just a little bit of embarrassment. They can be painful, itchy and they can even cause blood clots or skin ulcers. The trickiest part of getting treatment is finding a great specialist. But, how do you find the best varicose vein clinic near Baltimore Maryland?
First, a Little Background on What Causes Varicose Veins to Help You Get to Know Your Body.
Varicose veins, the thick veins that seem to bulge from legs, are typically the result of faulty valves. Your blood has to fight gravity to go from your legs back up to your heart. Valves usually help this process along, but when the valves don't work correctly, blood can pool in the area, which causes the swollen look of varicose veins.
So, What Should I Be Looking for When It Comes to a Great Leg Vein Doctor?
If you're looking for the best, then a practice that has a board-certified doctor on staff is a necessity, but that's not enough. Board certification comes in all shapes and forms, and the certification doesn't mean that the team is treating veins day in and day out, so the second thing you should be looking for is experience. 
Take a look at the staff bios on the practice's website, and choose a practice that primarily addresses venous issues. Next, review the types of therapies offered at the practice. You'll want to choose a clinic that takes a conservative approach and offers treatments like sclerotherapy, laser ablation, and radio-frequency ablation.
Where Is the Best Varicose Vein Clinic Near Baltimore Maryland?
Finding the best varicose vein clinic near Baltimore Maryland is easy – it's right here at The Vein Center of Maryland, where Drs. Kumar and Harry have decades of experience treating a wide range of vein diseases. 
Most importantly, our practice takes a patient-first approach to give you the healthy, pain-free, beautiful legs you dream of. Give us a call today at 410-970-2314 to schedule your complimentary vein evaluation and to learn more about how we can help improve unsightly, painful varicose veins!