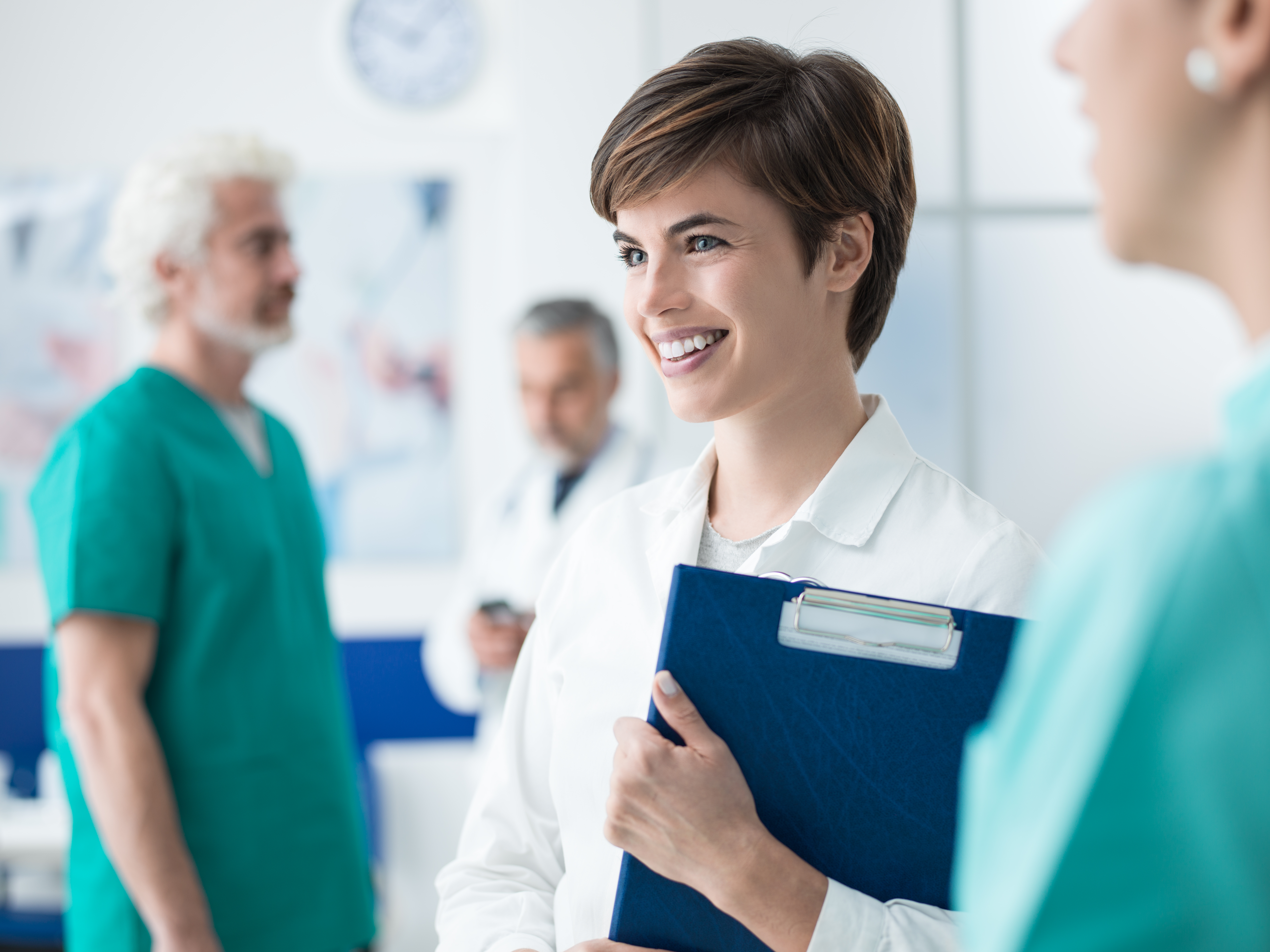 Where Is the Best Varicose Vein Clinic Near Baltimore, Maryland?
June 2, 2021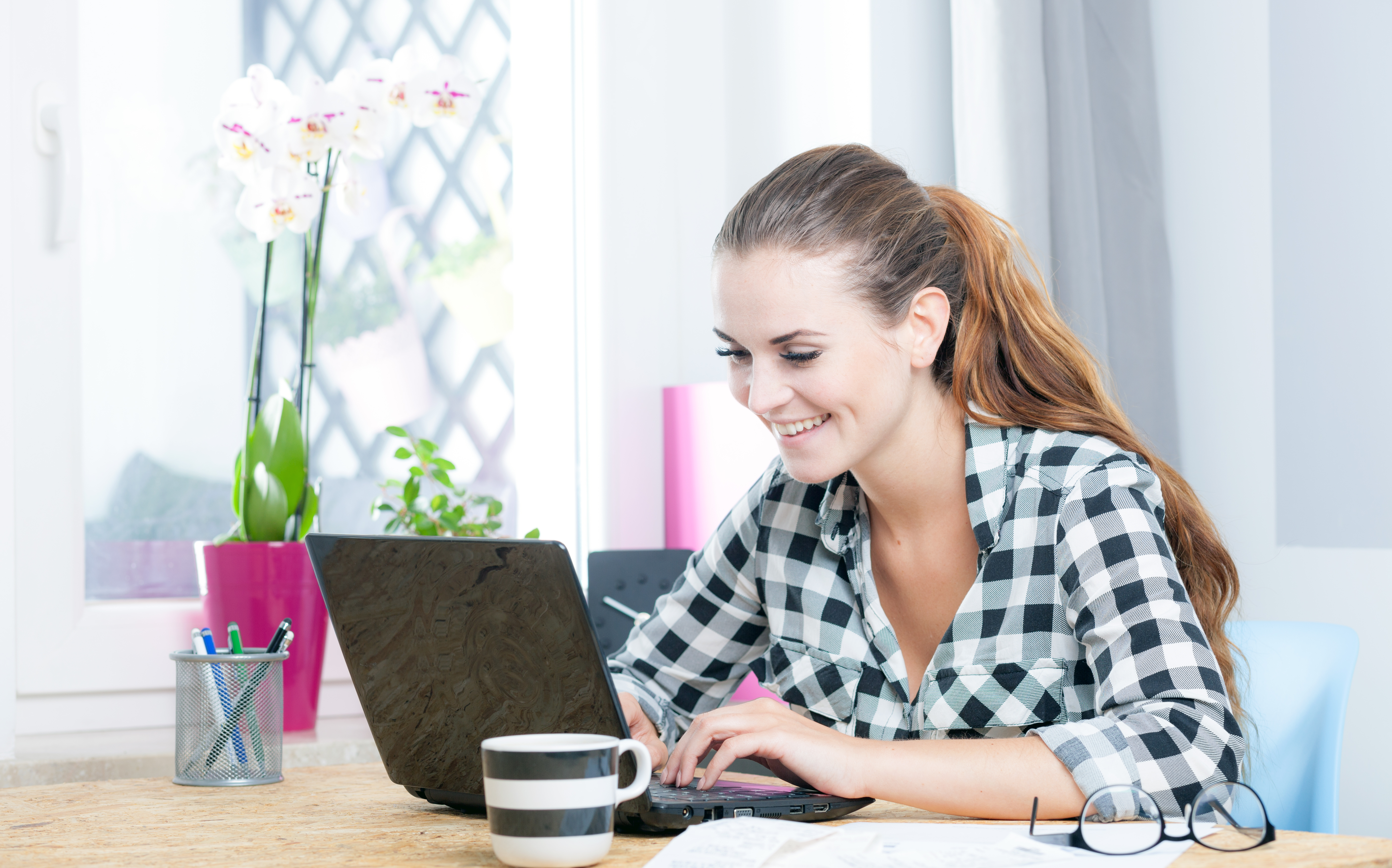 3 Top Tips to Choose a Great Vein Specialist Near Bel Air, Maryland
June 2, 2021
Since many vein disorders such as venous reflux disease happen below the surface of the skin before you can ever see any visible signs, it's important to see a specialist if you have any venous concerns. There are many signs that you should see a vein doctor in Conowingo, Maryland. Vein disorders can become serious, even deadly. If you have any of the symptoms below, see a specialist for vein care.
Here Are Clear Signs You Need to See a Vein Doctor in Conowingo, Maryland
Your skin is itchy and dry around your feet and ankles. This can be a sign of inflammation in your veins, which can lead to leg ulcers and other issues.
Your legs are achy, swell, or feel heavy at the end of the day and/or after standing for long periods. These are symptoms of varicose veins. This disorder increases your risk of deep vein thrombosis (DVT) by five times.
Your veins bleed. This is caused by rupturing of a varicose veins and needs to be treated to close the vein.
You have a lump in your leg with no known cause, especially when it's accompanied by skin redness, tenderness, and pain and/or swelling. It could be the signs of DVT, which can send a blood clot to the lungs and become fatal.
If You're Still Unsure, Put Your Mind at Ease With a Complimentary Vein Consultation
If you have any other signs of a vein disorder, it's better to be safe than sorry. You should see a vein doctor in Conowingo, Maryland for any concerns you have about the health of your veins. For a complimentary consultation with the best vein specialists in Maryland, contact us today at 410-970-2314! Let us help you improve your health with treatments such as sclerotherapy, laser vein treatment, and more!