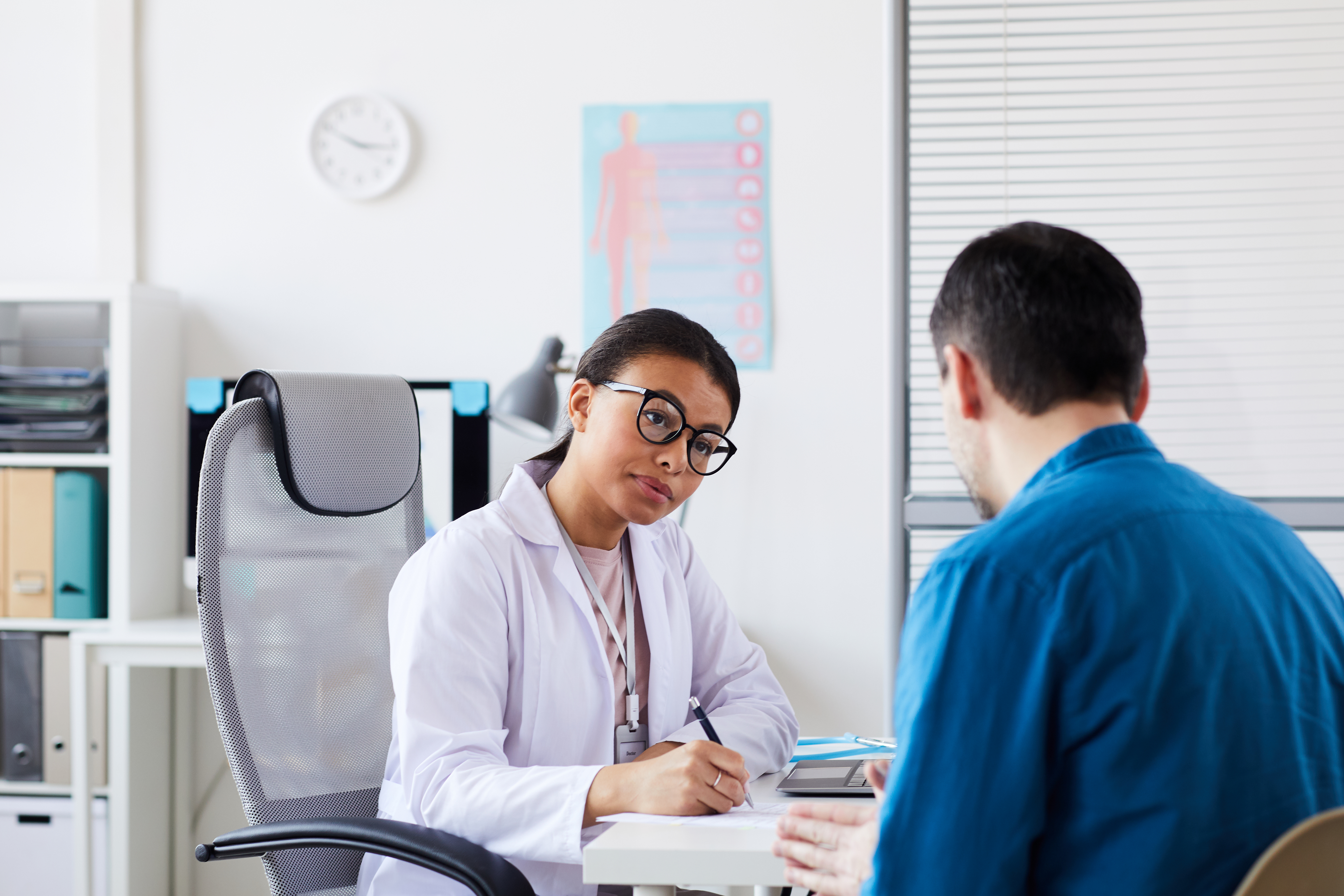 Should I See a Vein Doctor in Conowingo, Maryland?
June 2, 2021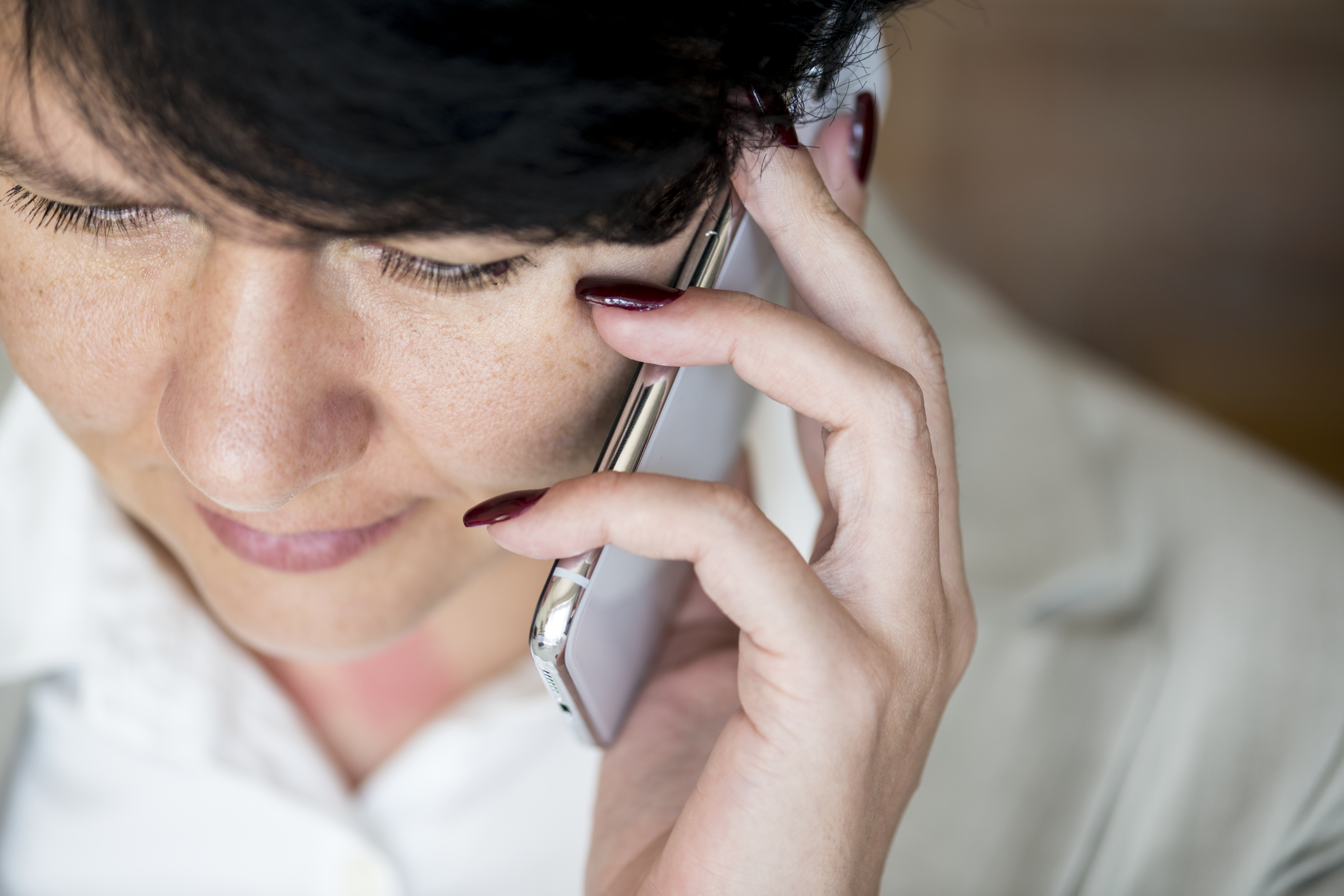 When to Go to a Vein Doctor Near Severna Park, Maryland
June 2, 2021
Let's just be real – choosing a vein specialist is a personal thing. Spider veins, varicose veins, venous leg ulcers, or any vein disorder can lead to decreased self-esteem, pain, heaviness, and so much more. That's why we're sharing our top three tips for finding a vein specialist in Bel Air, Maryland.
Tip #1: Look For a One-Stop-Shop
Veins can be deceiving, and it's totally possible that what you thought was spider veins are actually another type of vein issue. That said, you don't want to find a practice only to be told you have to go somewhere else, so look for a vein specialist in Bel Air, Maryland that treats a multitude of vein disorders.
Tip #2: There's No Substitute for Experience, So Don't Skimp on It
A degree is a necessity, yes, but that's not a substitute for hands-on experience. Veins are complex, and the more experience a doctor has treating them, the better. This experience will allow the doctor to create a treatment plan tailored to your unique case.
Now, there is a caveat – with experience, you'll also want to ensure that you're choosing a doctor that is a member of a major association like the American College of Phlebology. That way, you can be sure they're staying up to date on medical advancements.
Tip #3: A Complimentary Vein Evaluation Is Worth Its Weight in Gold, So Choose a Provider That Offers One
You should be a little suspect of any doctor that says they can solve your vein issues without a vein evaluation. During the evaluation, the doctor will take in your medical history, look at your veins, answer any questions you have, and discuss treatment options.
At the Vein Center of Maryland, we offer complimentary vein evaluations to prospective patients. Give us a call at 410-970-2314 to schedule your evaluation with one of our experienced vein specialists. We look forward to treating you!