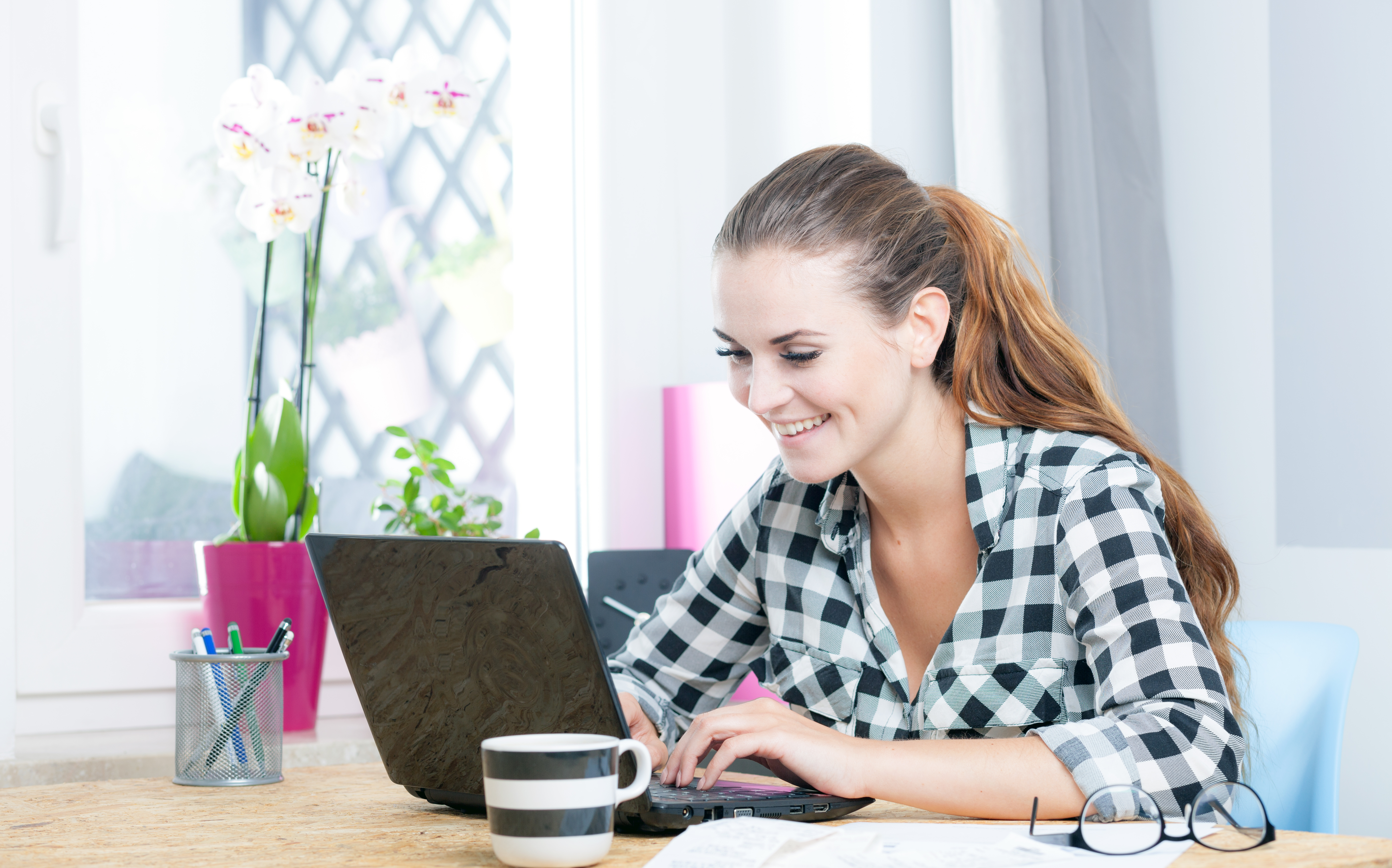 3 Top Tips to Choose a Great Vein Specialist Near Bel Air, Maryland
June 2, 2021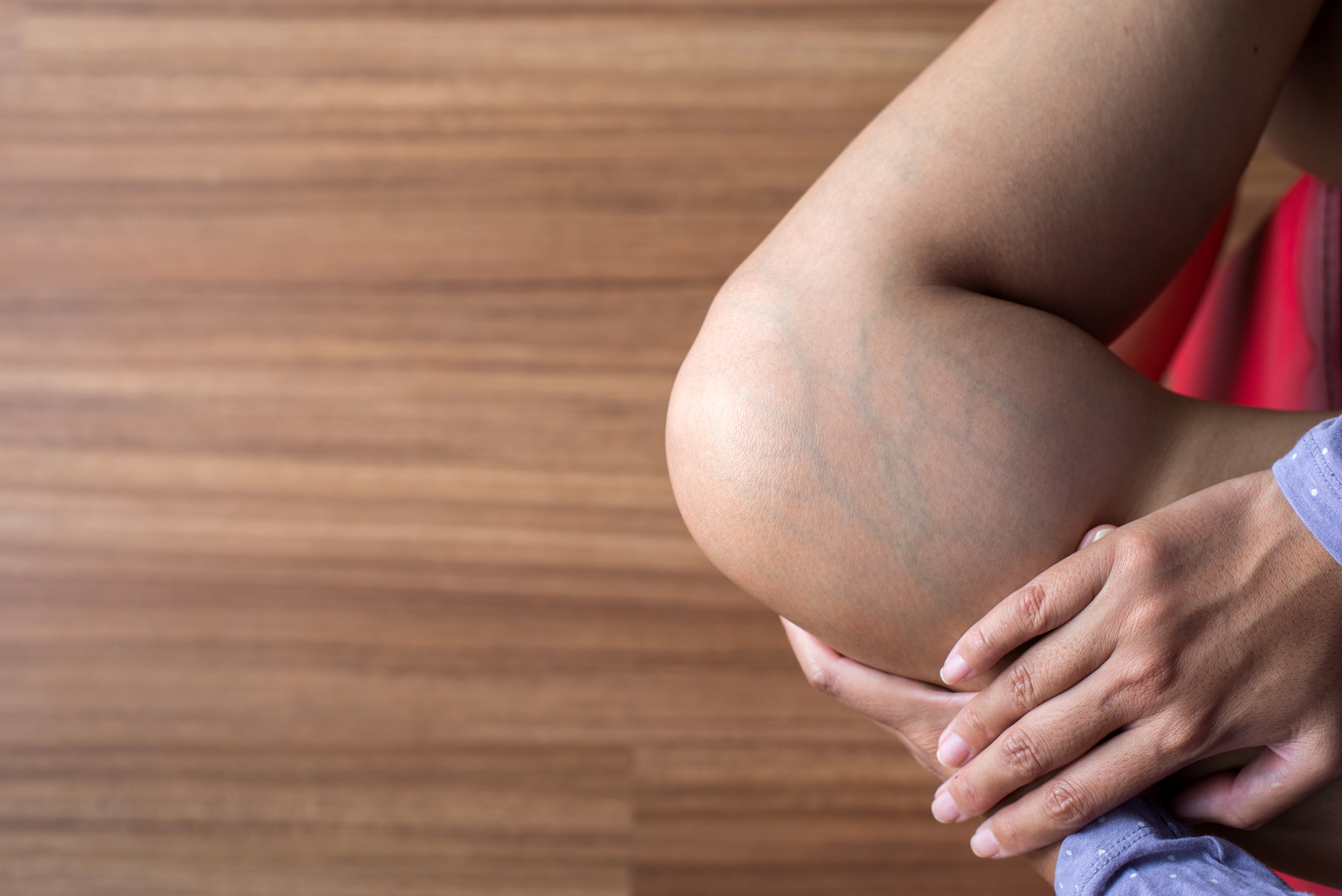 Results to Expect from a Laser Vein Treatment in Columbia?
July 6, 2021
Trying to decide when to go to a vein doctor near Severna Park, Maryland can be a tough call, especially if you have a hefty deductible for specialist care. So, that may leave you wondering whether your primary care provider (PCP) can treat your leg vein concerns or if you should see a specialist. 
It's not always easy to make the right decision, but if you experience the following issues, your best bet is to see a doctor that specializes in vein care.
Wondering When to Go to a Vein Doctor Near Severna Park, Maryland? Here Are Signs It's Time to Book an Appointment!
If you have any of the following symptoms, especially if you have more than one and / or you have a family history of venous disease, you should schedule an appointment with a vein specialist.
Bluish/purple leg veins that are bulging
Dry, itchy spots on your feet and/or ankles
Leg pain that interferes with your daily lifestyle, including work
Prenatal vein problems with a history of issues during a previous pregnancy
Sores on your leg(s) that will not heal
Swelling in only one leg
Tender lump in your leg with no known trauma
Weakness in your legs after standing for long periods of time and/or at the end of the day
Still Unsure of Whether Your Need for a Vein Specialist Is Urgent?
If none of the symptoms above apply to you but you're unsure of when to go to a vein doctor near Severna Park, Maryland, it's best to call and ask. A vein specialist can answer your question if you're hesitant on whether you need care.
For compassionate vein care, contact us today at 410-970-2314! We offer complimentary consultations to determine whether you're an ideal candidate for vein treatment with one of our amazing cutting-edge treatment options. Stop hiding behind pants and feel comfortable this summer wearing shorts!