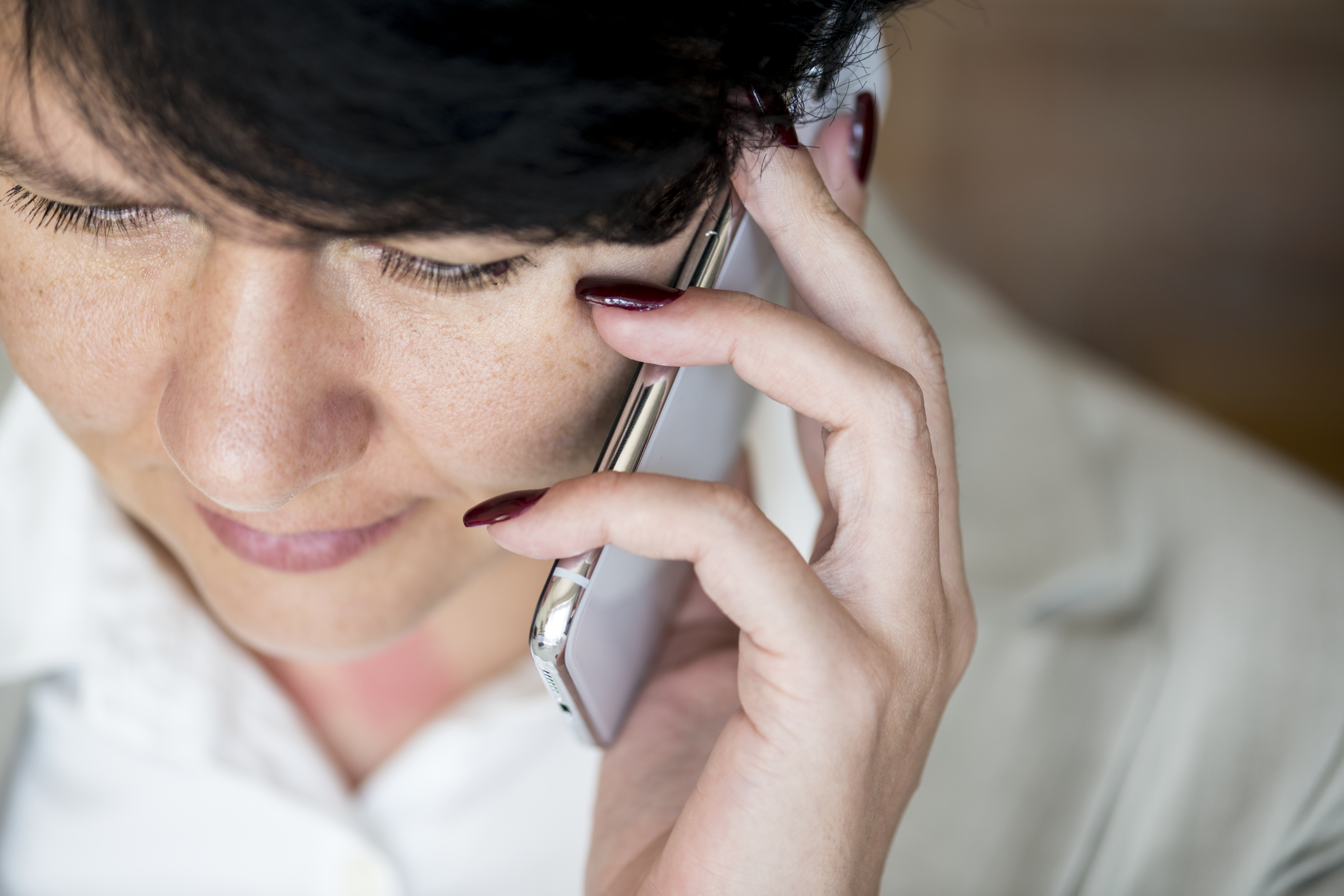 When to Go to a Vein Doctor Near Severna Park, Maryland
June 2, 2021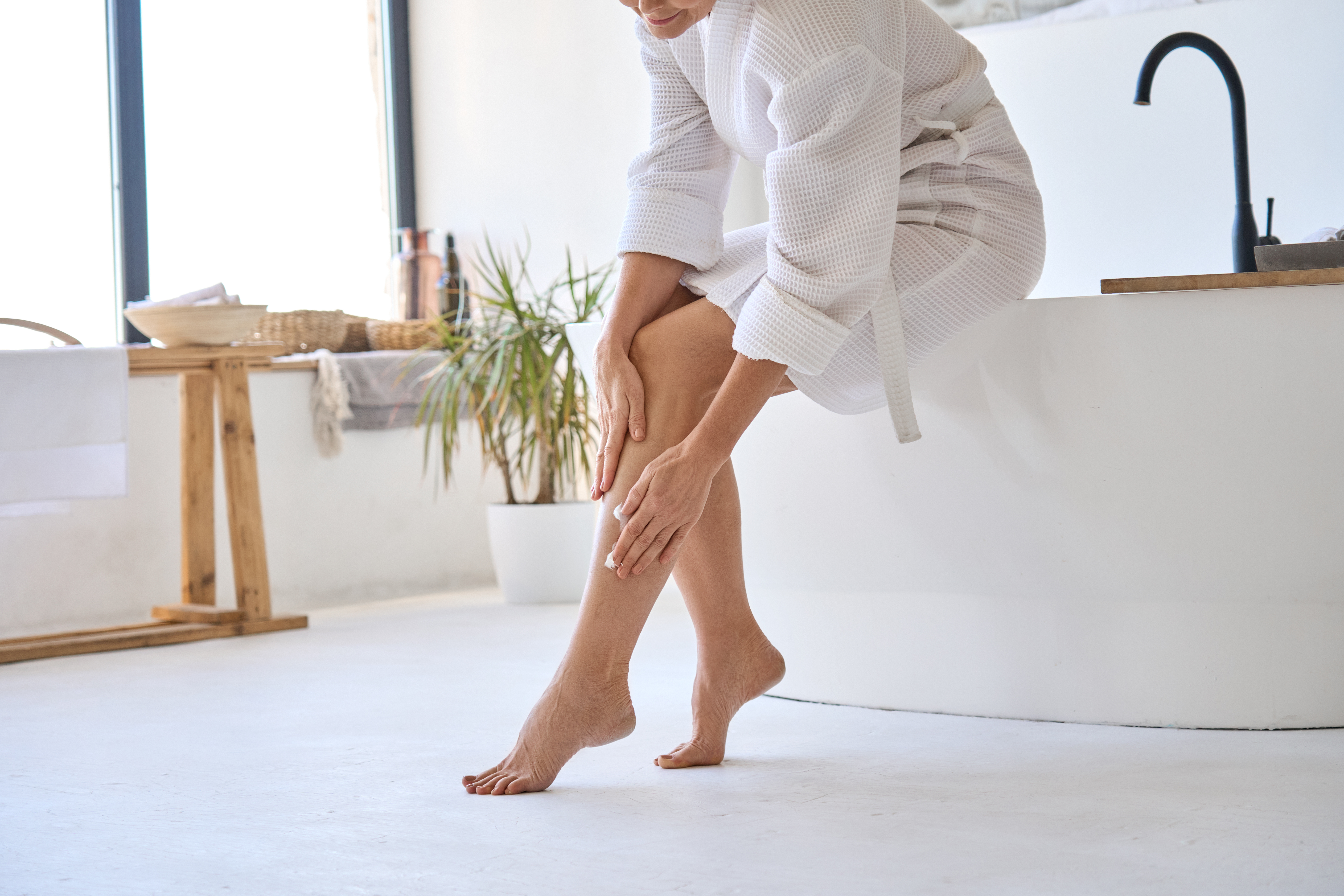 Everything You Should Know About Spider Veins | Phoenix MD
July 6, 2021
If you have recently undergone a laser vein treatment in Columbia you are no doubt itching for those unsightly varicose veins to be gone once and for all.
So, how long until you see full results?
What are Varicose Veins?
Varicose veins are those dark, knotty-looking veins that pop up on your legs. They can be swollen and uncomfortable and even cause swelling, aching, and embarrassment.
Do Laser Treatments Work to Address Varicose Veins?
Laser treatments are one of the most popular treatment options for patients looking to address their unwanted varicose veins.
During a laser treatment, your doctor will insert a catheter into a diseased vein to destroy the vein through laser light. Once destroyed, the vein collapses and seals shut promoting healthy blood flow to viable veins.
Other treatment options include surgery, vein stripping, sclerotherapy, and more.
How Can I Support My Laser Vein Treatment Results?
It is so important that you wear compression stockings for a week or more following your laser vein treatment.
When Will I See Results from My Laser Vein Treatment for Varicose Veins?
Most patients can expect to see their results within 2 to 3 weeks following their treatment session.
Are Laser Treatments Safe to Remove Unsightly Veins?
Not only are laser treatments safe, but they are also less painful than stripping or litigation treatment options.
Where to Schedule My Laser Vein Treatment in Columbia MD
At The Vein Center of Maryland, our vein specialists have years of experience in treating all vein issues including varicose veins.
If you are unhappy with the appearance of varicose veins on your legs, you need to speak with an expert in this condition who has years of experience and the best technologies to address your issues.
Call The Vein Center of Maryland today to schedule your complimentary consultation for your laser treatments. (401)970-2314.
How to Prepare for Your Laser Vein Treatment in Columbia, MD
So, you have scheduled your laser vein treatment to get rid of those pesky vein issues, congratulations!
Your doctor will be the best person to speak to as far as identifying exact instructions to prepare you for your treatments, however below are a few standard rules to follow to help get you ready.
Medications to Stop Before Laser Vein Treatments
You will want to avoid taking any medications that may thin your blood including Aspirin, Vitamin E, ibuprofen, or more.
This should be suspended for at least 1 week before your treatment and continued for 1 week after your treatment as well.
Drinking and Smoking Before Laser Therapy for Varicose Veins
Your doctor will likely recommend avoiding drinking alcohol or smoking for at least 2 days before and after your treatment as these habits may thin or impair your blood flow.
How to Prepare Your Skin for Laser Vein Treatments
Avoid any cream or lotion application including self-tanners for the night before and the day of your treatment.
Can I Eat Before Vein Surgery?
Generally, you should be able to eat a light meal or snack 1.5-2 hours before your treatment, however, as always, we recommend checking directly with your doctor.
What Should I Wear to Vein Surgery?
It is best to plan on wearing loose fitting clothing such as shorts, skirts, or long loose fitting pants to your treatment session for optimal comfort.
Can I Fly on an Airplane After Laser Vein Treatments?
As a rule of thumb, you should plan on avoiding flying for at least 48 hours following your vein treatment so be sure to factor this into your travel schedule if needed.
Laser Vein Treatment Columbia FAQ
How does laser vein treatment work?
Laser vein treatment applies light to the walls of the blood vessel. This destroys the walls and causes the vein to collapse.
How long does laser vein treatment in Columbia take?
Treatment typically lasts around 30 minutes. It is performed in the doctor's office, and you can return to normal daily activities after.
Does it hurt?
While there is a small amount of discomfort, patients usually tolerate it very well. Your provider uses a local anesthesia and takes other precautions to make you as comfortable as possible.
What is the difference between spider veins and varicose veins?
Varicose veins and spider veins are commonly thought of as the same thing. However, while they cause similar symptoms, they differ in appearance. Its important to understand the difference because the type of vein determines the treatment needed. Spider veins are typically more superficial, and often considered a cosmetic problem. On the other hand, varicose veins are large, twisted veins that form deeper in the skin.
What are the symptoms of varicose veins?
Symptoms of varicose veins include aching or burning in the legs, swelling of the ankles, leg cramps, or sores, open wounds such as skin ulcers around the ankles or itching of the skin around the vein.
Am I a good candidate for laser vein treatment in Columbia?
Before treatment, your provider will analyze your veins. He may take photos or do an ultrasound to locate the veins. Then, he will help you devise a treatment plan.
Laser vein treatment may benefit people with common blue, purple, or red spider veins, or reticular veins. This treatment is also well suited to patients with aesthetic problems like rosacea or venous lakes. However, treatment is not recommended for those who are pregnant, diabetic, on blood thinner, take Accutane®, have had blood clots or have a tattoo in the treatment area.
For any further questions regarding the best strategies to prepare for your upcoming vein treatment session, be sure to call your doctor at The Vein Center of Maryland in advance. We are always here to help you so that you can experience our highest standard of care.
Call us today at (410)970-2314.