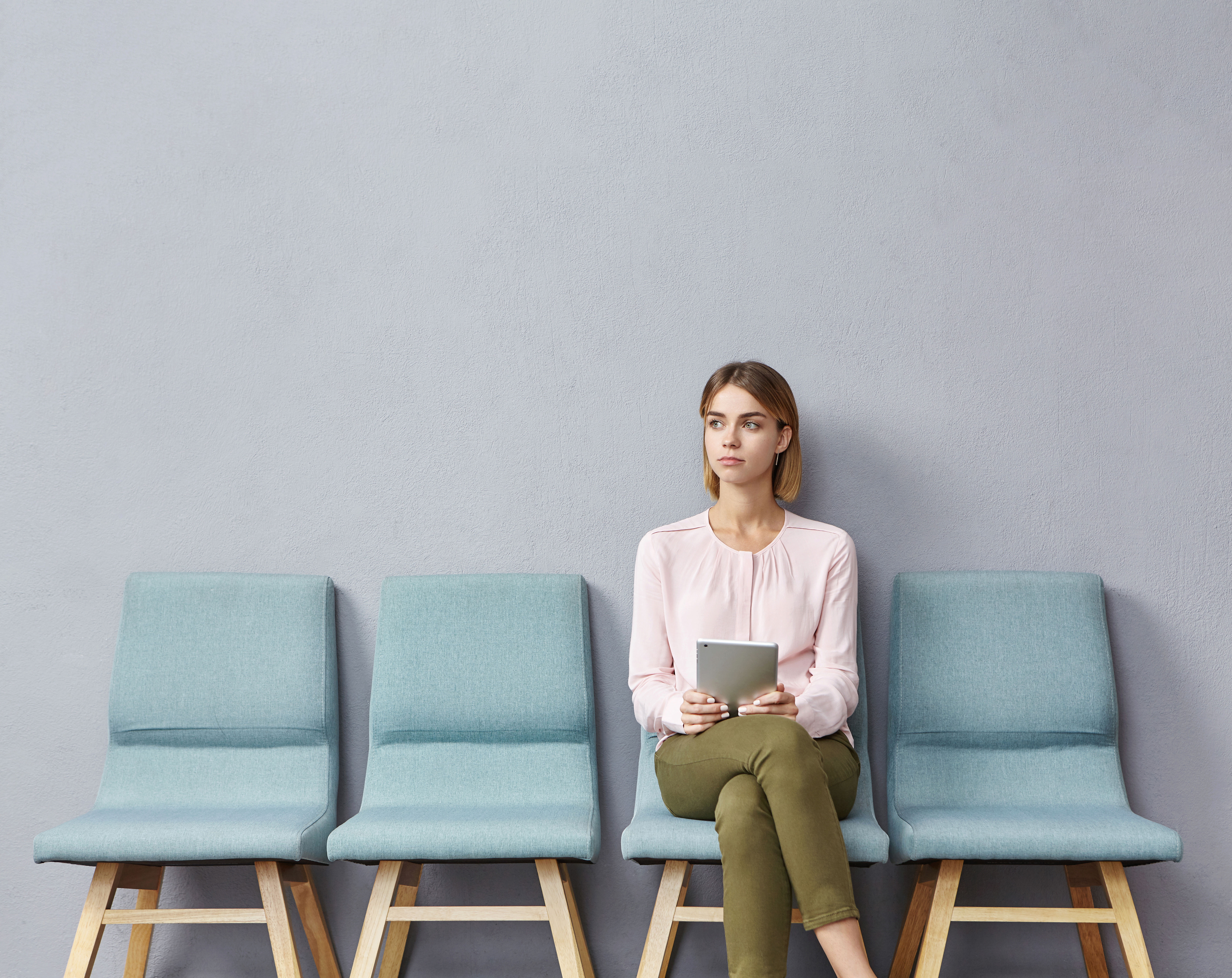 What to Expect From a Vein Clinic Near Severna Park Maryland
August 3, 2021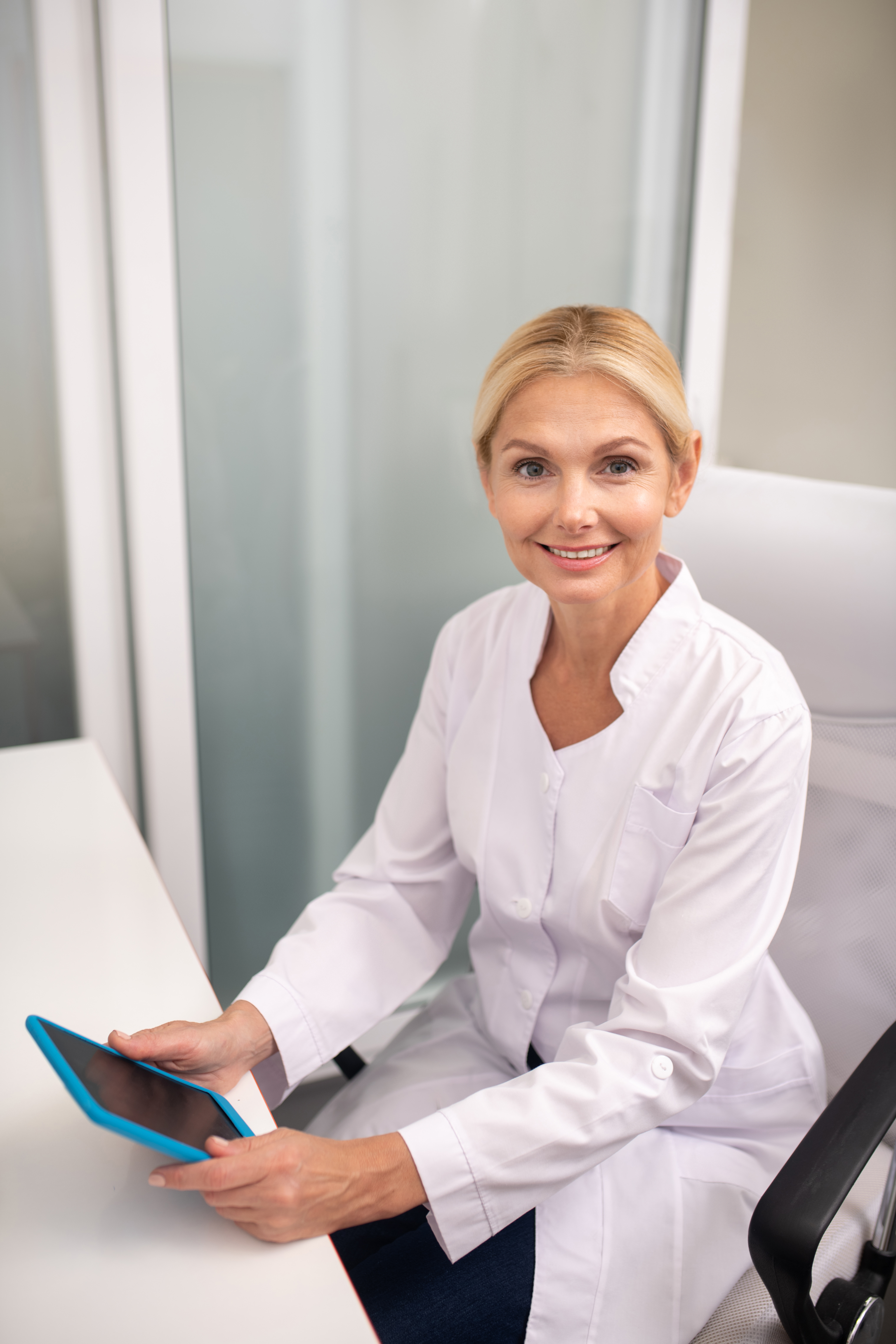 What is a Free Vein Consultation in Sykesville Maryland?
August 3, 2021
Although spider veins are generally harmless, you may want to seek the services of a spider vein Baltimore doctor when you notice them as they may be a sign of a deeper health condition.
So, what are your spider veins trying to tell you? Let's discuss the possible reasons why you may have noticed this issue popping up, below.
Family History
Your family history may be to blame for your spider veins. Individuals are genetically more likely to develop these pesky issues if they run in their families.
Under Pressure
Changes in pressure are often a cause of spider vein development. This can be due to high blood pressure, weight gain, or even swelling due to extended periods of sitting or standing for too long.
Moreover, pressure from regular activities such as sneezing or even blowing your nose can cause spider veins to form!
Damage
Any damage to the skin or blood vessels results in issues with the walls of the vessel which can lead to vein issues such as spider and varicose veins.
Additionally, those who bruise easily or who have thinner skin may be more prone to developing this health concern.
Hormones and Spider Veins
Inflammation in the body due to hormonal changes may lead to changes in the veins as they enlarge and expand. Your doctor should be able to provide medication if this is the cause of your vein concerns.
Inflammation
Inflammation causes swelling throughout the body which can lead to damaged veins and thus, spider veins may form.
When Should I Call My Doctor About Spider Veins Baltimore?
It is always smart to seek the care of a vein specialist as soon as you notice changes in your veins, especially if they become bulging, itchy, painful, or hot to touch.
At The Vein Center of Maryland, we offer stellar vein services for all of our patients.
If you have veins issues and would like to speak with one of our professionals, please do not hesitate to call and schedule a consultation today. (410)970-2314.