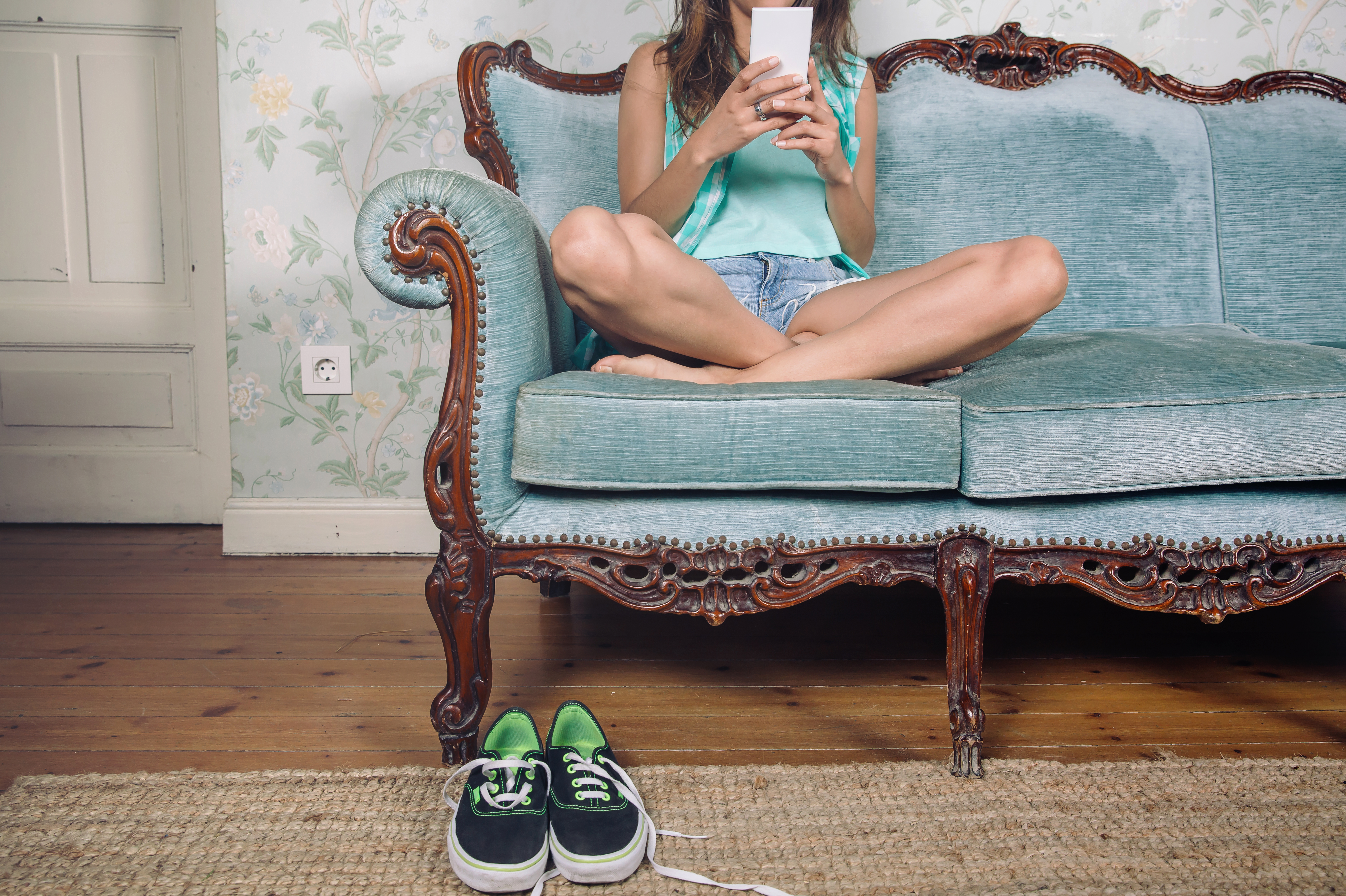 Decoding the Secret Messages of Spider Veins | Baltimore Vein Doctor
August 3, 2021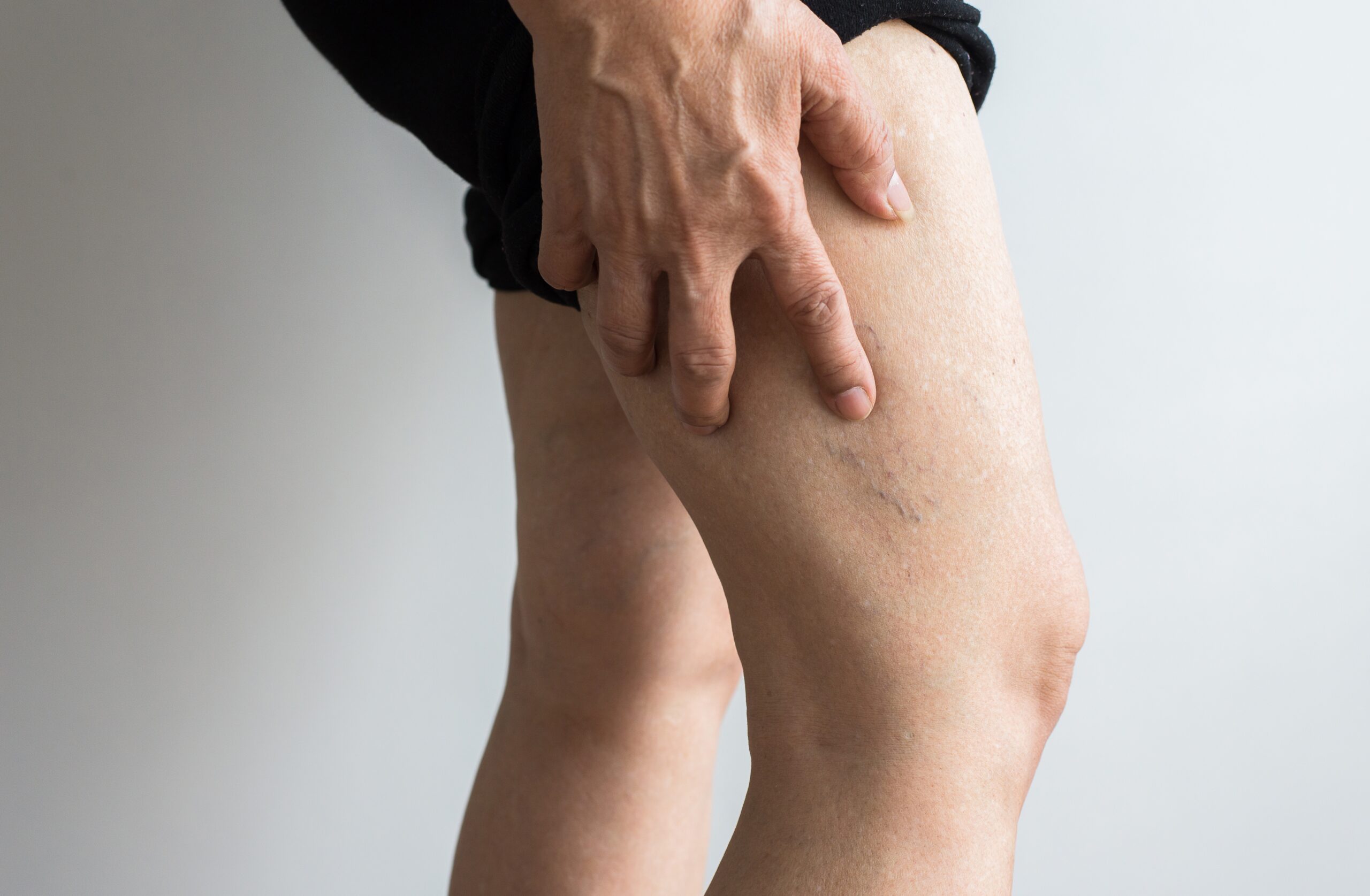 Signs You Need to Call Your Local Maryland Vascular Specialists
September 7, 2021
If you are one of many who have noticed the sudden appearance of visible veins on your legs, feet, thighs, or even face it is definitely time to call a specialist. But, how do you know if you should schedule a formal consultation or a free vein consultation in Sykesville Maryland?
What is a Vein Screening/ Consultation?
A vein screening appointment is generally a complimentary service where your doctor will check for common vein issues.
Some concerns why patients may schedule this screening visit include any pain, swelling, restlessness, or aching due to vein issues in the legs, feet, thighs etc.
Does Insurance Cover a Free Vein Consultation?
Due to the complementary nature of a screening appointment, you will not only not be charged for a vein screening, but insurance is not required and will not be billed for your visit.
However, you should always check to make sure that a potential vein clinic does accept your insurance assuming you may need billable treatments in the future to address your health concerns.
What Happens During a Formal Vein Consultation
During a formal vein consultation, many doctors will perform diagnostic procedures to fully assess your vein issues. These are the tests that will usually go more in depth to assess your situation. You will likely schedule a follow-up appointment to have your issues treated through different methods such as sclerotherapy or laser therapy.
Where to Go for a Free Vein Consultation in Sykesville Maryland
At The Vein Center of Maryland, we offer stellar vein services for all of our patients.
We are proud to offer free vein consultations for our patients at all of our locations including patients visiting us from Sykesville Maryland.
If you have veins issues and would like to speak with one of our professionals, please do not hesitate to call and schedule a consultation today. (410)970-2314.