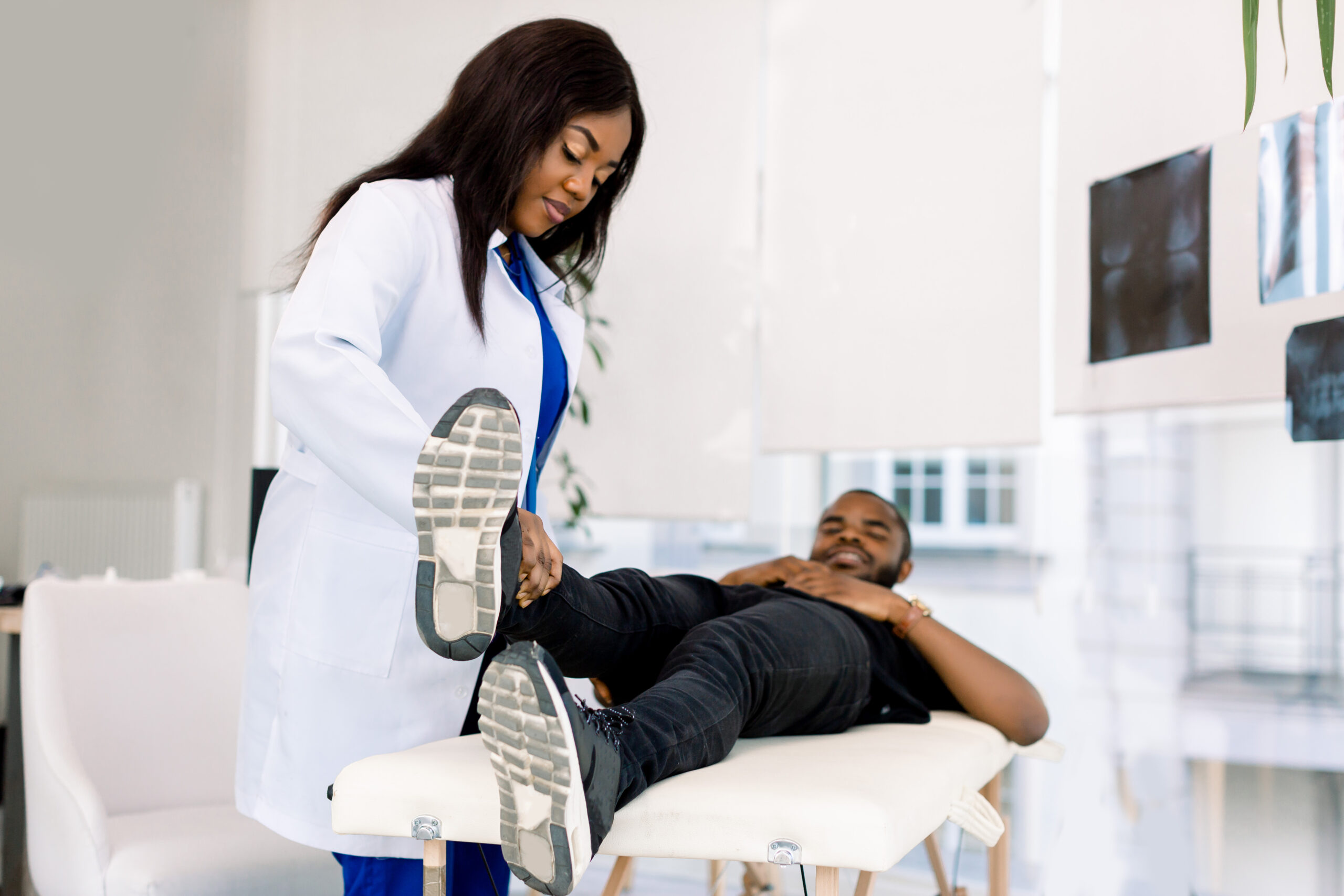 How Do I Get Rid of Varicose Veins on My Legs | Conowingo MD
December 27, 2021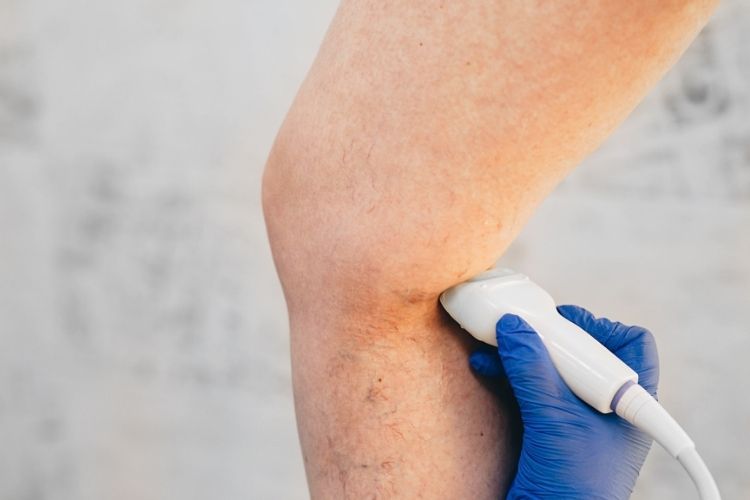 What to Expect When You See a Leg Vein Specialist in Bel Air, MD
January 22, 2022
When we think of spider veins or varicose veins, we usually think it's simply a cosmetic issue and nothing serious. And, some of the time, that's definitely true. However, that's not always the case and aside from discomfort, they can actually lead to much more serious complications and diseases down the road. This is why it's important to have an experienced, skilled, and local vein specialist in Ellicott City available when you need them.
More often than not though, we don't know if it's the right time to visit a vein specialist in Ellicott City. Below are 7 signs it's time to schedule an appointment.
7 Signs It's Time to Visit a Vein Specialist in Ellicott City for Your Leg Veins
1. Discomfort in Your Legs
Heaviness, pain, and burning could be signs of vascular problems, such as chronic venous insufficiency (CVI). The cause of CVI is usually blood clots or varicose veins. If left untreated, it could result in serious complications.
2. Discoloration
If you notice vein discoloration in the legs, abdomen, and/or feet, it could mean blood is pooling in blood vessels instead of traveling back to your heart. This can also be a sign of vascular problems.
If you experience red / darker skin, dry/itchy skin, and/or swelling, you should see a vein specialist in Ellicott City as soon as possible.
3. Prolonged Pain
People with vein diseases often experience increased pain while sitting or standing. The first treatment is to try walking at least 30 minutes a day. If walking isn't possible, try calisthenics exercises like squatting. If you find exercise isn't helping, consult your vein specialist in Ellicott City.
4. If Swelling Occurs, Visit Your Vein Specialist in Ellicott City Right Away
One of the most common symptoms of venous diseases, swelling is caused when blood pooling leads to leaks out of the vein. Swelling on one or both sides of the body can occur if you've got a vascular condition.
5. Constant Itching
One common symptom of CVI is chronic itching. This can be really frustrating, as it's impossible to scratch veins!
6. Twisted Veins
If you notice twisted or gnarled veins, that could be a sign of venous insufficiency and varicose veins. This condition is more common with women than with men. It's important to seek proper treatment from a specialist for this condition.
7. Bleeding Varicose Veins
You should seek immediate medical attention for bleeding veins that can't be stopped by lying down, raising your leg, and applying direct pressure to the wound.
I Have Concerns About the Veins in My Legs. Where Do I Find the Best Vein Specialist in Ellicott City?
The experienced and skilled specialists at The Vein Center of Maryland are here to help. If you suspect you have a vein disorder, we encourage you to schedule a free consultation. Contact us online or give us a call at 410-970-2314 today.