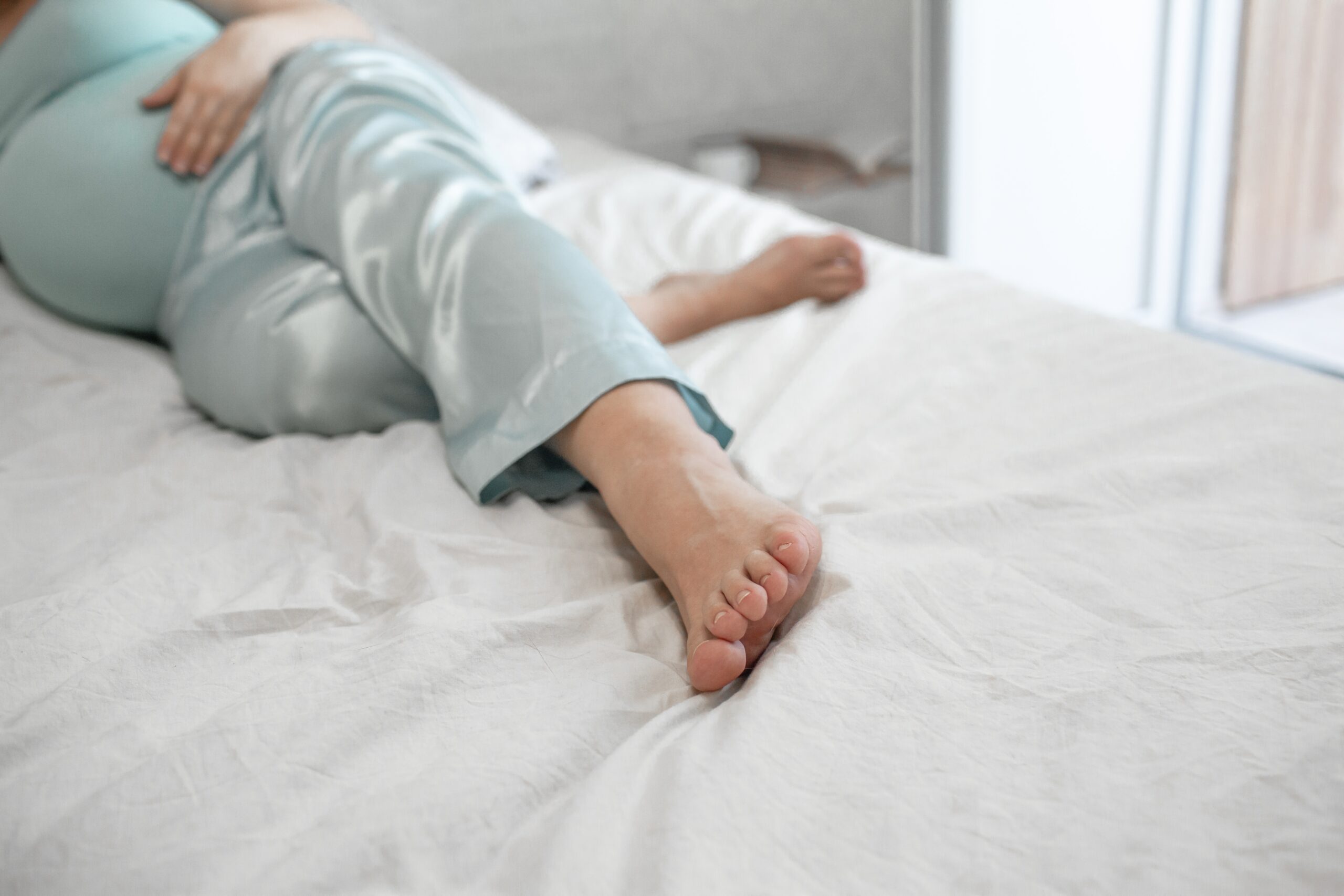 How Can I Prevent Varicose Veins in Pregnancy? | Havre Grace
December 27, 2021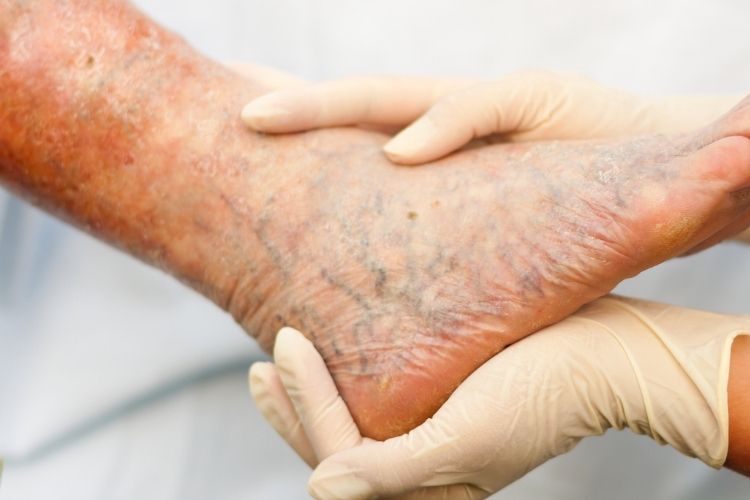 7 Signs You Need to See a Vein Specialist in Ellicott City
January 22, 2022
How do I get rid of varicose veins on my legs? Conowingo doctors have the best tips to help you in your quest to address those unsightly leg veins, below.
What are Varicose Veins?
Varicose veins occur in the legs when there is damage to the veins which causes blood to pool and swell the veins.
What are the Symptoms of Varicose Veins?
Common symptoms of varicose veins include the following:
Dark blue or purple veins
Burning veins
Throbbing leg veins
Legs that feel heavy
Muscle cramping (particularly at night)
Feet and ankle swelling
Itchy skin in the affected area
Exercise for Varicose Veins
Exercise is one of the best ways to improve varicose veins and to encourage healthy blood flow.
Try effective exercises such as swimming, walking, or cycling.
Compression Stockings or Vein Issues
Your doctor may be able to give you compression stockings or you can find them at your local pharmacy to encourage healthy blood flow throughout your legs.
Diet Changes for Healthy Leg Veins
Talk to your doctor about dietary changes you can make to encourage healthy blood flow including cutting down on salty foods and increasing your potassium intake.
Elevate Your Legs to Reduce Visible Leg Veins
Focus on elevating your legs whenever possible while sitting or lying down.
Medical Vein Treatments
Your doctor may recommend medical therapies such as sclerotherapy or laser therapy to easily and effectively reduce the appearance of leg veins.
More on How Do I Get Rid of Varicose Veins on My Legs Conowingo?
At The Vein Center of Maryland, our team of dedicated professionals are passionate about helping our patients achieve optimal vein health.
Please feel free to call The Vein Center of Maryland today for all of your questions or concerns. Simply call (410)970-2314 now to schedule your free consultation.