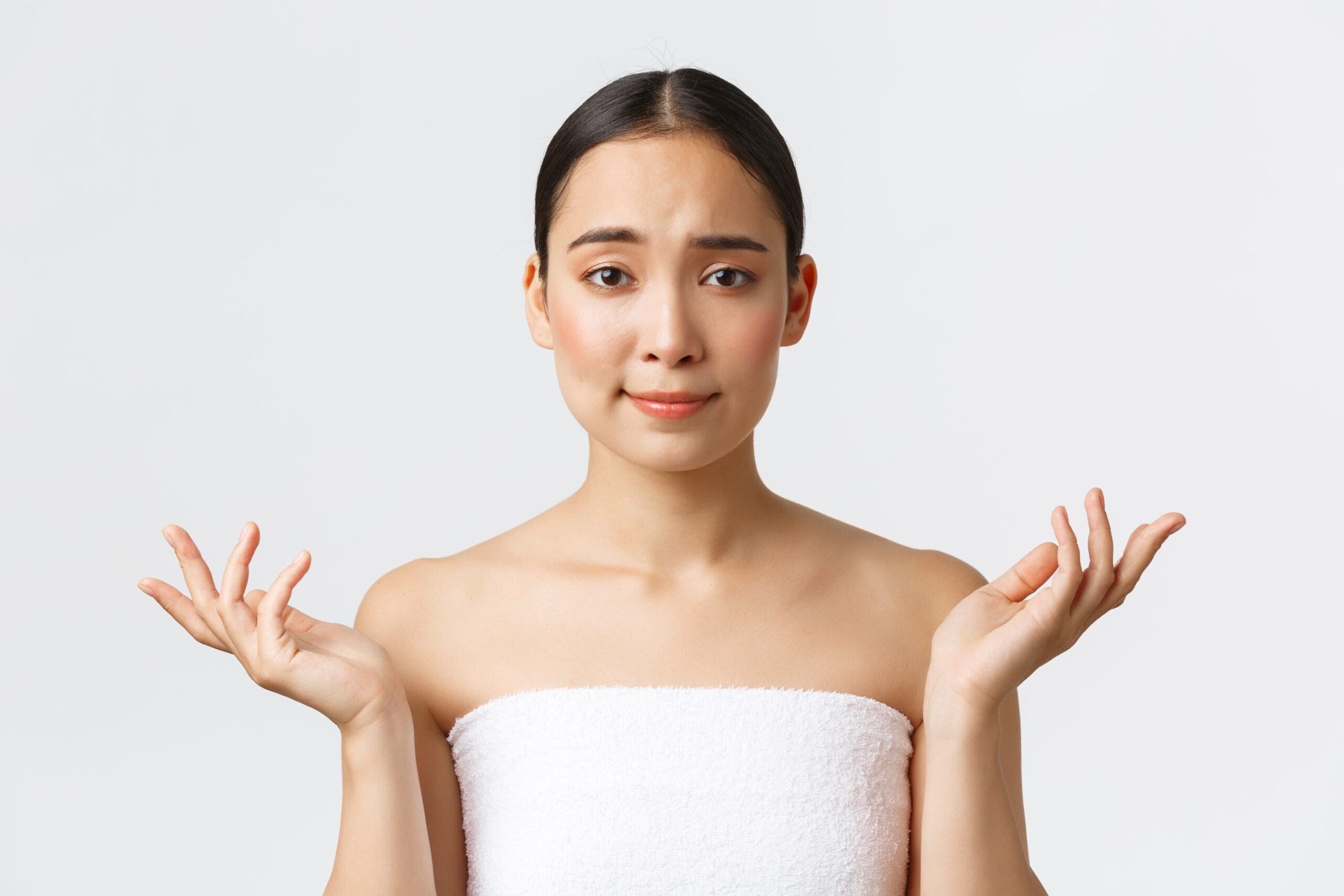 Is it Normal to Have Veiny Legs?
December 6, 2021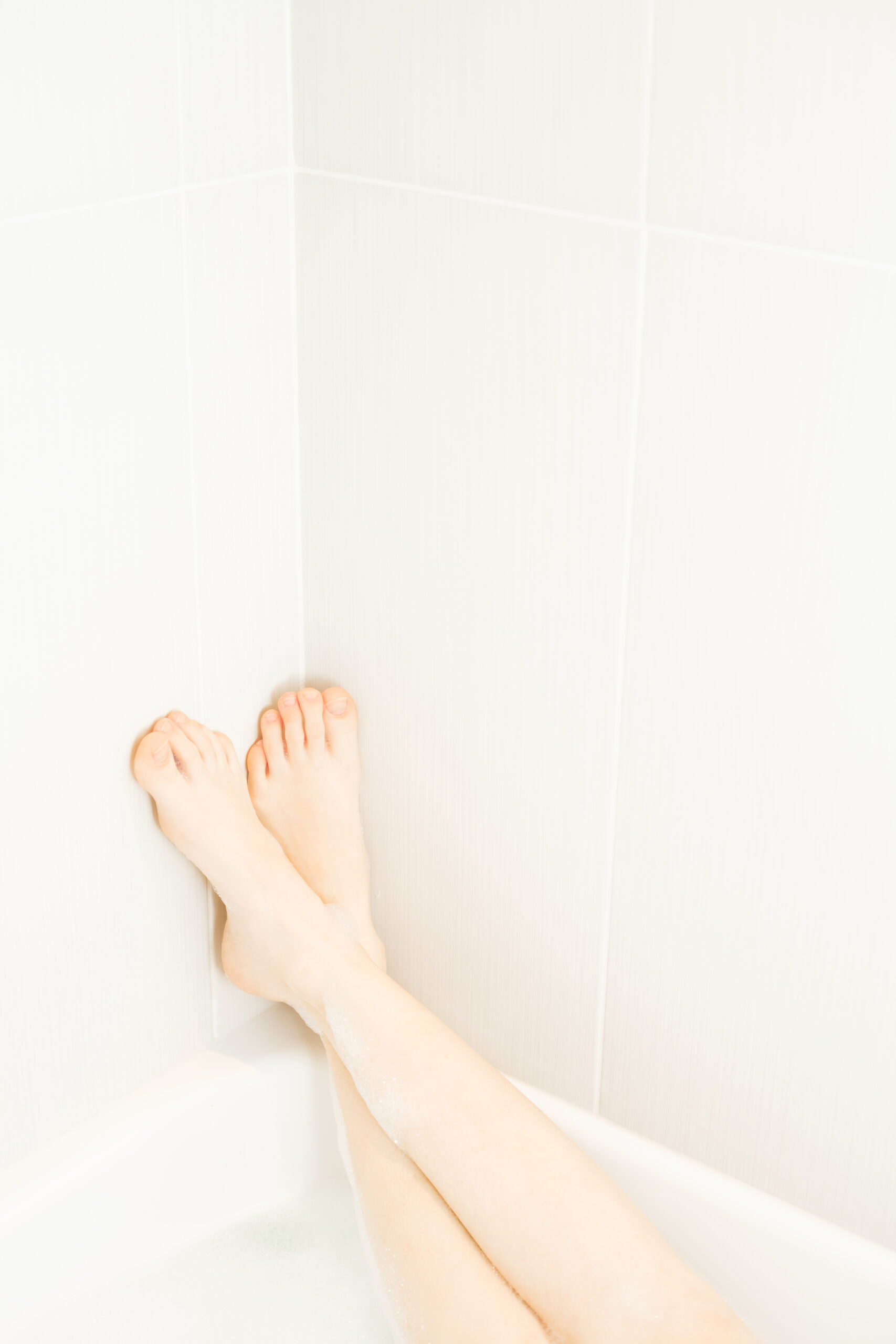 When Should I Be Worried About Veins in My Legs?
December 6, 2021
Do you avoid wearing shorts and skirts during the warmer weather due to embarrassment over dark leg veins? If so, you may be wondering are blue veins on legs normal, and how can you make them disappear?
We explore the answer, below.
What Causes Leg Veins to Show?
There are many reasons why you may notice blue veins on your body including the following:
Exercise: Exercise leads to increases in your blood flow which may make your veins more visible.
Hormones: Hormones can be a root cause which is why veins may become more prominent when menstruating, during pregnancy, or other hormonal influxes.
Genetics: If your family members have blue veins it may simply be in your genes!
Medical Conditions: Many medical conditions can lead to blue leg veins and should be discussed with your local vein expert.
Are Blue Veins on Legs Normal?
In general, blue leg veins are normal and they may present on the legs as well as the knees, thighs, and even the chest.
However, in some cases these veins may indicate a deeper underlying condition particularly if they are accompanied by any pain, swelling, or general discomfort.
How are Blue Leg Veins Treated?
The first step to finding the best treatment for your visible leg veins is to schedule a consultation with your doctor in order to rule out any medical conditions that may need to be addressed first and foremost.
If your leg veins are deemed to be a purely superficial concern your doctor may recommend treatment options such as laser therapy or sclerotherapy based on your desired outcome.
Call a Vein Doctor Today
At The Vein Center of Maryland, our team of dedicated professionals are passionate about helping our patients achieve optimal vein health.
Please feel free to call The Vein Center of Maryland today for all of your questions or concerns. Simply call (410)970-2314 now to schedule your free consultation.