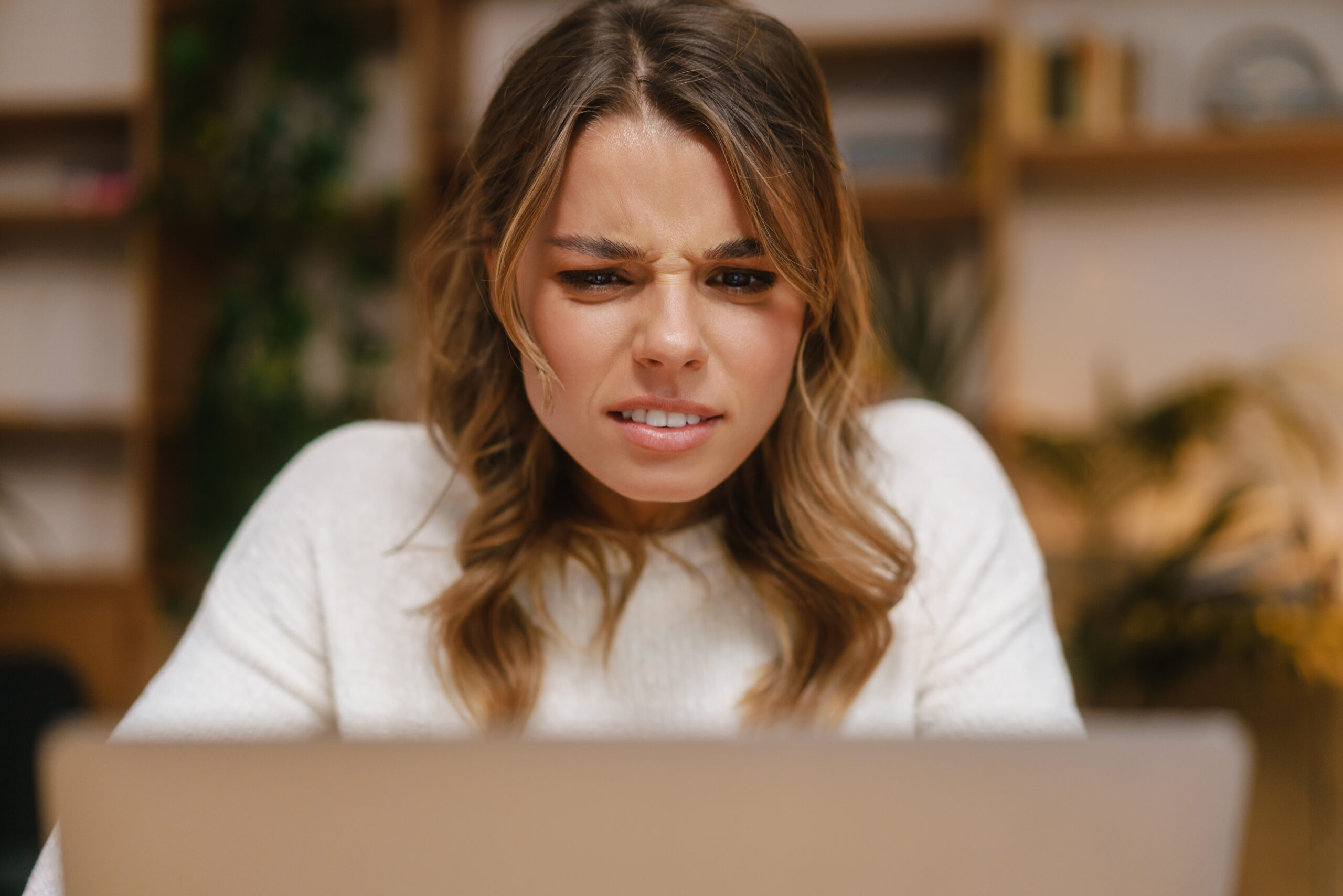 Are Blue Veins on Legs Normal?
December 6, 2021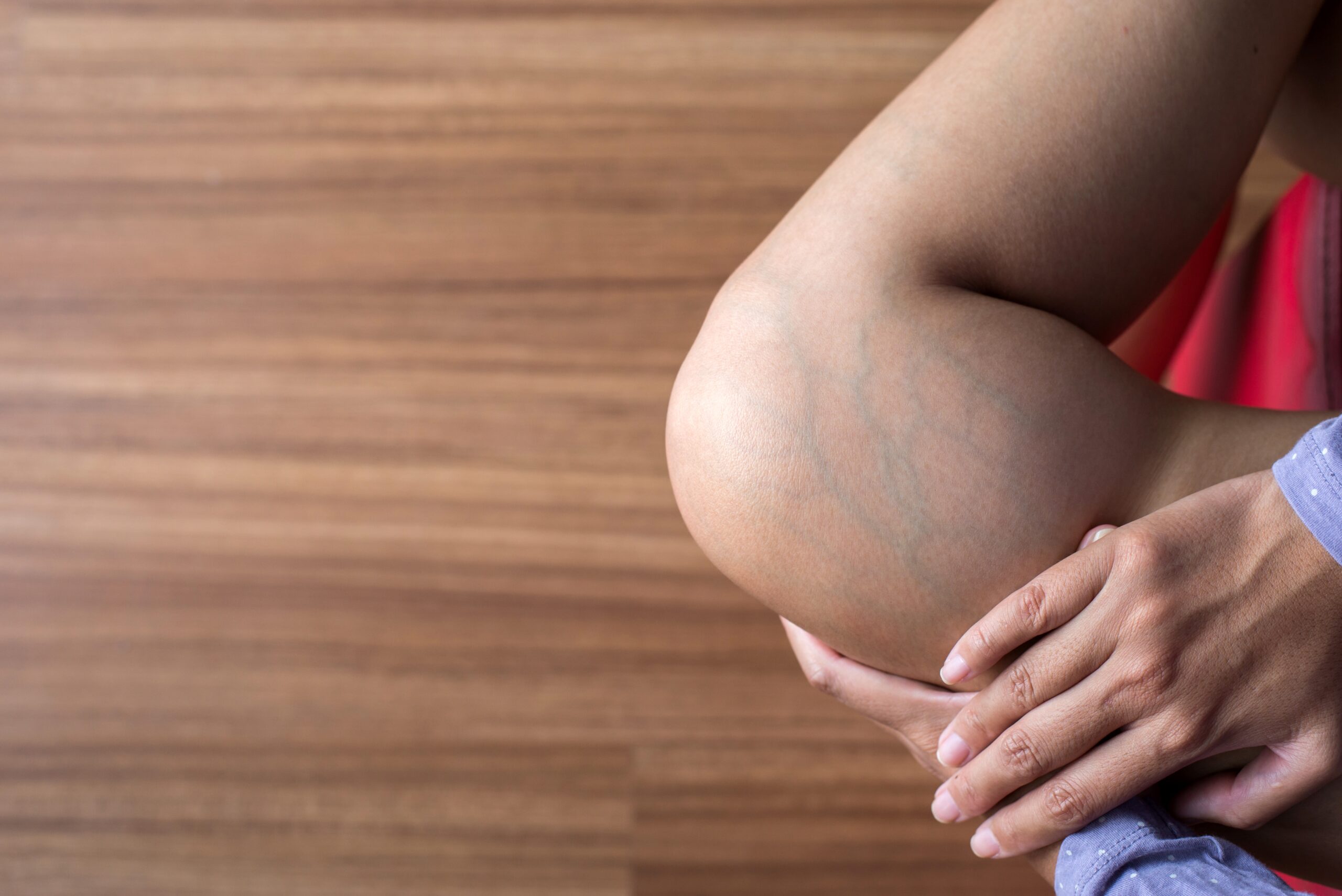 Post Vascular Surgery Recovery | Severna Park MD
December 27, 2021
If you have noticed changes in your leg veins you may be tempted to write it off as a part of life. So when should I be worried about veins in my legs? Learn more, below.
What are Varicose and Spider Veins?
Varicose and spider veins are two of the most common types of veins that can appear over the years.
Varicose veins are the larger, bulging veins that can look bulky and knotted beneath the skin.
Spider veins are the more delicate, spiderweb-like veins that appear just below the surface of the skin.
What Are Some Risk Factors for Varicose Veins?
Some of the most common reasons why varicose and other vein issues may appear include the following:
Individuals with a family history of vein disorders
Individuals suffering from obesity
Individuals with a prior injury or recovering from surgery or trauma
Individuals who stand or sit for long periods of time
When Should I Be Worried About Veins in My Legs?
For many patients, visible leg veins may be a purely cosmetic issue with no real cause for concern.
However, there are a few ways to tell if it's time to call your doctor about your veins including the following:
Severe and persistent pain in the legs
Severe and persistent swelling in the legs
Veins that are warm and tender to touch
Veins that are bleeding easily during injury
Itching, dry patches and inflammation around the veins
Ulcers
If ignored, these symptoms may lead to a more serious medical problem which is why it is crucial that you seek medical assistance as soon as possible if you are experiencing any of the above symptoms.
Call A Vein Doctor Today
At The Vein Center of Maryland, our team of dedicated professionals are passionate about helping our patients achieve optimal vein health.
Please feel free to call The Vein Center of Maryland today for all of your questions or concerns. Simply call (410)970-2314 now to schedule your free consultation.