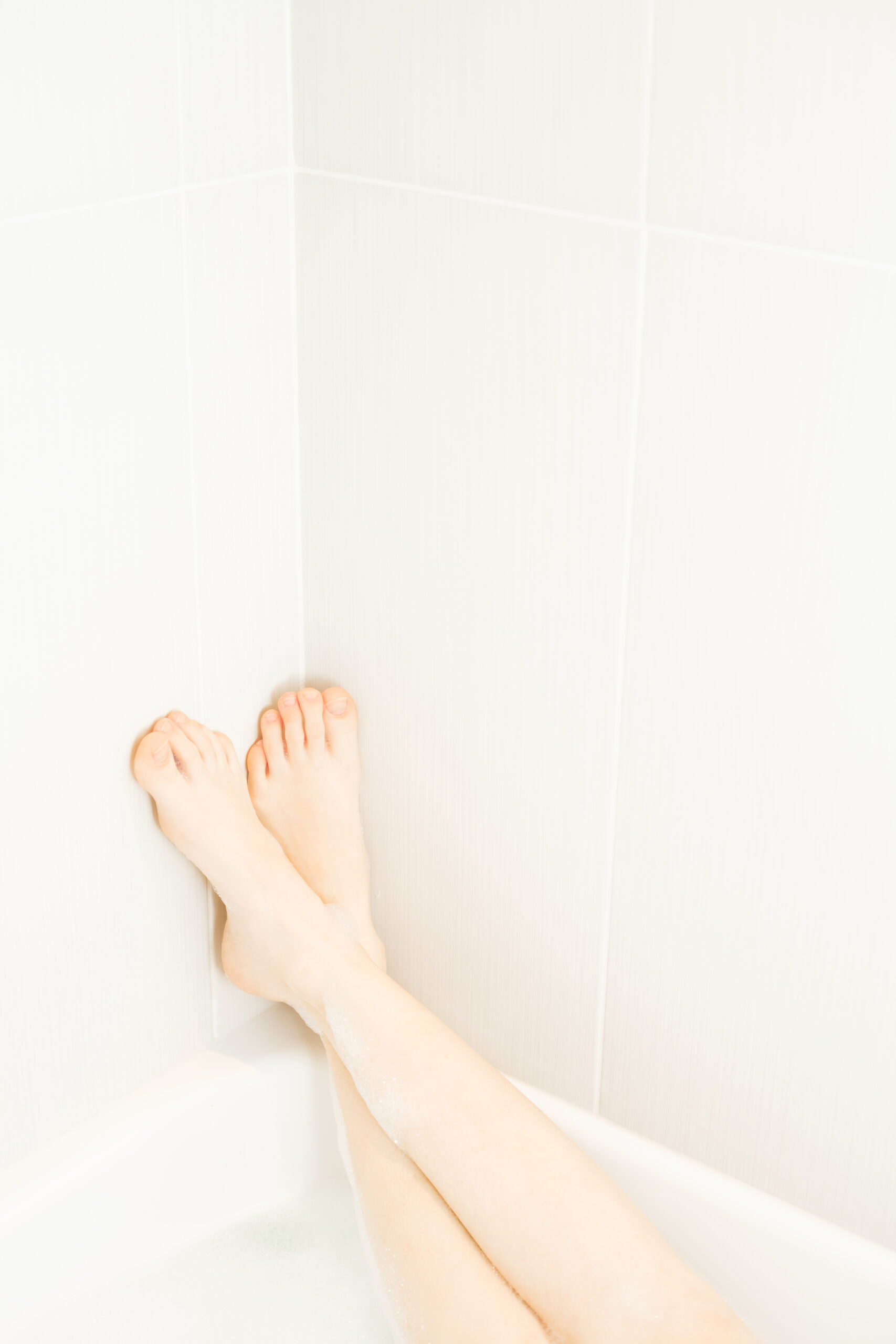 When Should I Be Worried About Veins in My Legs?
December 6, 2021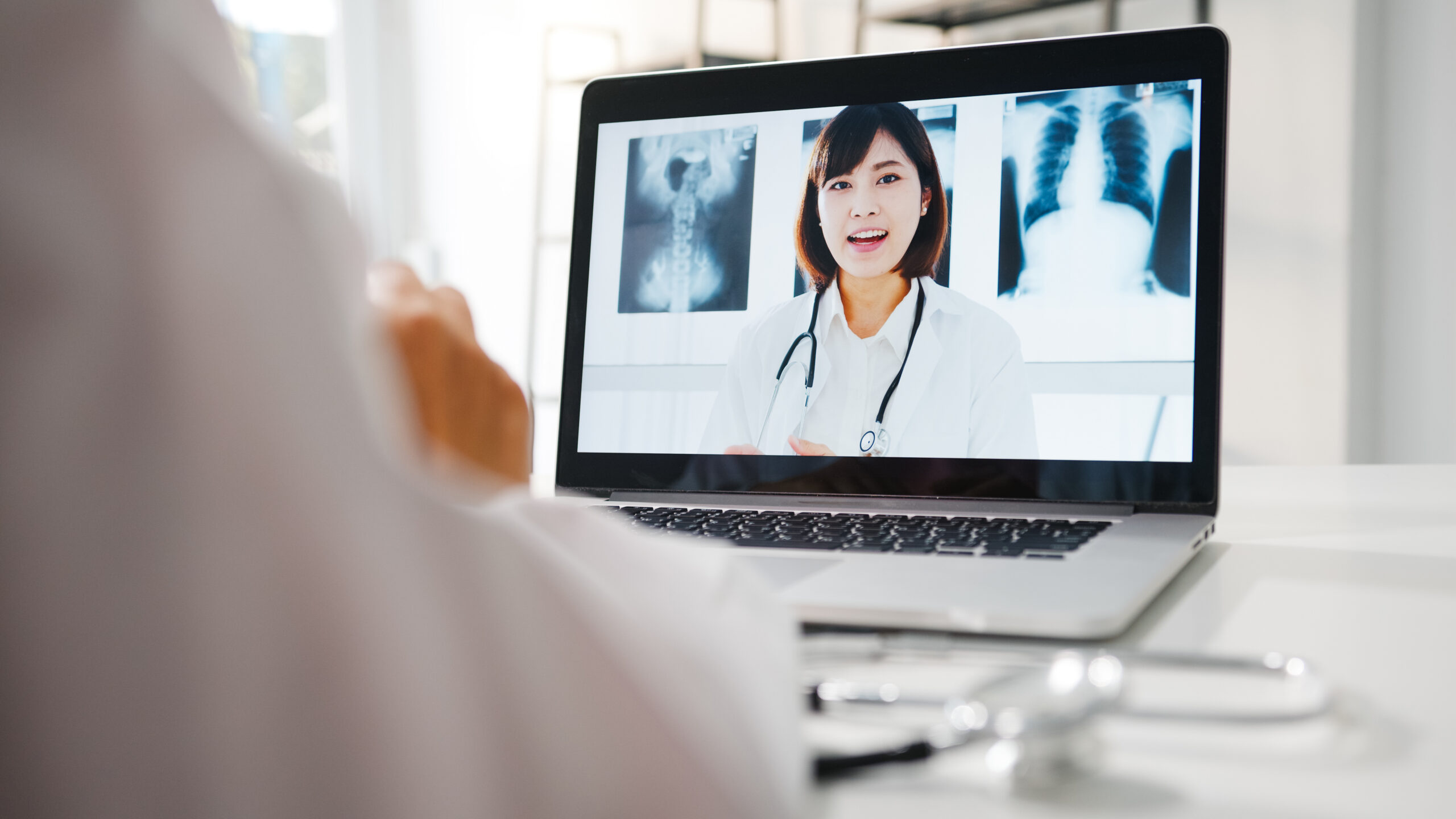 When to Call a Glenn Bernie Maryland Vascular Specialists Center
December 27, 2021
Do you really know what to expect from post vascular surgery recovery in Severna Park MD?
The best way to prepare for your upcoming surgery is to know what to plan for afterward.
Who Needs Vascular Surgery?
Patients with venous disease may require vascular surgery to address venous insufficiency, spider, and varicose veins.
Below are some of the most common vein treatments and the expected recovery period to help you plan accordingly.
Sclerotherapy Recovery
Sclerotherapy and endovascular vein therapy are commonly performed treatments to address both spider and varicose veins.
The recovery time for these procedures is usually around one or two weeks.
Vein Stripping Recovery
During a vein stripping procedure, your saphenous vein is removed.
Recovery generally takes two weeks to one month.
Balloon Angioplasty Recovery
Here, a balloon device is used to open the damaged artery as a stent is applied to keep it open for healthy blood flow
If you are planning on undergoing this treatment you may need to stay in the hospital for several days with full recovery taking around two months.
Vein Bypass Recovery
Bypass requires the use of a medical grade device to reroute blood around blocked arteries and is performed in an operating room.
You can expect your recovery to begin in the hospital for at least one week with full recovery taking one to two months.
Post Vascular Surgery Recovery in Severna Park MD
At The Vein Center of Maryland, our team of dedicated professionals is passionate about helping our patients achieve optimal vein health. We always do our best to thoroughly discuss your treatment options so that you can have a full understanding of potential recovery time and side effects.
Please feel free to call The Vein Center of Maryland today for all of your questions or concerns. Simply call (410)970-2314 now to schedule your free consultation.