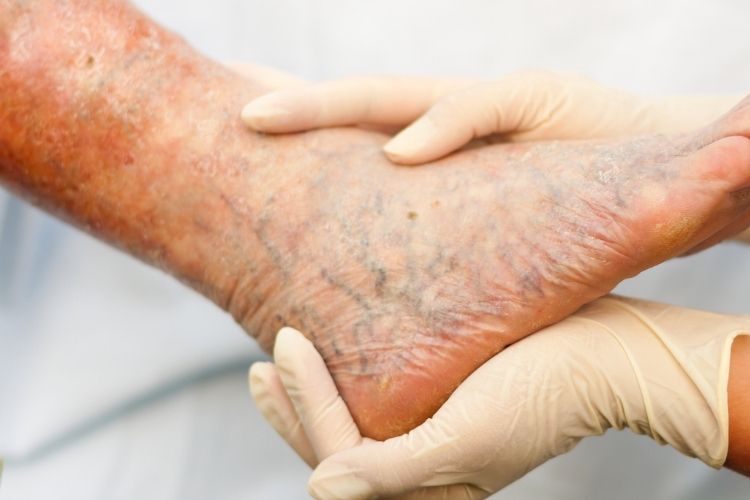 7 Signs You Need to See a Vein Specialist in Ellicott City
January 22, 2022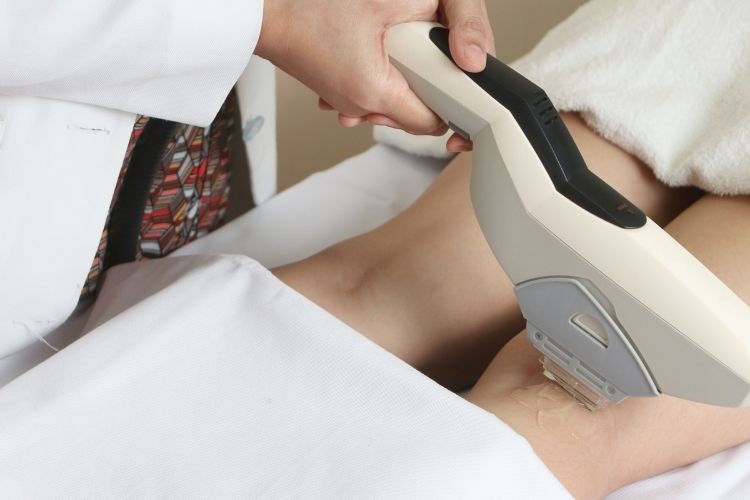 Will Insurance Cover My Vein Treatments?
January 24, 2022
You've noticed some small spider veins or bulkier varicose veins in your legs recently, and you've made the smart decision to see your leg vein specialist So, now what? Should you prepare for your visit? What questions should you ask? Here's everything you should know about seeing your leg vein specialist in Bel Air, MD.
If This Is Your First Visit to a Leg Vein Specialist in Bel Air, MD, Make Sure You Go to Your Appointment Prepared
When making your appointment with a leg vein specialist in Bel Air, MD, ask if you should refrain from eating and/or drinking after a certain time the night before. Also, ask if you should or can bring someone with you.
Be sure you are prepared with your medical history and a list of any medications you're currently taking. Write down any questions you have (suggestions below), and it's a good idea to wear loose-fitting clothing.
Okay, So What Questions Should I Ask?
Here are a few questions to get you started. If you think of others during your visit, don't be afraid to speak up!
What are varicose / spider veins?
What types of tests will I need?
What are my treatment options?
I'm Prepared! What Will Happen During My Visit?
Your leg vein specialist in Bel Air, MD, will want to discuss your medical history. You'll also need to explain all symptoms you are experiencing. Not all leg veins are a cosmetic issue, so be sure you are clear about every symptom.
Your vein specialist will do a visual exam of your leg veins. It's possible some tests will be needed, such as an ultrasound. After the results are in, your specialist will then discuss treatment with you.
What Should I Expect During Follow-Up Visits?
If this isn't your first visit, your leg vein specialist will want to review your treatment and discuss your progress. A visual exam will be done, and it's possible additional testing will be conducted. If your current course of treatment isn't working, your vein doctor will recommend a different treatment plan for you to follow. It's important you follow all care instructions carefully.
I'm Looking for the Most Qualified Leg Vein Specialist in Bel Air, MD! Where Should I Go?
For over 45 years, the doctors at The Vein Center of Maryland have successfully treated thousands of patients. If you have leg vein concerns, we encourage you to schedule your free consultation with our leg vein specialists in Bel Air, MD. Contact our office online or give us a call at 410-970-2314 now!