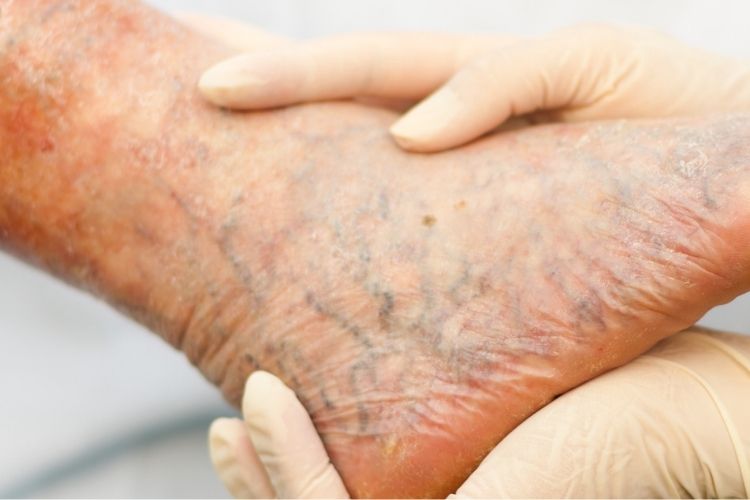 What to Expect During a Free Vein Consultation
May 1, 2022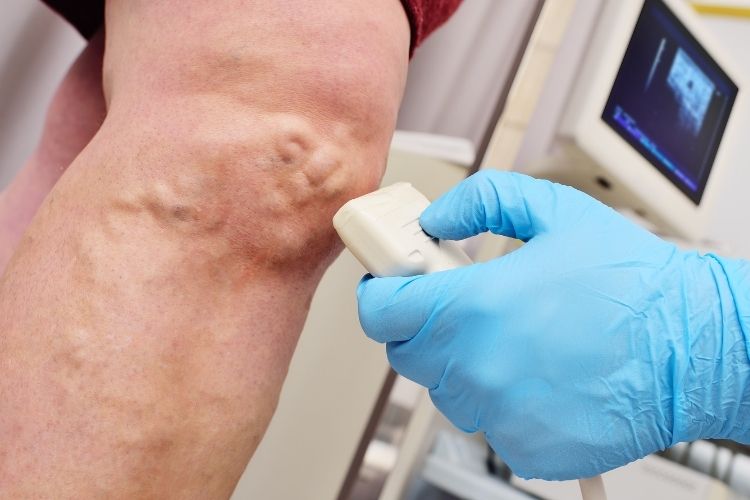 How to Find the Best Vein Doctor in Hunt Valley?
May 1, 2022
There is a common misconception that varicose vein reduction (or removal) requires extensive, painful surgery and a lot of downtime for recovery. The truth is varicose vein reduction in Bel Air, MD, has never been easier. If you are facing treatment, here are some facts you should know. 
You Have Several Available Treatment Options
If your varicose veins are severe, then surgery might be necessary. But with most patients, that isn't the case. You may only require lifestyle changes and the implementation of at-home techniques aimed at reducing varicose veins and symptoms. 
If you do require treatment, however, options like sclerotherapy and laser therapy have proven incredibly successful amongst our patient population. 
How is Vein Reduction Virtually Painless?
Great leaps in modern technology have made treatments safe and minimally invasive. Because veins have no nerve endings and blood flow is naturally rerouted to healthy veins, you shouldn't anticipate any intense pain. You should also know that your vein specialist is going to take great care to ensure you are as comfortable as possible. 
What About Recovery After Varicose Vein Reduction in Bel Air, MD?
It's a lot less complicated than you might think! Gentle and minimally invasive, varicose vein reduction allows you to leave the same day. In fact, you'll easily be able to resume your normal daily activities fairly quickly, and any discomfort you do experience can typically be managed with an over-the-counter (OTC) pain reliever. 
Looking for the Best Vein Reduction Specialist Near You? Visit The Vein Center of Maryland!
Choosing us is your first important step to improving your vein health. Our providers offering varicose vein reduction in Bel Air, MD, and are ready to meet with you to discuss your options and to work with you to create a personalized treatment plan. 
Schedule your consultation today by contacting us at 410-970-2314. There is simply no reason to suffer from unsightly veins and painful legs anymore!