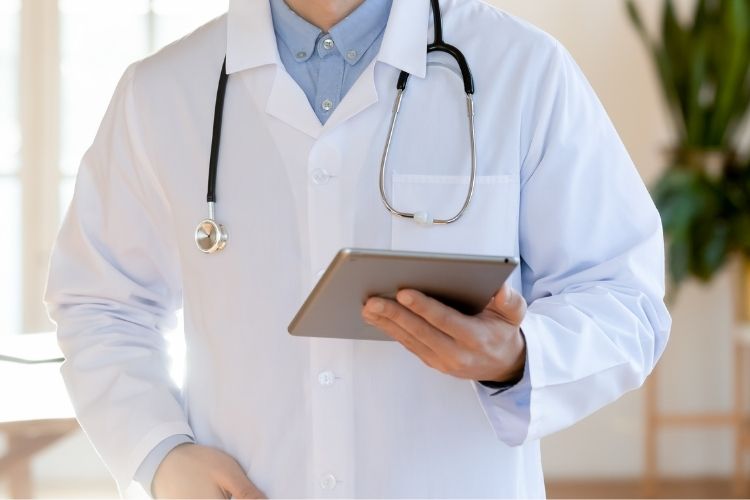 How to Find the Best Vein Doctor in Columbia, MD?
May 1, 2022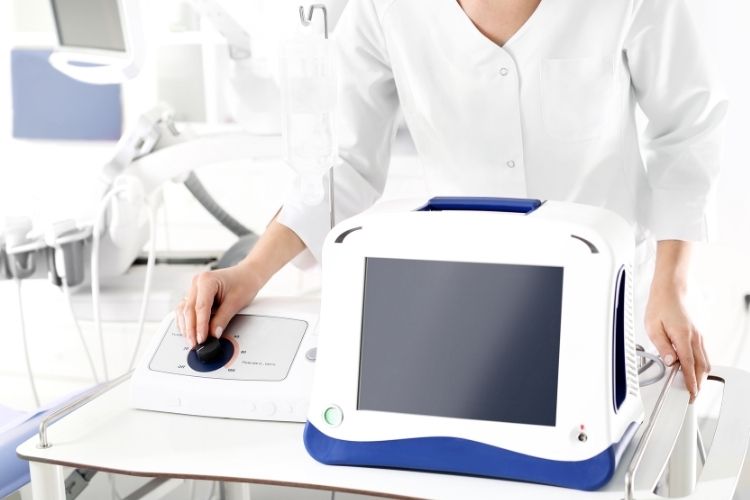 Varicose Vein Reduction in Bel Air (How Does it Work?)
May 1, 2022
Your first step to healthy veins is a free vein consultation in Baltimore, Maryland. While it's not treatment day, that doesn't mean you should go unprepared. Knowing what to expect helps both you and your vein specialist when seeking care for spider veins or varicose veins, or another venous concern altogether.
Your Baltimore Vein Specialist Needs the Time to Evaluate Your Condition
During your appointment, your Baltimore vein specialist will evaluate your personal medical history and that of your family, as well as any medications or supplements you are taking. You'll be asked about your symptoms and what treatments you may have already tried, so come prepared to provide all of this important information. 
They'll perform a physical exam of the affected area and perhaps other areas as well. Your vein specialist will check your neck, heart, lungs, and blood pressure. This is to see if there are any underlying conditions that might be causing your vein disorder. 
Expect your specialist to palpate your abdominal area to check for masses or bulging arteries. In addition, your pulse will be checked to rule out peripheral artery disease, and you'll be evaluated for kidney problems. 
You'll Have a Chance to Ask Questions
During your free vein consultation in Baltimore, MD, you'll be given the opportunity to ask questions. DO it and don't hold back! It's normal to be concerned about your vein diagnosis and treatment, so never be afraid to speak up. 
You'll Receive a Personalized Treatment Plan
It may be that you only need to work on lifestyle changes and can benefit from at-home treatments. You might also need other treatment options. Either way, you'll work with your vein specialist to create a customized plan to meet your needs. 
Here's Why You Should Choose Us for Your Free Vein Consultation in Baltimore, Maryland!
Not only is your consultation free, but you can rest assured knowing you'll be treated with compassion and respect by a skilled and experienced vein specialist. We offer only the highest-quality treatment options, and we're ready to help you with a personalized treatment plan. Contact us at 410-970-2314 to schedule your vein consultation in Baltimore, MD.