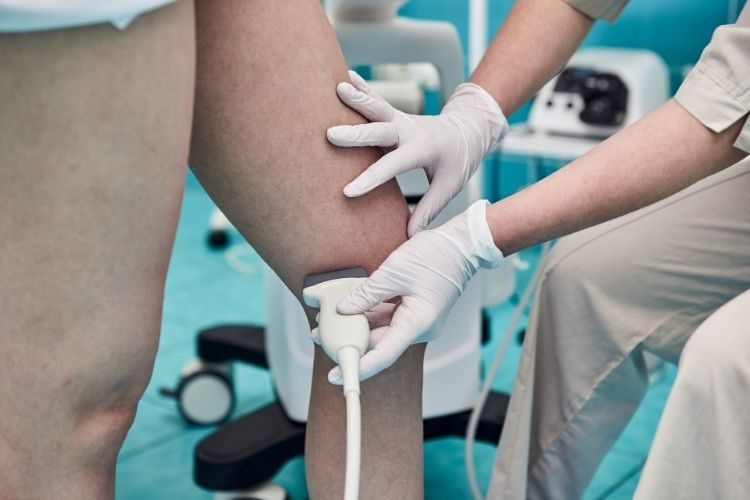 7 Signs You Need to Visit a Vein Specialist in Ellicott City
April 24, 2022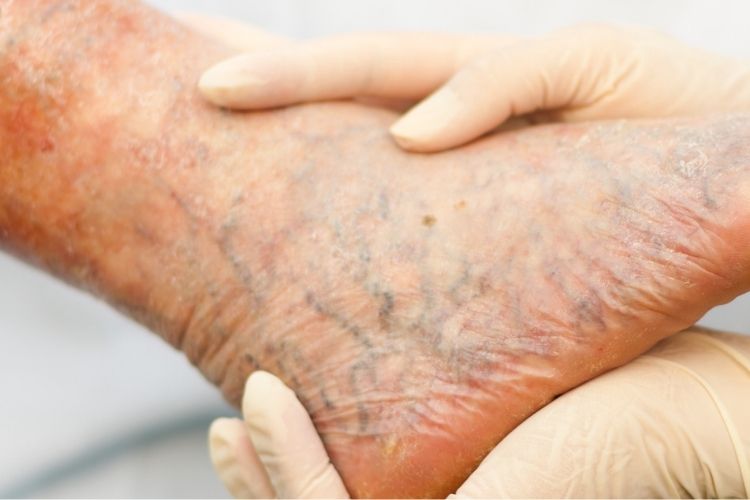 What to Expect During a Free Vein Consultation
May 1, 2022
Choosing a vein specialist for treatments like sclerotherapy or laser vein therapy isn't much different from choosing any other doctor. You should know what to look for and how to look. The right information is what you need to prioritize your health. Below is our guide to finding the best vein doctor in Columbia, MD.
Do Your Homework Before Your Appointment
First, ask friends or family who have had vein treatments to share the name of their trusted provider. You can also ask your primary care provider (PCP) for a referral.
Then, do a little research into their background to ensure you choose the best vein doctor in Columbia, MD, for your particular condition. Most providers have full bios on their websites. You might also try a general internet search using their name. 
It's also very important to read reviews so you can see how previous clients' experiences were.
Be Informed About Treatment Options
It's possible you may only need a lifestyle change and at-home treatment. But in some cases, it may be necessary to seek treatment from an experienced and seasoned vein doctor,. Take control of your health by educating yourself on various treatment options. 
As Always, Avoid Anything That Seems Too Good to Be True
This is important no matter what type of doctor or treatment you are looking for! If you find a provider who recommends treatment based on your insurance coverage or offers things like Groupons, keep moving. This likely isn't the right doctor for you. 
The Best Vein Doctor in Columbia Can Only Be Found at The Vein Center of Maryland!
Our goal is to provide you with only the best treatment options using the latest technology, and your safety is priority #1! If you are dealing with varicose veins or other vein-related problems, we invite you to call us today at 410-970-2314. Meet with one of our experienced providers by booking your free consultation, and let's get you started on a treatment plan personalized just for your venous concerns.