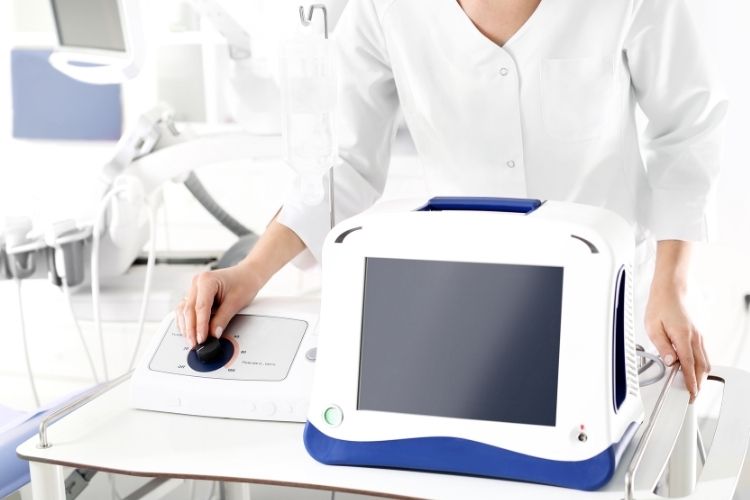 Varicose Vein Reduction in Bel Air (How Does it Work?)
May 1, 2022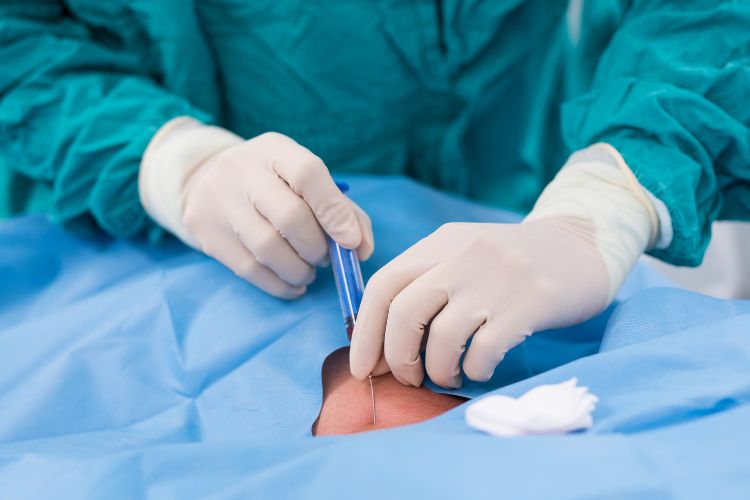 How to Choose the Best Vein Doctor in Harford County
May 8, 2022
There are some things in life you should never compromise, and your health should be at the top of the list. So, it's important to find the right healthcare providers. Choosing the best vein doctor in Hunt Valley, MD, can be tricky, but not if you know the best way to approach your search.
5 Tips for Finding the Best Vein Doctor in Hunt Valley
Follow these pro tips below, which should make finding the best vein doctor in Hunt Valley, MD, a breeze.
Ask for Recommendations
Begin your search by asking family members or friends who've had vein issues. Find out about their experiences and who they recommend. Your primary care provider is also an excellent source for a referral. Not to mention reading reviews from past clients can go a long way.
Once You Get Those Recommendations, Do Your Homework
With a list in hand, visit the websites of vein doctors and read their bios. Check their credentials and look for board certification. Find out about their years of experience and success rate in treating venous disease. 
Make Sure They Have Multiple Treatment Options
Not all vein disorders are the same. Some respond well to lifestyle changes, and others require prescribed medical treatment(s). The best vein doctor in Hunt Valley, MD, will have several safe and effective treatment options to offer and will review each of them with you during your free vein consultation.
Schedule Your Consultation
Building a rapport with your vein doctor is important. You should choose one that makes you feel comfortable. Know what questions to ask too. Think of your consultation like an interview. You should go prepared to discuss your medical history and symptoms. 
Check With Your Insurance Carrier About Coverage
Most vein treatments are covered by insurance, but to make sure you won't face major out-of-pocket costs, check with your carrier before treatment. You want to be sure the vein doctor you choose is in-network, too. 
Your Search for the Best Vein Doctor in Hunt Valley, MD, Ends Today!
Our expert providers at The Vein Center of Maryland are here to help. We offer only the best treatments for mild to severe vein disorders. If you have bulging veins or are experiencing leg pain/heaviness, please do not hesitate to contact us at 410-970-2314 to schedule your free consultation with our vein doctor in Hunt Valley.