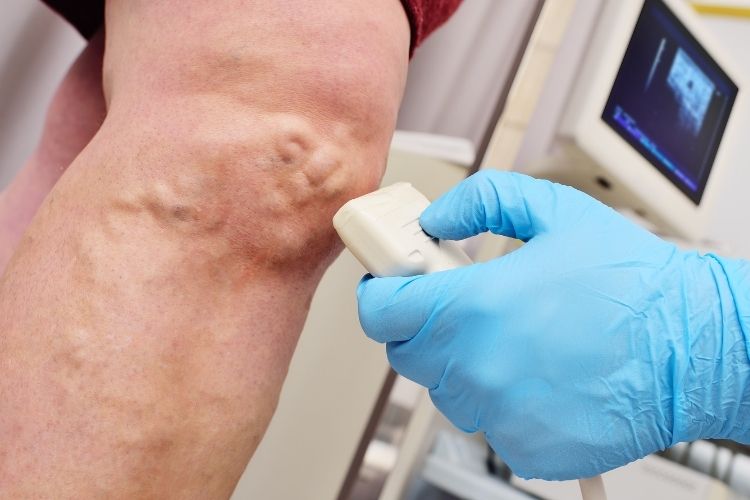 How to Find the Best Vein Doctor in Hunt Valley?
May 1, 2022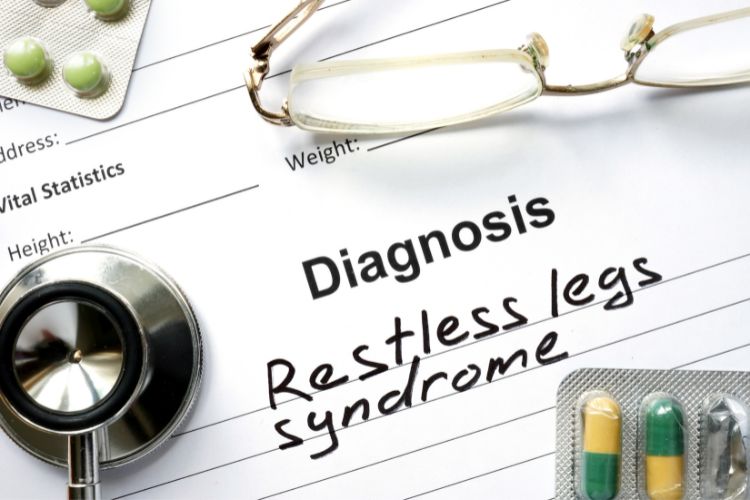 When is it Time to See a Restless Leg Syndrome Specialist?
May 8, 2022
Are you in search of the best vein doctor in Harford County, MD, but unsure of where to start? These four tips will show you the way to finding a credible doctor for successful results!
4 Tips to Help You Find the Best Vein Doctor in Harford County
Look at Credentials Including Education and Certifications
This step is crucial for ensuring not only your satisfaction but your safety as well. Whether you suffer from varicose veins or other venous diseases, it's important to research your doctor and ensure they have the proper credentials and board certifications necessary to offer the types of treatments you need.
Questions Are Key
Just as your doctor will ask you questions, you have every right to ask them questions. How many cases like yours have they treated? Have they been successful treatments? Will they personalize treatment to your specific needs? How do they address complications?
These questions and more will give you insight on their approach to medicine and how attentive they are, making it easier to find out if they're the best vein doctor in Harford County for you.
Research, Research, Research
Alongside researching your vein doctor, look into their facility, whether they accept insurance and take your specific plan, and the vein conditions they diagnose and treat. If there's a specific treatment you're seeking, make sure to research it just as thoroughly.
Take a Look at Reviews
Reviews tell all. Be on the lookout for real-patient experiences for an understanding of their practice and whether their work truly is great. Take testimonials on their website into account, but pay closer attention to the reviews that appear on third-party sites or when you search their business to help find the best vein doctor in Hartford County, Maryland.
For the Best Vein Doctor in Hartford County, Maryland, Turn to The Vein Center of Maryland!
Vein complications can be uncomfortable at best and dangerous at worst. It's time to take that first step towards healthy legs and contact the Vein Center of Maryland. Our doctors have 45 years of combined experience with over 21,000 procedures performed, so book your consultation today at 410-970-2314!