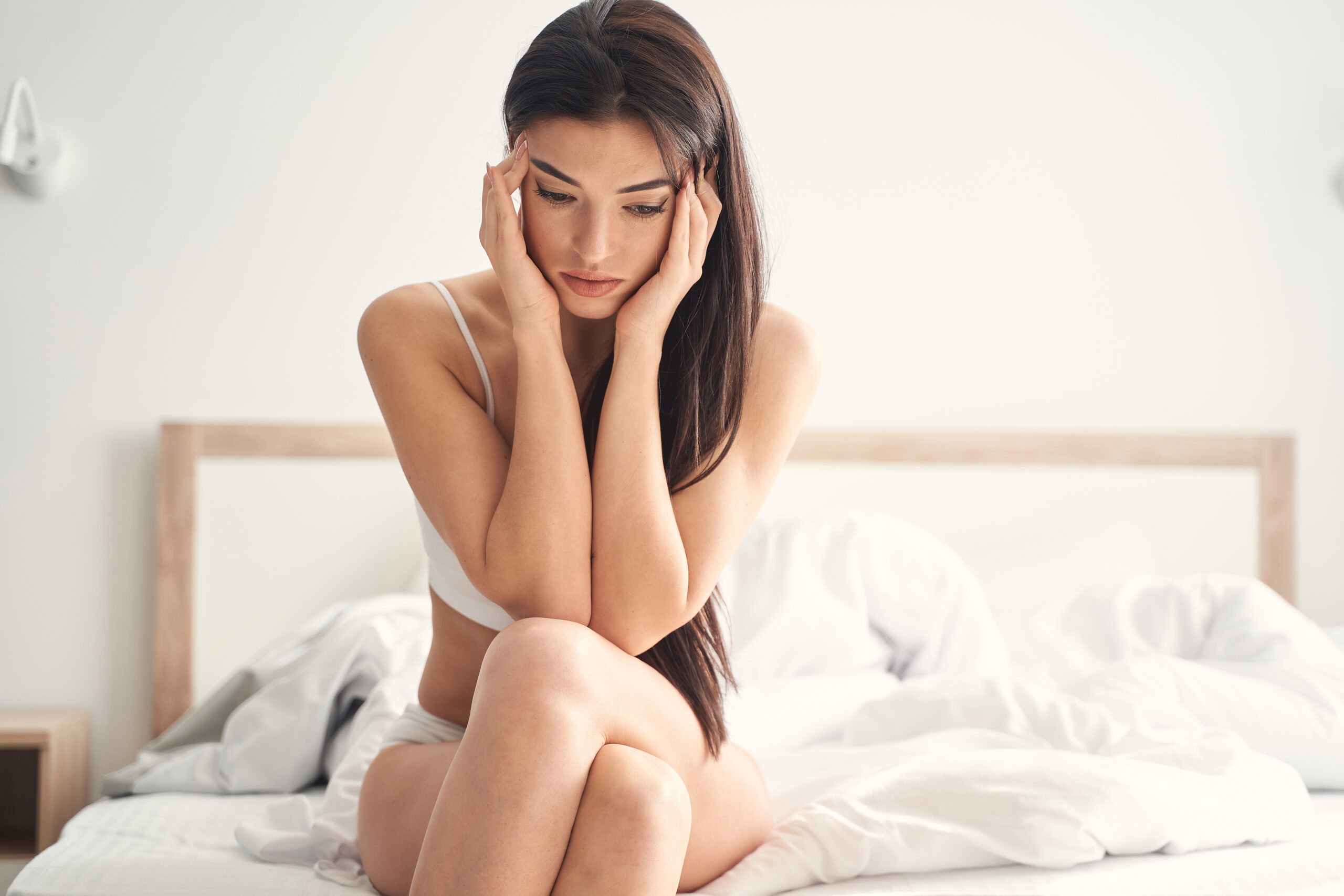 Ouch! How to Deal with Leg Spasms Westminster
November 4, 2021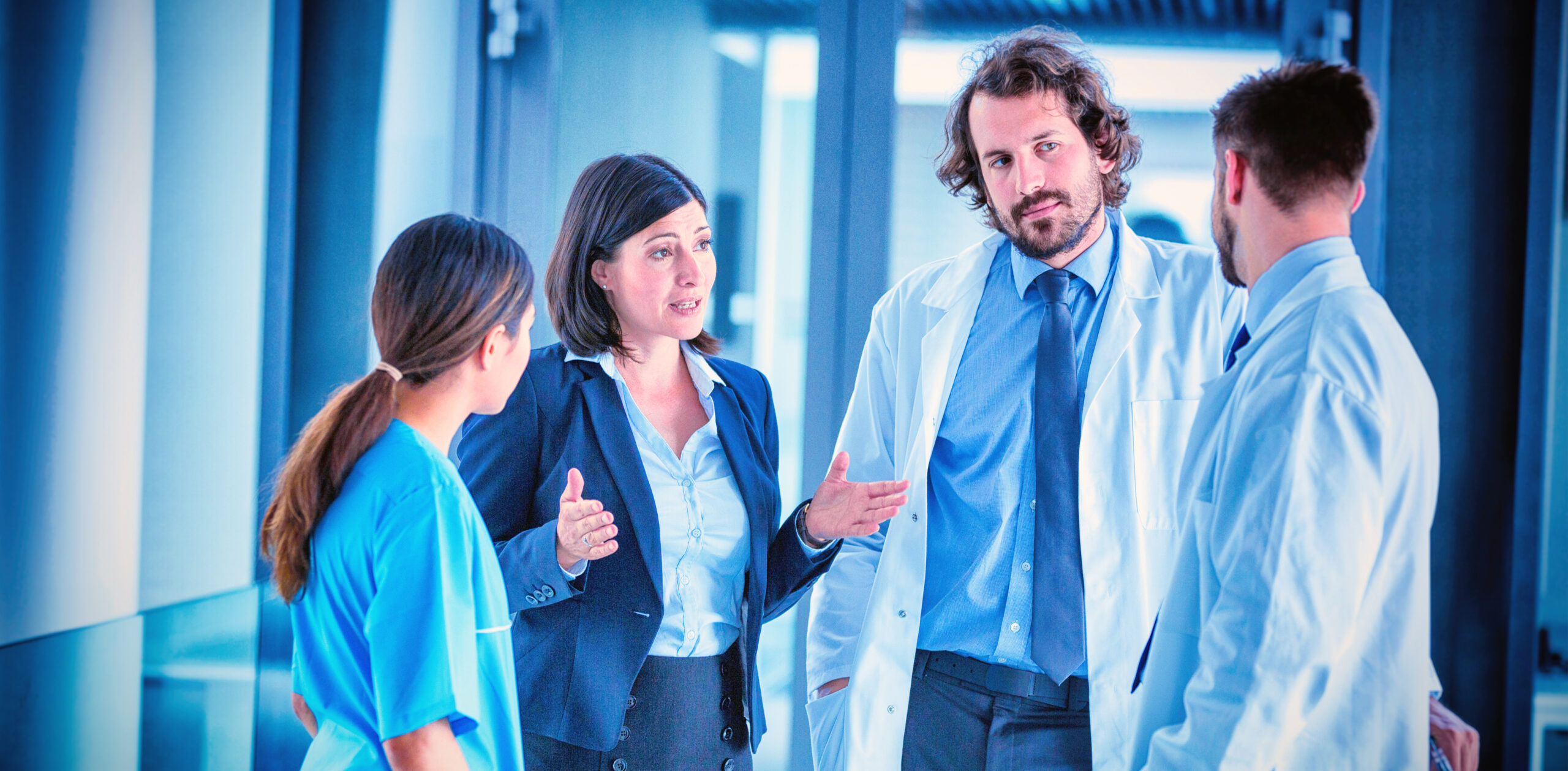 More Than Surgery: Maryland Vascular Specialists Phoenix
December 6, 2021
Did you know that laser vein treatment in Columbia may be all that's standing between knotty, discolored leg veins and the smooth, clear legs of your dreams?
Varicose veins can sure be unsightly, but there is no reason why you have to live with them! In fact, laser treatments are not only effective but they are very accessible and affordable.
What are Varicose Veins?
Varicose veins are the dark colored, bulging, sometimes painful veins that pop just under the surface of your skin.
They generally appear as a result of venous insufficiency and can be easily treated.
Varicose Vein Treatment Options
There are many medical treatments that can eliminate your varicose and spider veins including the following:
Surgery
Stripping and litigation
Sclerotherapy injection treatments
Radiofrequency ablation
Phlebectomy
Laser treatments
What Happens During a Laser Vein Treatment?
During a laser vein treatment session, a catheter is inserted into the damaged vein and applies laser energy to destroy the vein.
The vein then collapses and seals shut to encourage blood to flow to healthier, viable veins.
Are Laser Treatments Safe?
Yes, when performed by a skilled professional laser treatment are not only effective, but it is generally less painful than litigation or stripping, and even has less of a recovery time.
When Do Laser Treatment Results Show for Vein Issues?
You can generally expect your results to show within two to three weeks.
Where to Go for the Best Laser Vein Treatment Columbia Maryland
Vein issues such as varicose and spider veins can be a real pain which is why many patients are curious about their treatment options, including laser treatments.
At The Vein Center of Maryland, our team of dedicated professionals are passionate about helping our patients achieve optimal vein health.
Please feel free to call The Vein Center of Maryland today for all of your questions or concerns. Simply call (410)970-2314 now to schedule your free consultation.