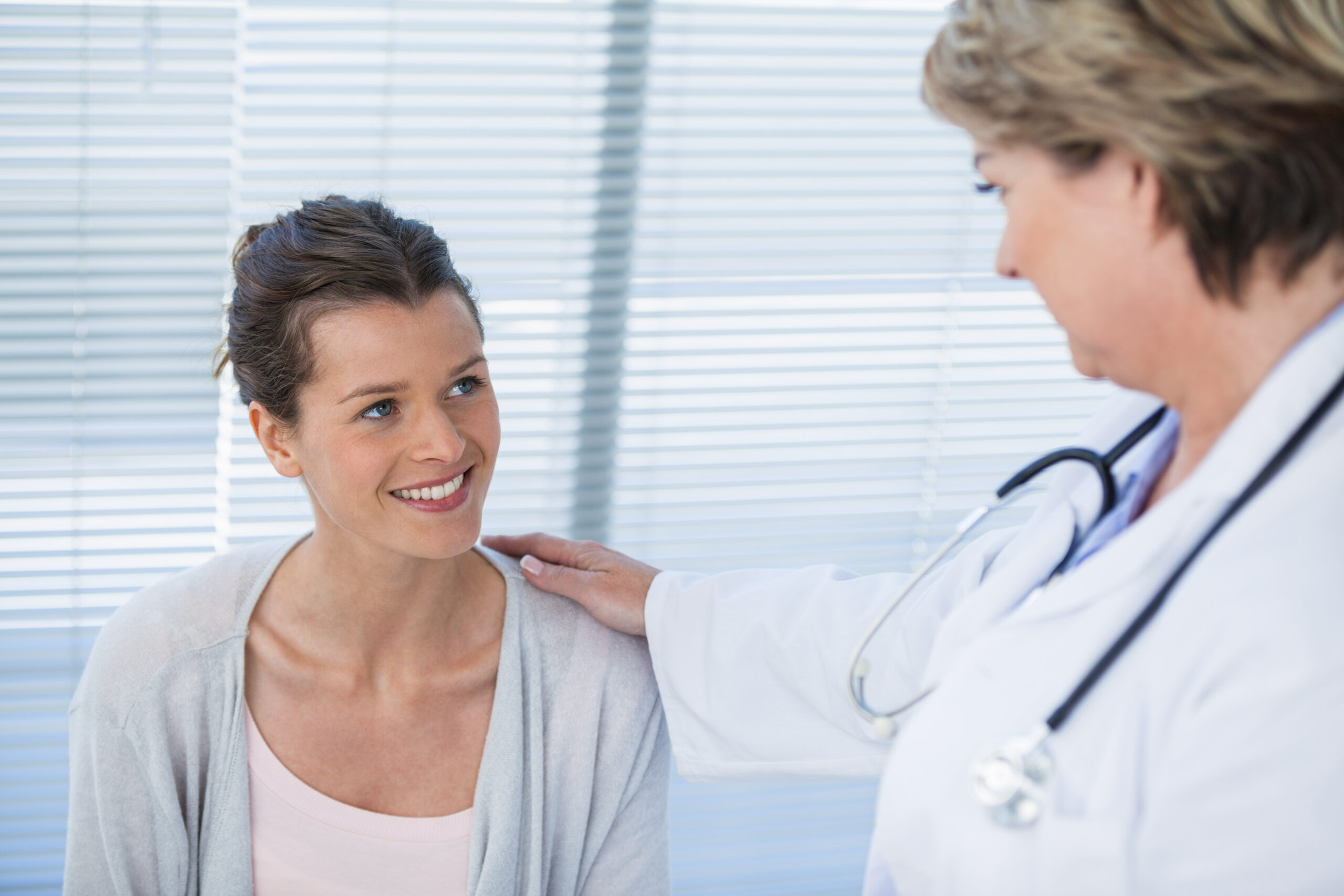 Lose Your Leg Veins: Laser Vein Treatment Columbia
November 4, 2021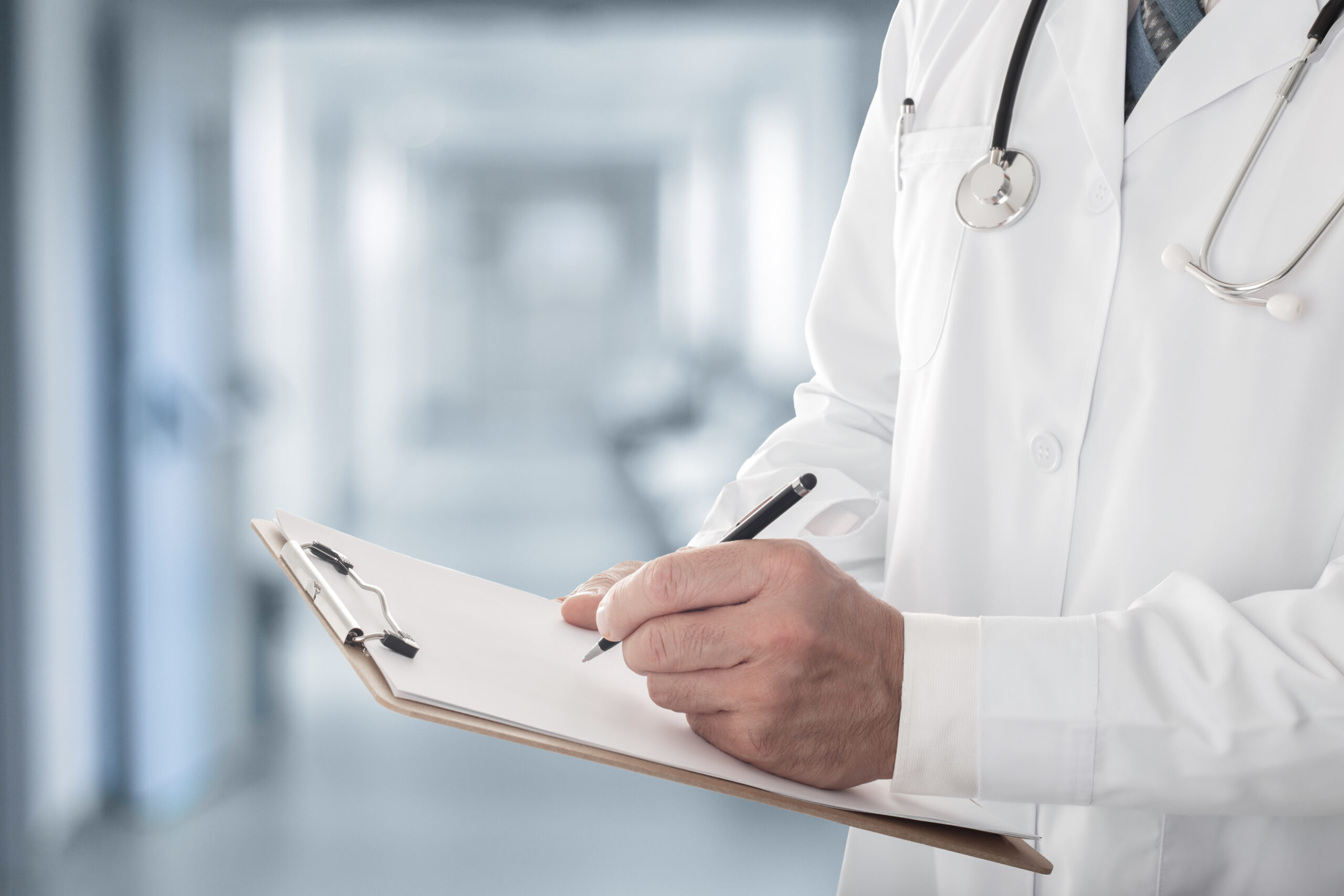 Top DVT Questions Sykesville MD
December 6, 2021
Your local Maryland vascular specialists in Phoenix are more than just surgeons, they are experts in treating and diagnosing common vein concerns.
What Do Vascular Specialists Do?
A vascular surgeon is a specialist who is trained in the vascular system which includes your blood vessels, veins, arteries and circulatory system.
When Do You Need to See a Vascular Specialist?
If you believe that there may be issues with healthy blood flow it is definitely time to call in to see a specialist.
Signs that something may be amiss include the following:
Spider or varicose veins
Veins that are painful
Veins that are hot to touch
Swollen veins
Ulcers
Wounds that are slow to heal
Does a Vascular Specialist Only Perform Surgery?
While surgery is a part of what a specialist does, it is not their sole role.
When you schedule a consultation with a specialist you will discuss your past and current health history and discuss all of your treatment options including surgical and non-surgical treatment alternatives.
If you do require surgery, your doctor will likely offer a range of options based on your induvial needs including laser therapy, open and even minimally invasive surgery.
What Factors Put Me at Risk for Vein Issues?
If you have a past health history of vein issues, or if you have recently been diagnosed with a condition such as peripheral arterial disease you may need to see a specialist.
Some risk factors that put you in a high risk category include those who smoke, have diabetes or even high blood pressure.
Call Maryland Vascular Specialists Phoenix Today
At The Vein Center of Maryland, our team of dedicated professionals are passionate about helping our patients achieve optimal vein health.
Please feel free to call The Vein Center of Maryland today for all of your questions or concerns. Simply call (410)970-2314 now to schedule your free consultation.