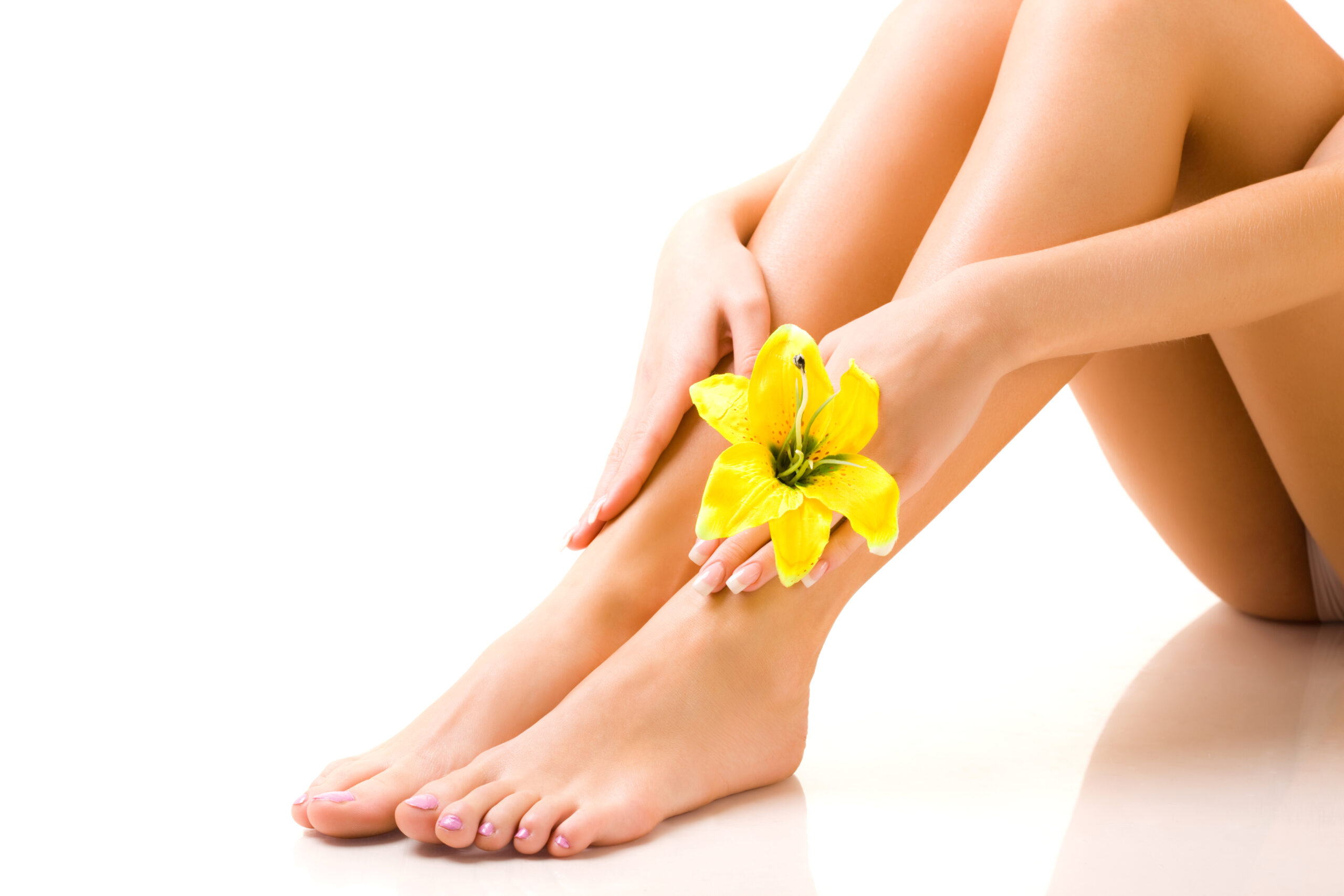 The Basics of Varicose Veins Columbia
November 4, 2021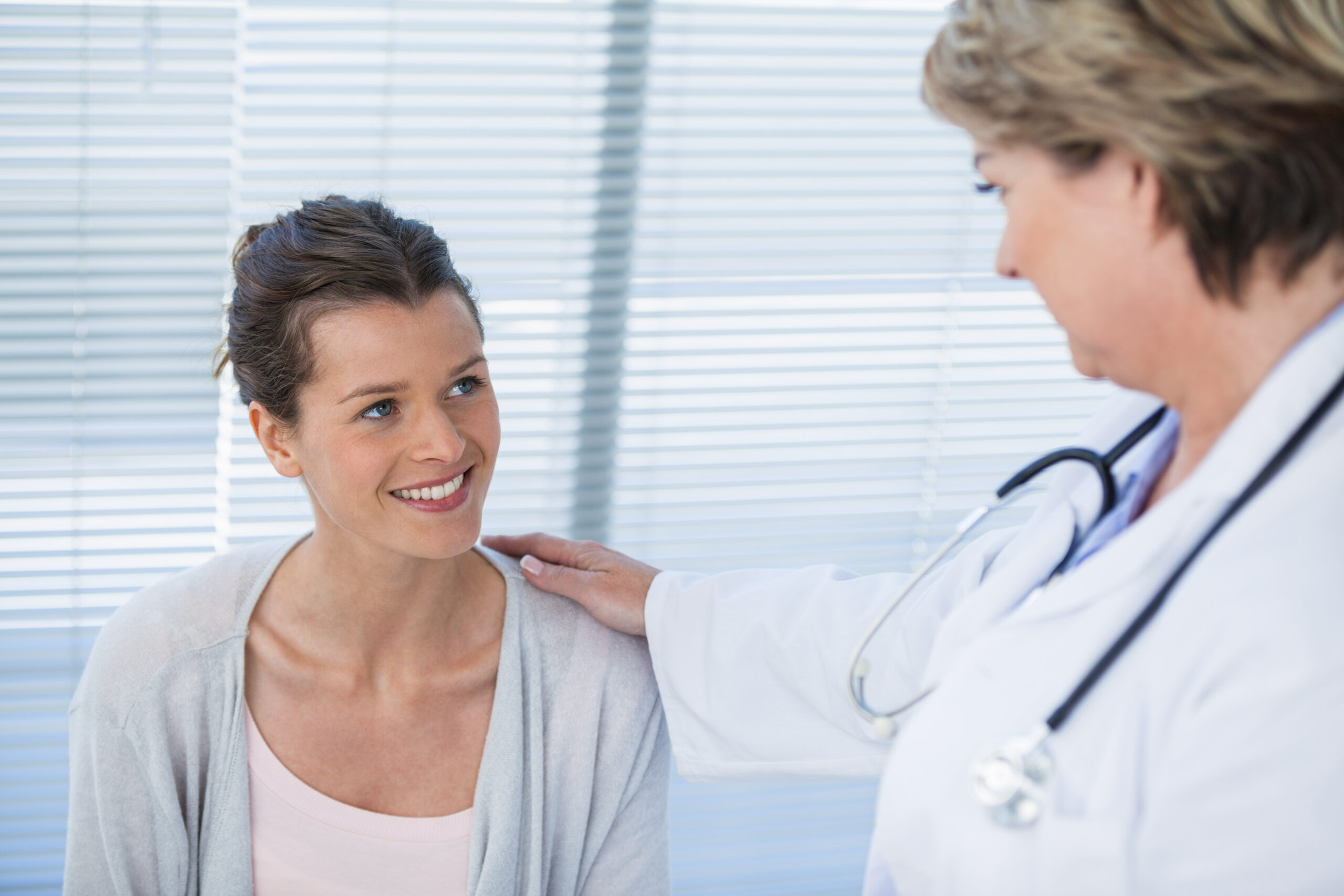 Lose Your Leg Veins: Laser Vein Treatment Columbia
November 4, 2021
Ouch! Leg spasms in Westminster can be a real pain.
If you are one of many dealing with the sudden discomfort of a sharp spasm in your legs you may be wondering what you can do to make them go away.
First, let's learn a little bit more about what muscle spasms are and why they occur in the body.
What is a Muscle Spasm?
Muscle spasms can affect many of the muscles throughout the body, however, one of the most common areas where they happen is in the legs.
A spasm is generally a short burst of muscle tightening and pain that goes away after a few seconds.
What Causes Leg Spasms?
There can be many causes of leg muscle spasms including fatigue, dehydration, or even mineral deficiencies as well as venous insufficiency.
When Should I Call a Doctor About Leg Spasms?
If you are experiencing frequent spasms, especially if they are very painful you should definitely reach out to your local vein doctor to assess the situation in full.
In some cases, there may be a more serious underlying condition that is causing the spasms which can be addressed only through medical intervention.
What are the Best Leg Spasm Treatments?
There are many lifestyles changes you can take to deal with spasms including making sure that you are always adequately hydrating your body, and participating in regular exercise.
Always stretch before and warm down after a workout or heavy labor.
Medical treatments for spasms may include medication such as muscle relaxers, Advil, or vein treatments when required.
Who to Call for Leg Spams Westminster
At The Vein Center of Maryland, our team of dedicated professionals are passionate about helping our patients achieve optimal vein health.
Please feel free to call The Vein Center of Maryland today for all of your questions or concerns. Simply call (410)970-2314 now to schedule your free consultation.