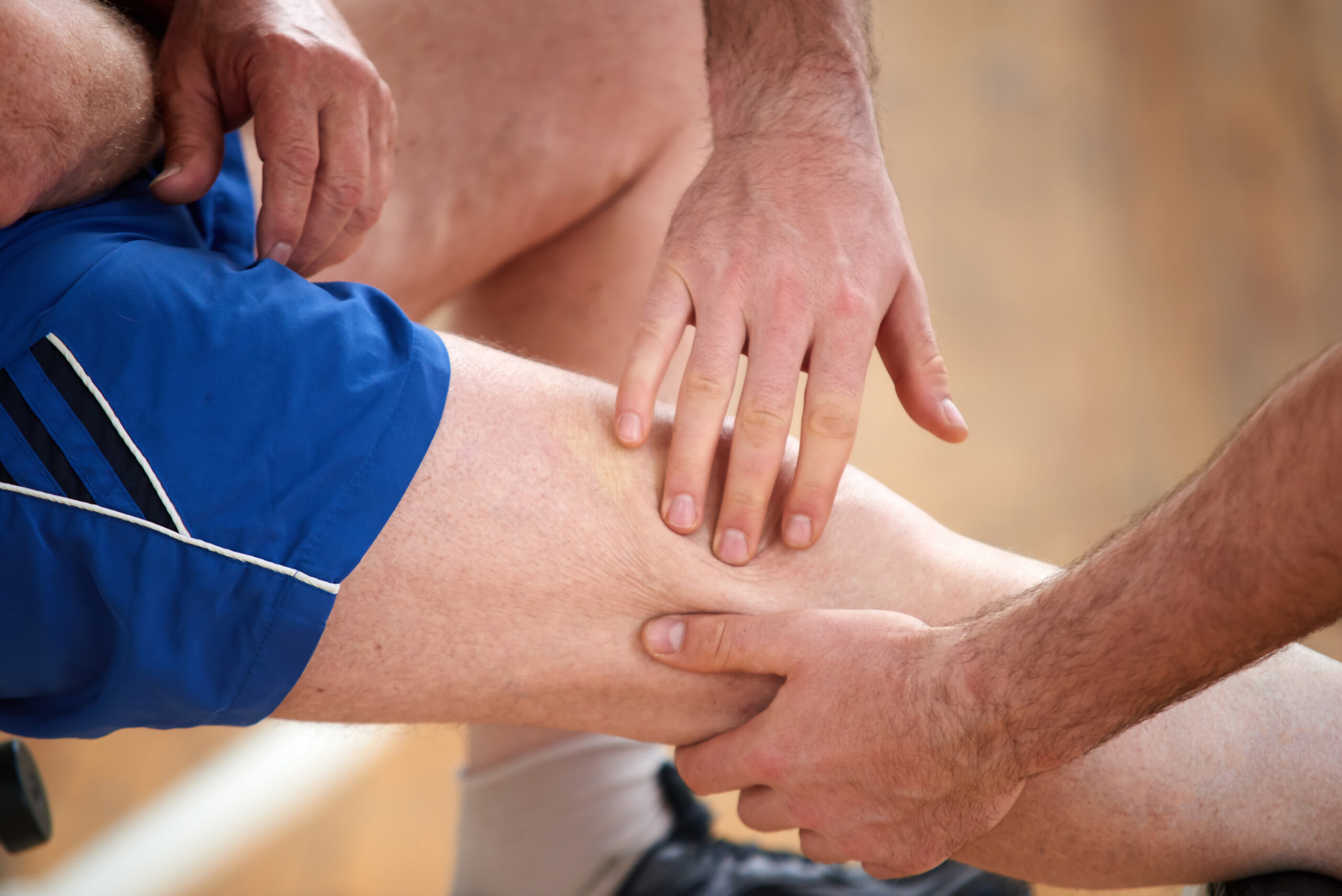 What Causes Vein Problems in Legs?
October 4, 2021

Sclerotherapy Montgomery County: Does it Hurt?
November 4, 2021
Is walking good for venous insufficiency? If you are one of many seeking out at-home solutions for your vein issues there are a few things you can do.
Our vein experts have compiled a list of healthy lifestyle practices to encourage healthy blood flow throughout your body.
Exercise for Venous Insufficiency
Exercise is a great way to address venous insufficiency as it gets your heart pumping which encourages blood to flow throughout the body.
Muscles are built when patients participate in regular exercise which is also a great way to naturally promote healthy circulation.
Lastly, patients who exercise tend to maintain a healthy weight which is ideal in order to promote healthy blood flow and overall health and wellbeing.
Is Walking Good for Venous Insufficiency?
Walking is a particularly great way to battle vein issues and to encourage general vein health.
Leg Exercises for Vein Health
Any exercise that focuses on the lower legs may be particularly important as this is the area where vein issues tend to develop.
Try to add lower leg exercises into your daily routine such as those that target your calves.
Which Exercises are Right for My Vein Issues?
Before starting any exercise routine, it is best to schedule an appointment with your local vein doctor.
This doctor should be able to address the cause of the vein issues and develop a series of exercises and lifestyle changes that you can do at home which may encourage a return to healthy blood flow.
They will also recommend any medical intervention that may be needed depending on the severity of your vein issues.
The Vein Center of Maryland
At The Vein Center of Maryland, our team of dedicated professionals are passionate about helping our patients achieve optimal vein health.
If you believe you may be suffering from common vein issues such as varicose or spider veins, please feel free to call The Vein Center of Maryland today! Simply call (410)970-2314 now to schedule your free consultation.