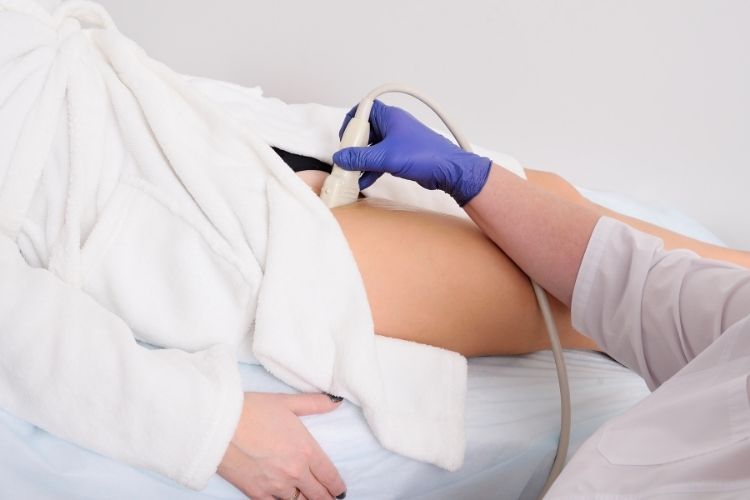 What to Expect at a Free Vein Consultation in Bel Air, MD
March 26, 2022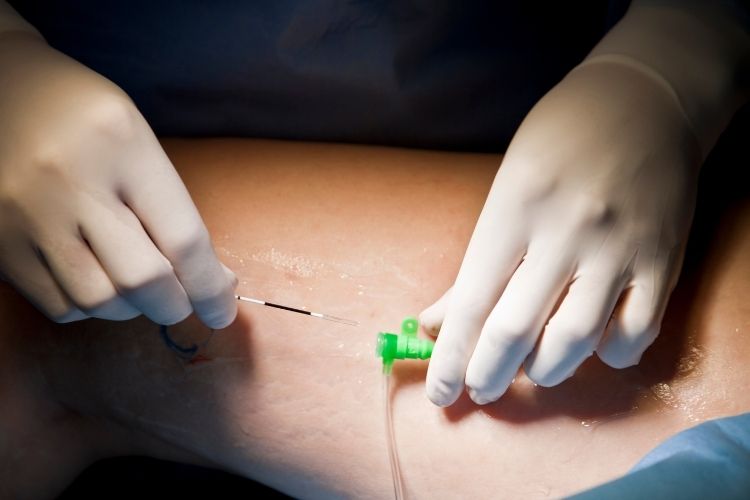 Do I Need to See a Specialist Near Edgewater, MD, for Varicose Vein Surgery?
March 26, 2022
Varicose veins can be unsightly, but they're not always serious. Affecting around 35 percent of people in the United States alone, there are several treatments available for this uncomfortable condition. So, when do you need to come in for treatment of varicose veins in Manchester, MD? Find out now!
When Should I Seek Help for Varicose Veins in Manchester?
There's not necessarily a wrong or right time to seek help for your varicose veins, but many specialists will tell you to not wait too long. It's especially important to seek help for your varicose veins if you are experiencing pain, throbbing, swelling, fever, burning, and /or itching in the affected area.
If you are at an increased risk for blood clots, believe you may have sustained a vein injury, or your symptoms are progressing suddenly and quickly, then it's crucial that you seek medical assistance as soon as possible.
What Steps Should I Take?
While not all varicose veins in Manchester, MD, require treatment, there's no harm in visiting a specialist. First, contact your insurance company and see if they have providers they work with for varicose vein treatment. Then, get to searching! Create a list of questions for your vein specialist, and then book an appointment with a reputable vein specialist.
Your varicose vein specialist will diagnose the cause, and treat them with accuracy. Treatment can include remedies as simple as compression stockings and exercise, or more in-depth solutions, such as sclerotherapy or surgery.
Where Can I Find the Best Varicose Vein Center in Manchester, MD?
The Vein Center of Maryland is your first step to healthy legs. It's in our name to be the best center for the treatment of varicose veins in Manchester, MD, offering a multitude of treatments and advice for everything vein related. To schedule your free vein consultation, contact us at 410-970-2314 today!