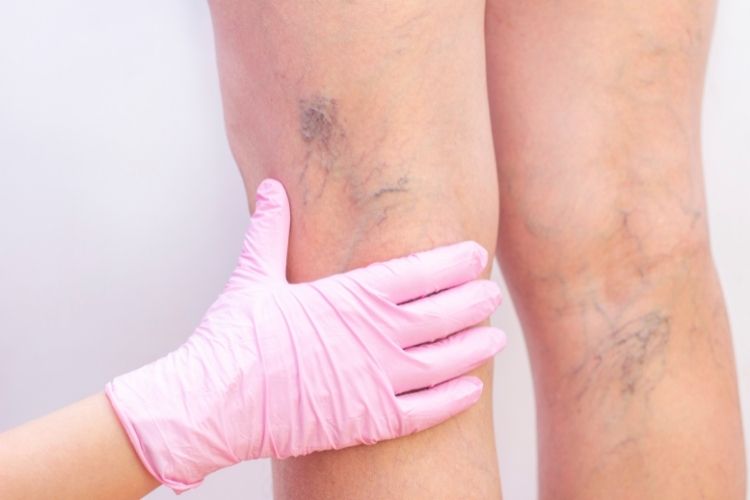 How a Vein Doctor in Timonium, MD, Can Help Leg Concerns
March 26, 2022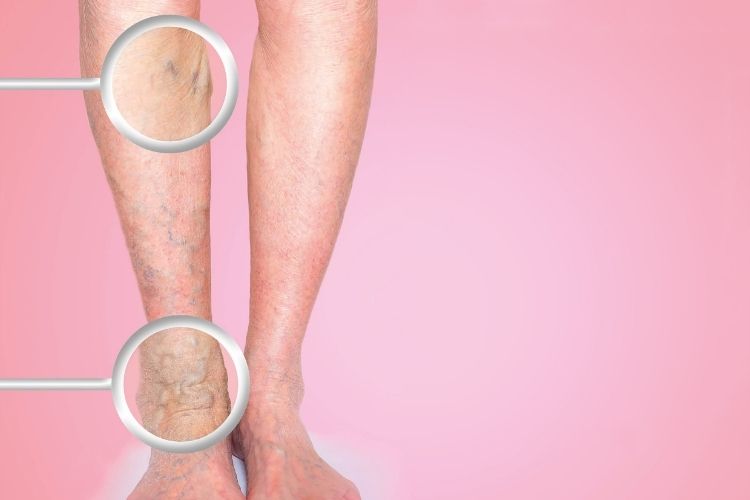 When to Get Diagnosis and Treatment of Varicose Veins in Manchester
March 26, 2022
There are many reasons to consider a free vein consultation in Bel Air, Maryland, from unsightly, gnarled varicose veins to uncomfortable swelling and everything in between. What should you expect from your consultation? How do you prepare? Get the answers you need below.
Why Would I Need a Vein Consultation?
It's always better to be safe than sorry when your health is in question. It's time to visit a vein specialist when you're experiencing persistent pain, swelling, gnarled or twisted veins, leg heaviness, skin changes, ulcers, itching, or other common symptoms of vein disease.
These are all the common signs that should be addressed as soon as possible in order to delay further issues. Allowing vein disease to go on for too long can lead to blood clots and other severe issues. This is exactly why a free vein consultation in Bel Air could be just what you need to rule out anything suspicious.
What Should I Expect During Consult?
Luckily, there's not a lot of prep work involved before your vein consultation in Bel Air, MD. Drink six to eight glasses of water the day of your appointment, avoid using skin lotion as this can affect ultrasound gels, and wear comfortable, loose-fitting clothing with easy access to the problem area.
You can expect a short survey where your vein specialist will discuss with you your medical history, how long you've been experiencing symptoms, and what those symptoms are, as well as other important information. An ultrasound screening will help your provider to examine your veins and determine what the problem may be.
A physical assessment will occur between any of these steps, and you and your specialist will have a post-screening discussion where you both work together on an appropriate treatment plan.
Interested in a Free Vein Consultation in Bel Air, Maryland? Call Us!
Here at the Vein Center of Maryland, we offer a free vein consultation in Bel Air, MD, with the goal of encouraging our patients to seek accurate and productive help with their vein concerns. Contact us at 410-970-2314 to book your consultation today!