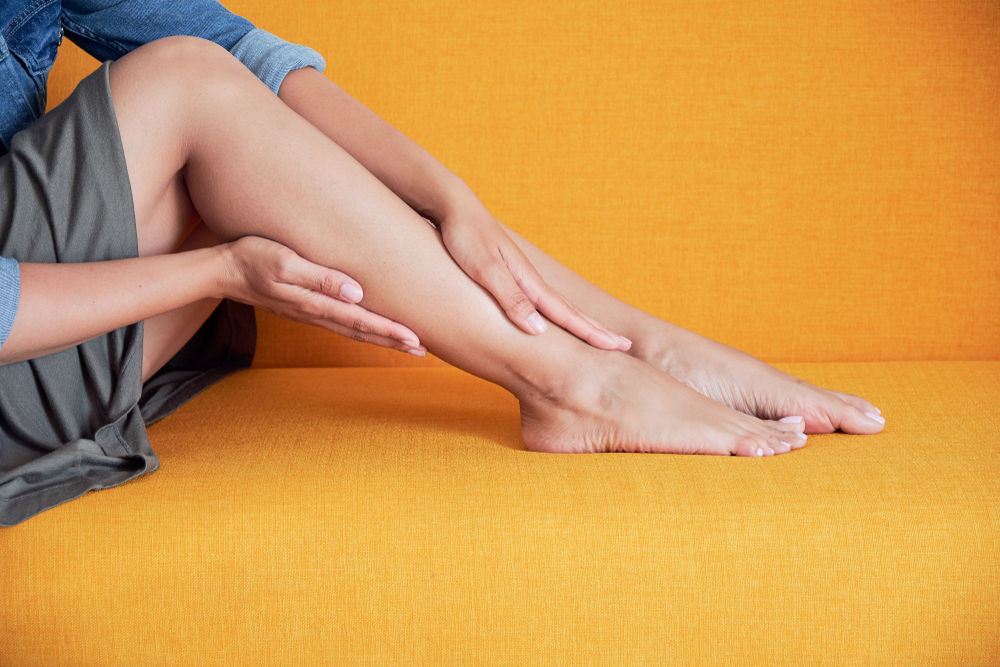 How to Choose the Best Vein Doctor in Baltimore, Maryland
December 24, 2020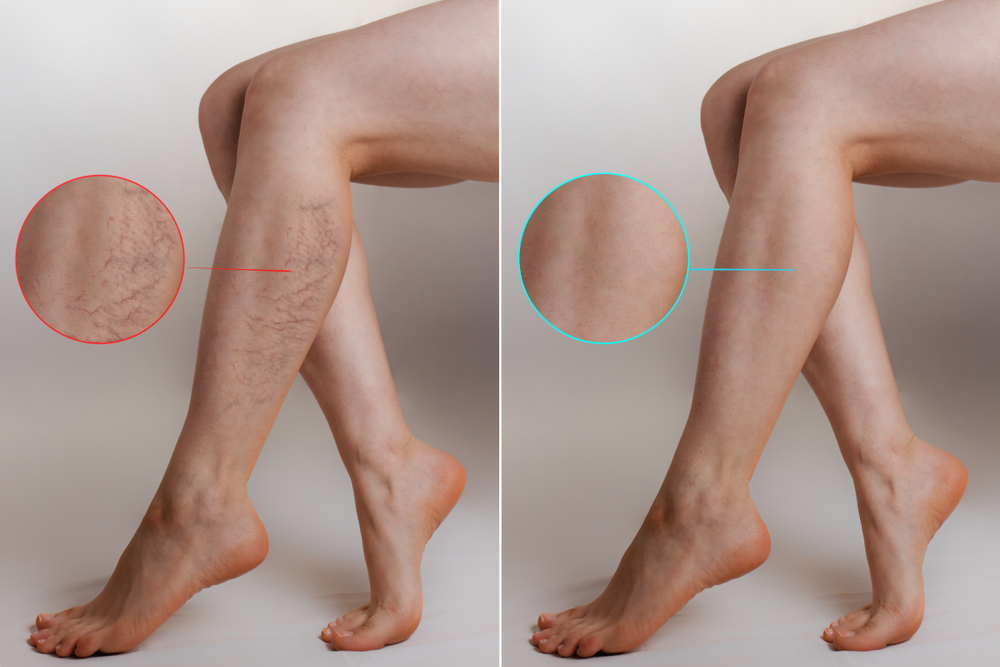 How Much Is Vein Surgery in Bel Air, Maryland to Eliminate Painful Varicose Veins
January 28, 2021
You Might Have Signs of Vascular Disease If You Constantly Find Yourself Scratching Your Legs
Waking in the middle of the night to itchy leds? Constantly finding yourself scratching while sitting at your desk? Or rubbing your leg with your opposite foot while standing at work? If you have itchy legs in Bel Air, Maryland and the itching goes beneath the surface of the skin, it may be the sign of a vein condition.
There are several conditions that can cause your legs to itch, such as varicose veins, spider veins, and other issues related to chronic venous insufficiency (CVI) and venous reflux. At first, this itching might seem harmless. However, it may be the first warning sign that something more serious is going on, such as deep vein thrombosis.
But Don't Worry, There Is Help for Itchy Legs in Bel Air, Maryland
If varicose veins, spider veins, or other venous conditions are causing your itchy legs, the experts at The Vein Center can help. Our experienced doctors accurately diagnose and treat diseases and disorders affecting the venous system. Sometimes, treating itchy legs is as simple as making lifestyle changes.
But sometimes, you need further treatment to help stop the itching from vein issues. From sclerotherapy to laser ablation, we offer therapies that provide lasting relief from the constant itching. Your doctor will determine what treatments you need based on your diagnosis.
Put an End to the Constant Itch With The Vein Center
Say goodbye to itchy legs once and for all with cutting-edge treatments for venous disease from the experts here at The Vein Center. Our compassionate doctors are dedicated to helping you get the treatment you need to stop the itch. Call us today at 410-970-2314 for treatment for itchy legs in Bel Air, Maryland!