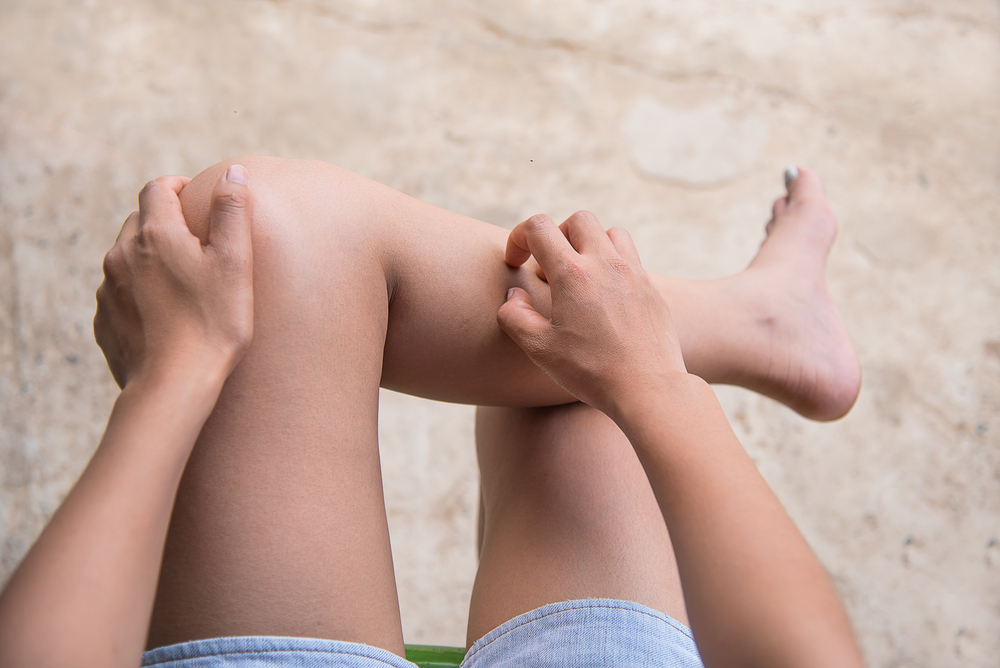 I Have Itchy Legs in Bel Air, Maryland, So What's the Cause?
December 24, 2020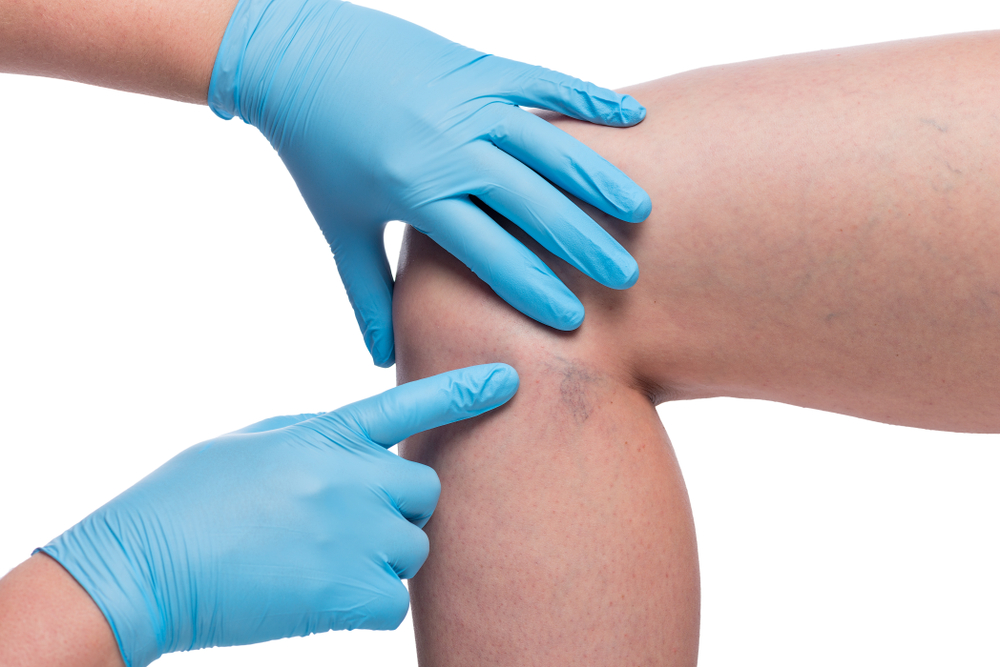 3 Tips on How to Choose the Best Vein Specialist in Bel Air, Maryland to Treat Varicose & Spider Veins
January 28, 2021
Varicose veins can make you feel self-conscious and embarrassed. More importantly, they can be very painful. For people who haven't been successful with lifestyle changes, vein surgery is another option.
The most common search for those considering vein surgery in the area is "How much is vein surgery in Bel Air, Maryland?" To answer that question, we'll take a look at what causes varicose veins and treatment options. 
The Startling Effects of Gravity on Leg Veins
Blood is transported throughout your body every second of every day. In the case of your legs, the most common area varicose veins are found, your veins have to fight a literal uphill battle to get the blood back up toward your heart.
This is made possible by one-way valves in your veins. When those valves don't work effectively, blood pools in your legs and cause the veins to twist and swell, leading to varicose veins.  
Revolutionary Uses of Heat to Treat Varicose Veins
There are a couple of options for surgical treatment of varicose veins: endovenous laser ablation (EVLT) or radiofrequency ablation (RFA). In both cases, heat is used to close off the vein, and your blood simply reroutes to a vein that works effectively. 
The Bottom Line on How Much Is Vein Surgery in Bel Air, Maryland
Both EVLT and RFA can range anywhere from $600 to $5000, depending on how much of the area needs to be treated. With such a wide range, it's difficult to tell how much it will cost for your specific case. 
So, the best way to find the answer to "How much is vein surgery in Bel Air, Maryland" is to go in for a consultation. To find out your potential costs and ask any lingering questions, give our experienced vein doctors at the Vein Center of Maryland a call at 410-970-2314 to schedule your free consultation.