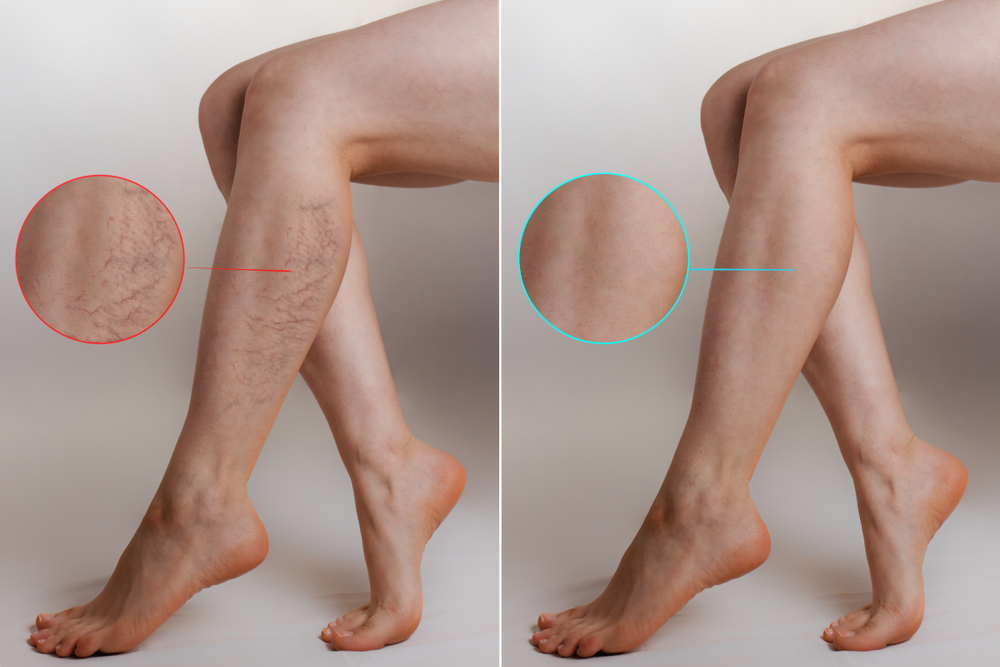 How Much Is Vein Surgery in Bel Air, Maryland to Eliminate Painful Varicose Veins
January 28, 2021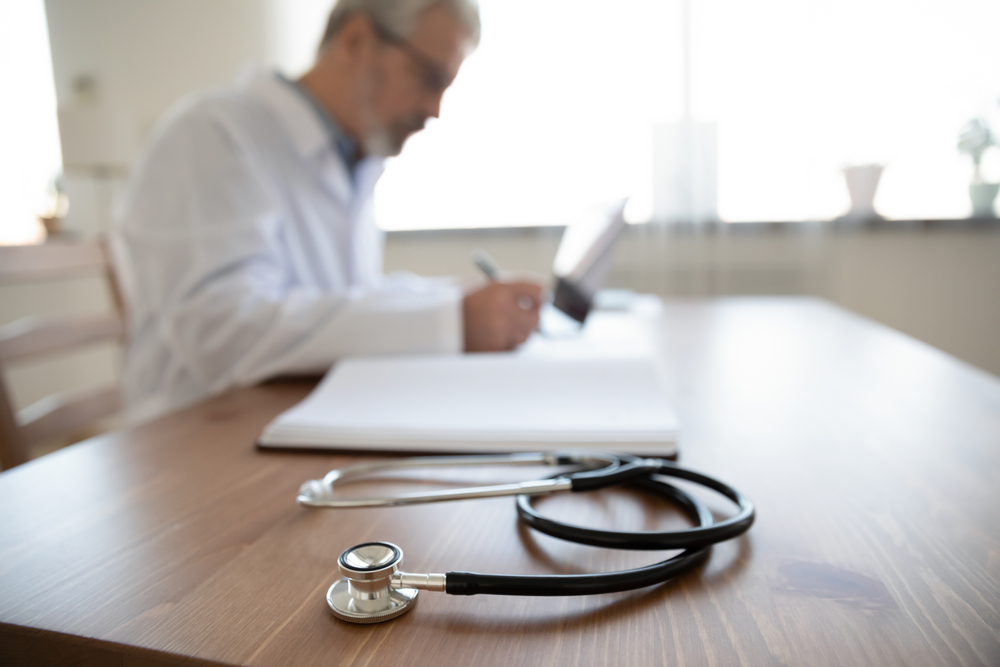 3 Tips to Help You Find the Top General Surgeon in Westminster, Maryland
January 28, 2021
You've had enough of the throbbing, aching, swelling, and pain caused by varicose veins, so you're finally ready to go see a vein specialist.
The next step is deciding where to go. So, how can you know whether you're seeing the best vein specialist in Bel Air, Maryland? We're sharing our top three tips! 
Insider Tip #1: Check Qualifications and Experience
There are quite a few treatment options available for spider and varicose veins. Creating a successful treatment plan is part experience and part practical application, so it's important to research the specialist's qualifications. Look for doctors that are board certified (the know-how) and how long they've been treating patients with vein issues (the experience). Most clinics will have this info on their website. 
Insider Tip #2: Believe in the Power of Word of Mouth 
Unbiased opinions can be hard to find, and it's hard to compare one person's results with another's. However, independent review sites like Yelp or Google can give you a general idea of what to expect. Are the nurses and staff friendly and caring? Did the doctor make people feel comfortable enough to ask questions? 
Insider Tip #3: You Be the Judge, and Visit a Vein Specialist in Bel Air, Maryland
There is no substitute for an evaluation, so book an initial consultation. This evaluation is your chance to be the judge, as you can see the office, talk to the staff, and meet the doctor. Your specialist should make you feel comfortable and confident. They should do an assessment, take the time to answer any questions, and go through treatment options and potential results.
With over 45 years of combined experience, the Vein Center of Maryland is home to the best vein specialist in Bel Air, Maryland. Call us at 410-970-2314 for a consultation today, and be on your way to better veins tomorrow.