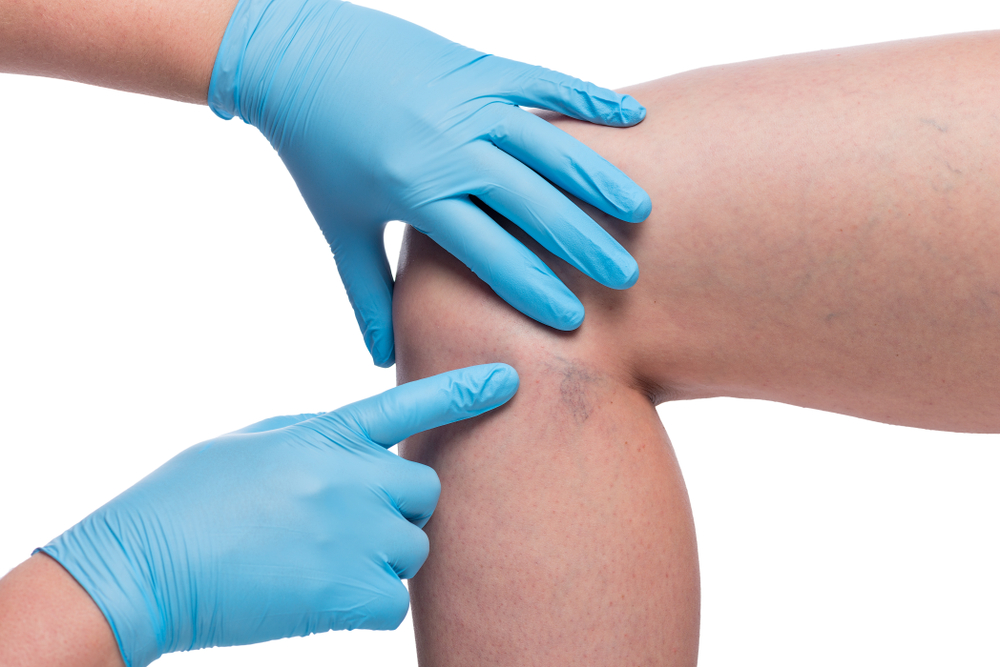 3 Tips on How to Choose the Best Vein Specialist in Bel Air, Maryland to Treat Varicose & Spider Veins
January 28, 2021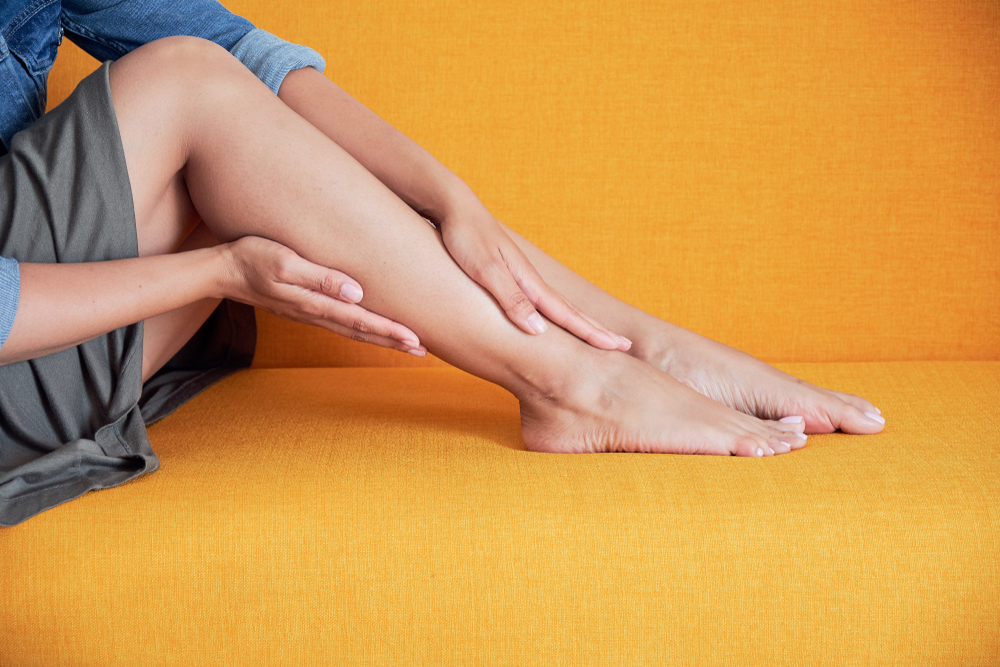 Do I Have Varicose Veins in Belair, Maryland?
February 1, 2021
Looking for the top general surgeon in Westminster, Maryland?
The decision to have surgery is not an easy one to make, and the doctor you choose is not a decision to take lightly. Here are our top tips to help you find the best of the best when it comes to surgeons in the area.
Ask Your Friends and Family for a Referral
Word of mouth is the best way to get the scoop on surgeons. Ask people you love and trust who they recommend. Ask if what they liked about their doctor, how they were treated, and whether they were satisfied with their outcome from surgery and follow-up care.
Ask Your Primary Care Provider (PCP) for a Referral to the Top General Surgeon in Westminster, Maryland
If you don't find a good referral from people you know (or even if you do and you just want further advice), talk to your PCP. This is especially true if they are the one suggesting you need surgery.
Oftentimes, they have colleagues that they highly recommend. Be sure to ask the similar questions to what you asked of your friends and family – what they like about the surgeon, how they treat patients, what their bedside manner is like, and what they know of the surgeon's patient outcomes.
Check the Surgeon's Credentials
After receiving referrals, the next step is to verify that the surgeon has the proper education, licenses, and experience.
You can check your state's medical board website to ensure the information is accurate. You can also check for any disciplinary actions that have been taken against the surgeon.
You Can Find the Top General Surgeons in Westminster Here at The Vein Center
After you've found a seemingly great surgeon, the next step is to schedule a consultation with the physician to ensure you feel comfortable in their hands. Be sure that the surgeon you choose listens to you, answers your questions thoroughly, and shares their experience with similar surgeries they've performed.
At The Vein Center of Maryland, our experienced vein surgeons come highly recommended by our happy patients and top local PCPs as well. We are dedicated to quality, patient-centered care. Call us today at 410-970-2314 to schedule your free consultation, or contact us online.