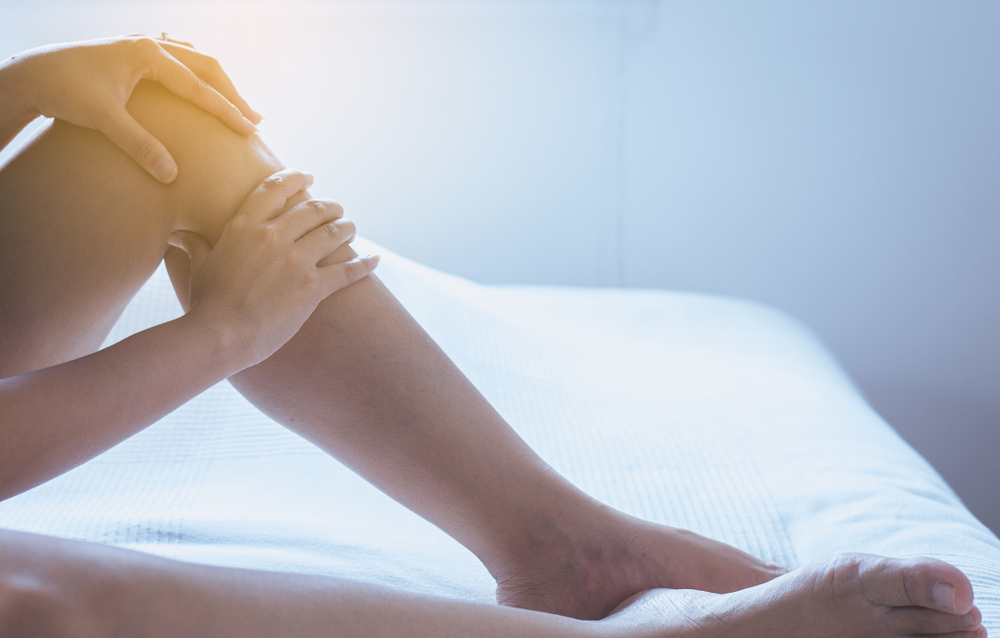 3 Tips to Help You Choose the Best Vein Treatment in Baltimore, Maryland for Varicose Veins
December 24, 2020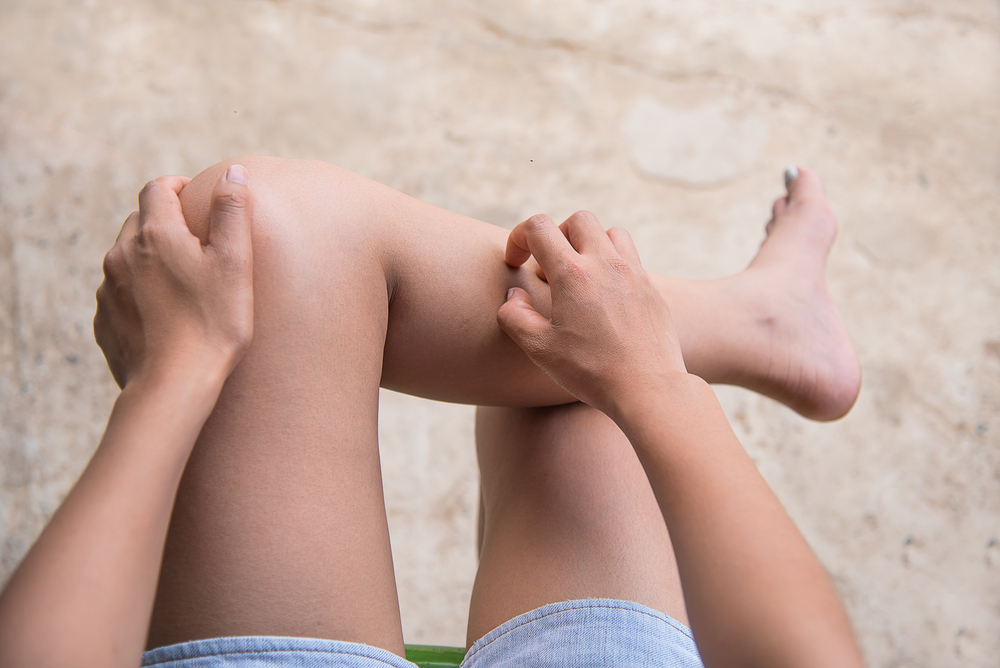 I Have Itchy Legs in Bel Air, Maryland, So What's the Cause?
December 24, 2020
You need a vein specialist for your health condition, but you're not quite sure how to go about choosing one. What do you look for in a doctor that specializes in veins?
Worry not, here are our top tips on how to choose the best vein doctor in Baltimore, Maryland, so you receive the very best vein treatments.
The doctor you choose can make or break your health, so it's essential to choose wisely. 
5 Tips on How to Choose the Best Vein Doctor in Baltimore, Maryland for Remarkable Results
Look for board certifications. Your vein doctor should be board certified in dermatology, vascular medicine, internal medicine, and / or surgery.
Book a consultation. The best way to find out if you like a doctor is to schedule an appointment to get to know them better. You want a doctor whose communication style you like, who seems trustworthy, and that truly cares about you and your condition.
Ask about their specialty. This should go without saying, but you want to choose a vein clinic where they specialize in the condition that you are suffering from.
Check online reviews. See what the clinic's actual patients have to say about them by checking reputable medical review sites such as Vitals.com.
Look for cutting-edge diagnostics and treatments. You want the latest and greatest when it comes to your medical care. Make sure the practice you choose is adapting the latest technology for diagnosing and treating vein conditions.
Turn to The Vein Center of Maryland for Outstanding Venous Care of Varicose Veins, Spider Veins, & More
Our board-certified doctors practice at our state-of-the-art vein center, where we offer laser treatments, as well as sclerotherapy.
We treat a wide range of conditions, including venous leg ulcers, restless leg syndrome, and venous reflux disease.
Call us today at 410-970-2314 for an appointment with the best vein doctor in Baltimore, Maryland!