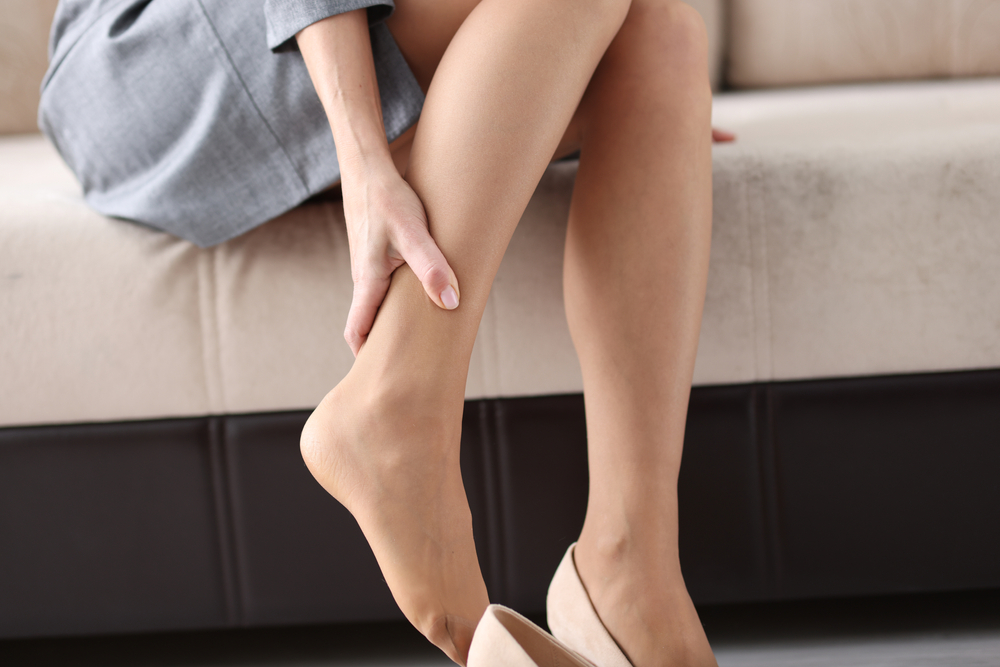 Will My Insurance Cover Vein Surgery or Other Treatments for Spider and Varicose Veins?
December 22, 2020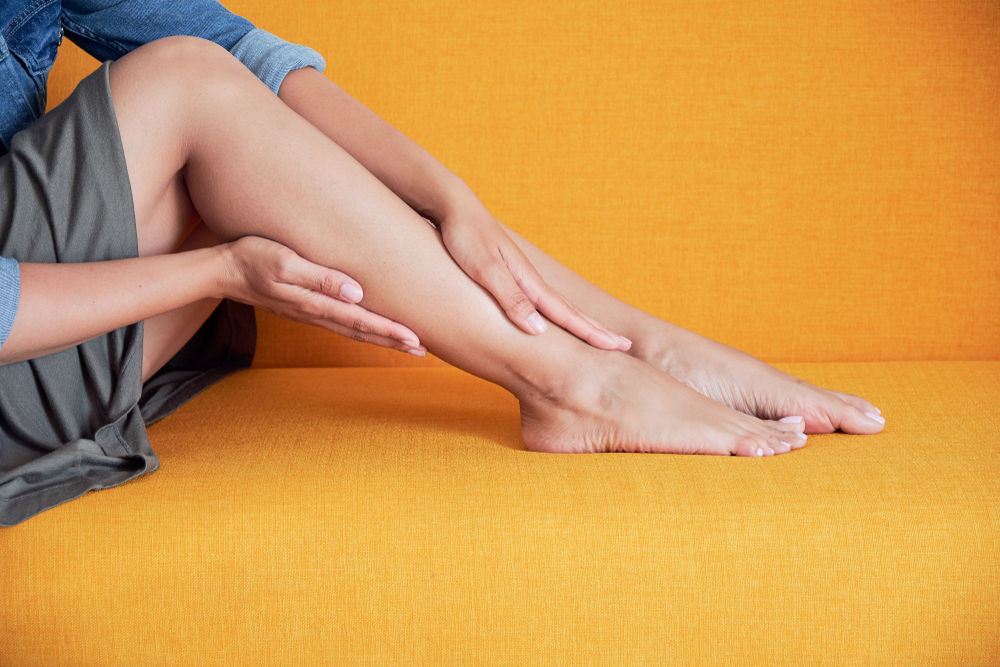 How to Choose the Best Vein Doctor in Baltimore, Maryland
December 24, 2020
Though varicose veins don't always cause issues other than cosmetic, they can become painful and even downright dangerous if they cause a clot.
If your varicose veins cause discomfort or pain, heaviness in the legs, and / or severe swelling, it's time to see a specialist about your condition.
When you need care, you need the best vein treatment in Baltimore, Maryland. Here's how to find it.
1. Ask Friends and Family for Referrals to a Reputable Vein Clinic
Word of mouth is often the best way to find a skilled doctor. Chances are, you know someone who has been treated for varicose veins, as up to 35% of people will develop them at some point in their lives.
2. Look for Board Certifications and Experience
Your vein specialist should be a board certified doctor in one of the following fields: dermatology, internal medicine, or vascular medicine and / or surgery. And it's not enough to simply have board certifications in these areas. Make sure that they are treating patients with varicose veins and have expertise in this field.
3. Visit the Clinic Before Receiving Care to Help You Find the Best Vein Treatment in Baltimore, Maryland
Stop in to the practice to check it out beforehand. This way, you get an overall feel for how they treat their patients, the cleanliness of the office, and friendliness of the staff. This can help you feel comfortable with your decision to schedule a consultation.
When It Comes to Care for the Varicose Veins, We're Second to None
At The Vein Center of Maryland, we'd love to be your choice for the best vein treatment in Baltimore, Maryland! Our board-certified doctors have decades of experience treating varicose veins with cutting-edge technologies.
Please call us today at 410-970-2314 for varicose vein treatment, and get back to walking without worry again!