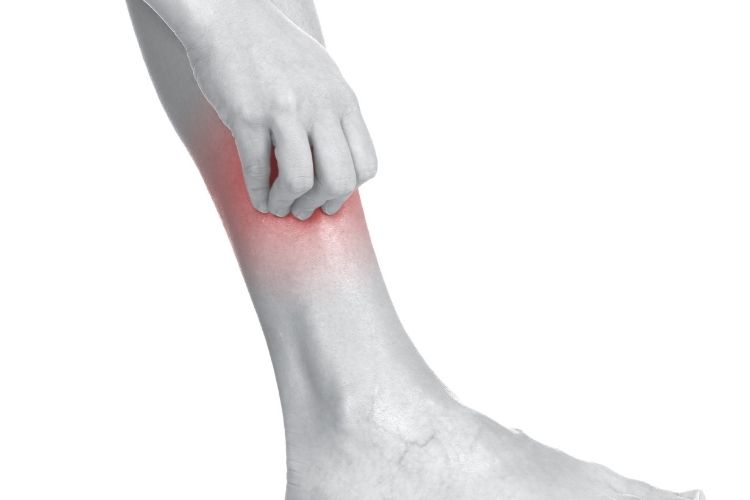 It's Time to See a Vein Specialist if You Have This ONE Symptom
February 26, 2022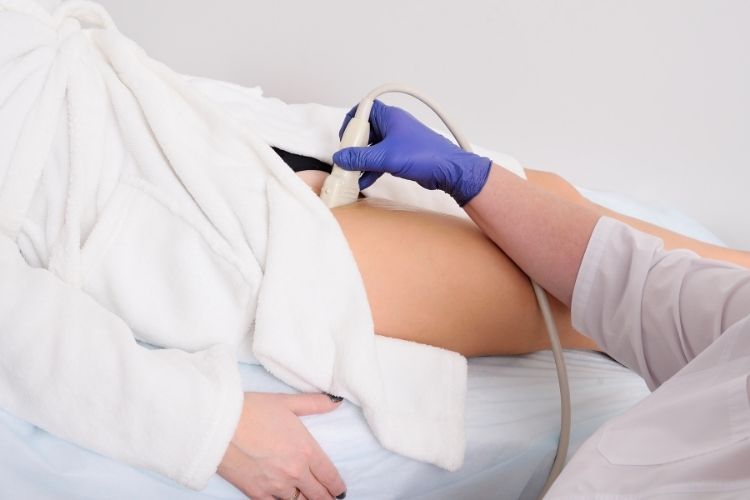 What to Expect at a Free Vein Consultation in Bel Air, MD
March 26, 2022
With so many specialists in the medical field, it can be hard to keep track of who does what and exactly what type of specialist you need. If you need a vein doctor in Timonium, MD, you need to know what to look for. Here's the scoop on what a vein specialist can do for your leg concerns.
What is a Vein Specialist Called?
There are many different names you'll see for this profession, such as a vein doctor or, of course, vein specialist. These are both perfectly acceptable ways to refer to your doctor, allowing for a casual term. But, what is the proper medical term?
The correct term is phlebologist. A phlebologist is a doctor that specializes in everything veins, from diagnosis to treatment. This means they can both diagnose and treat vein diseases, disorders, and more. This practice is known as phlebology, which is where phlebologist derived its name.
How Does a Phlebologist Help?
There are a variety of complex issues your phlebologist can both diagnose and treat, as well as find the core root of the issue for better understanding of your complications.
Varicose and spider veins, vein insufficiency, venous leg ulcers and other vein diseases/disorders are no longer issues you just have to live with, feeling insecure and uncomfortable in more ways than one. Visiting a vein doctor in Timonium, MD, or phlebologist, will benefit you more than you'd expect.
It's time for you to say goodbye to persistent pain, swelling or itchiness, and say hello to your blood flowing just right for a healthy, happy you!
Where Can I Find a Vein Doctor in Timonium, MD?
Here at the Vein Center of Maryland, we employ only the top vein doctor in Timonium, MD! For all of your questions and more, give us a call at 410-970-2314. We even offer free vein consultations!