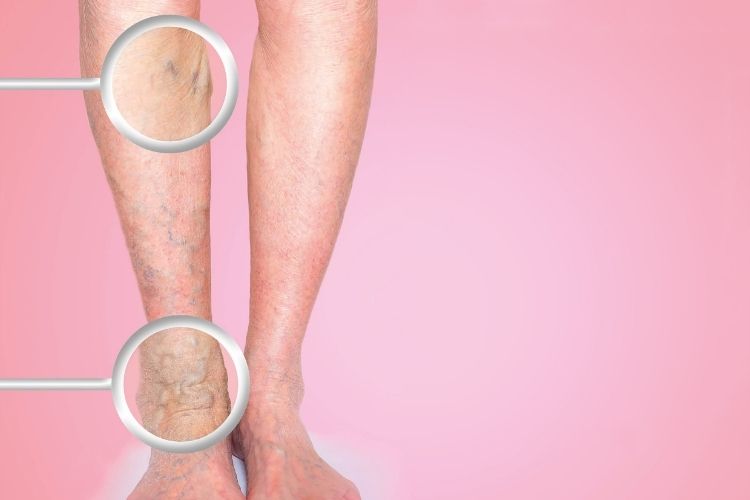 When to Get Diagnosis and Treatment of Varicose Veins in Manchester
March 26, 2022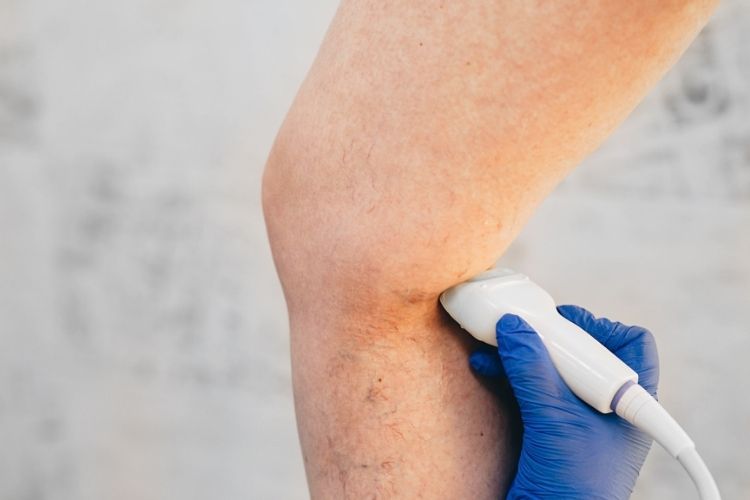 How Can a Phlebitis Specialist Help With Vein Concerns?
March 30, 2022
There are a wide variety of treatment options for varicose veins, including surgery. But, how do you know if varicose vein surgery is for you? Here's what our top vein specialist near Edgewater, MD, has to say on the topic, including how it would benefit you and where to find the best specialist for your needs.
Why Would I Need Varicose Vein Surgery?
Not all cases of varicose veins require surgery or invasive treatment. Your vein specialist near Edgewater, MD, will consult with you to discuss treatment options, and together you'll work to determine the best course of action for you.
You may require surgery if your varicose veins are causing blood clots, skin problems, and/or severe pain. These concerns can be life-altering and even fatal if left alone.
If your symptoms are severe, or alternative methods haven't provided adequate or long-term relief, then it may be time to consider varicose vein surgery for a long-lasting, effective solution that's customized to your specific case.
How Would Surgery Benefit Me?
Varicose vein surgery provides a long-term solution, allowing you to resume the way life was before varicose veins took over.
Surgery not only allows you to improve the appearance of varicose veins, especially large ones, but it gives you the freedom other treatments simply can't. You'll be able to say goodbye to unflattering compression stockings, routine lotions and creams, and other recurring treatments.
Better yet, you'll be saying goodbye to pain, swelling, itchiness, and the dangerous complications that come with untreated varicose veins.
For the Top Vein Specialist Near Edgewater, Maryland, Turn to The Vein Center of Maryland!
You can't trust just anyone to perform varicose vein surgery, but you can certainly trust our skilled surgeon, the best vein specialist near Edgewater, MD. We specialize in safe and efficient treatment for every case of varicose veins. Contact us today 410-970-2314 to schedule your complimentary consultation!