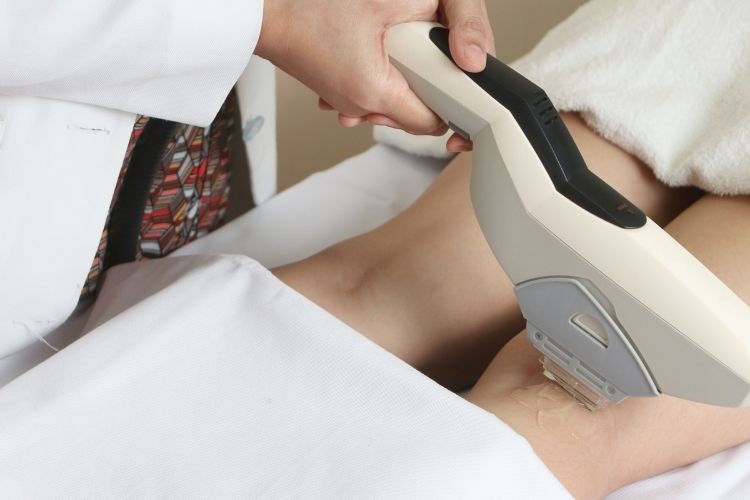 Will Insurance Cover My Vein Treatments?
January 24, 2022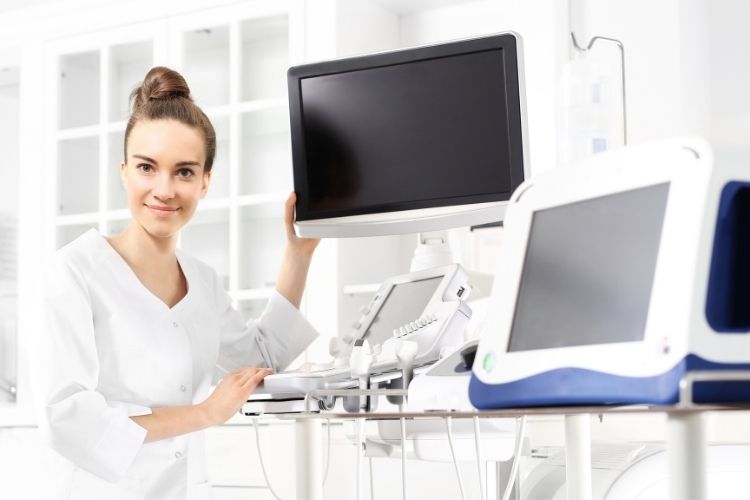 When to See a Leg Pain Specialist in Ellicott City, MD?
January 24, 2022
Whether for cosmetic or medical purposes, sclerotherapy is incredibly successful at treating spider and varicose veins. It has very few risks and is much less painful than laser therapy. When visiting with your sclerotherapy specialist in Bel Air, MD, here's what you should expect.
First, Let's Discuss Briefly What Sclerotherapy Is
Typically, the first course of treatment for spider and varicose veins, this therapy involves injecting a solution into the veins. This solution causes scarring of the veins forcing blood to flow through healthier veins.
Treatment is done in the office of your sclerotherapy specialist in Bel Air, MD, and without general anesthesia. If being done on your legs, you'll be asked to lie back and elevate them. The treatment area is cleaned, and then a fine needle is used to inject the solution.
Once your sclerotherapy specialist withdraws the needle, they massage the area and apply compression to evenly distribute the solution. Your specialist may apply a compression pad to be able to move on to the next area.
What Happens After Treatment With a Sclerotherapy Specialist?
You'll be able to move around and walk immediately after treatment, which is important to prevent blood clots. While most people are able to resume normal activities after their visit, it might be a good idea to have someone drive you home.
You may need to wear compression socks or stockings for about two weeks. During this time, you'll also want to avoid prolonged sun exposure and you may also be advised to avoid strenuous activity for a period of time.
How Long Will It Take to See Results?
Over time, the treated veins fade. This usually takes a few weeks. Some patients do require more than one treatment, and it can take a month or longer to see the final results.
The Most Skilled Sclerotherapy Specialist in Bel Air, Maryland Is at The Vein Center of Maryland!
Our team has over 45 years of experience, and our sclerotherapy specialist in Bel Air, MD, is an expert in treating spider and varicose veins. If you are seeking sclerotherapy treatment, please reach out to us online or give us a call at 410-970-2314 to schedule your complimentary consultation today!