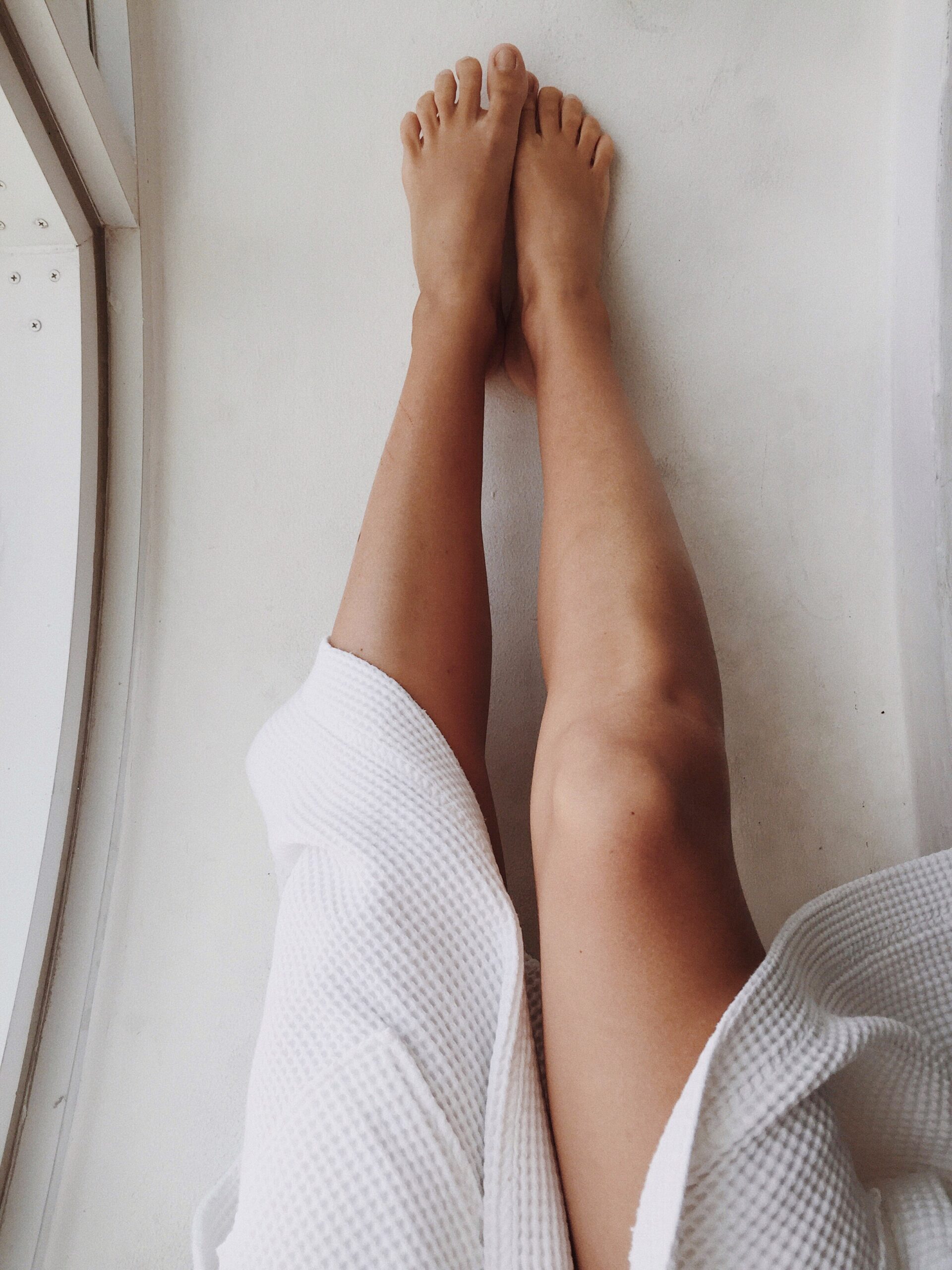 DVT Questions to Ask Your Doctor
October 4, 2021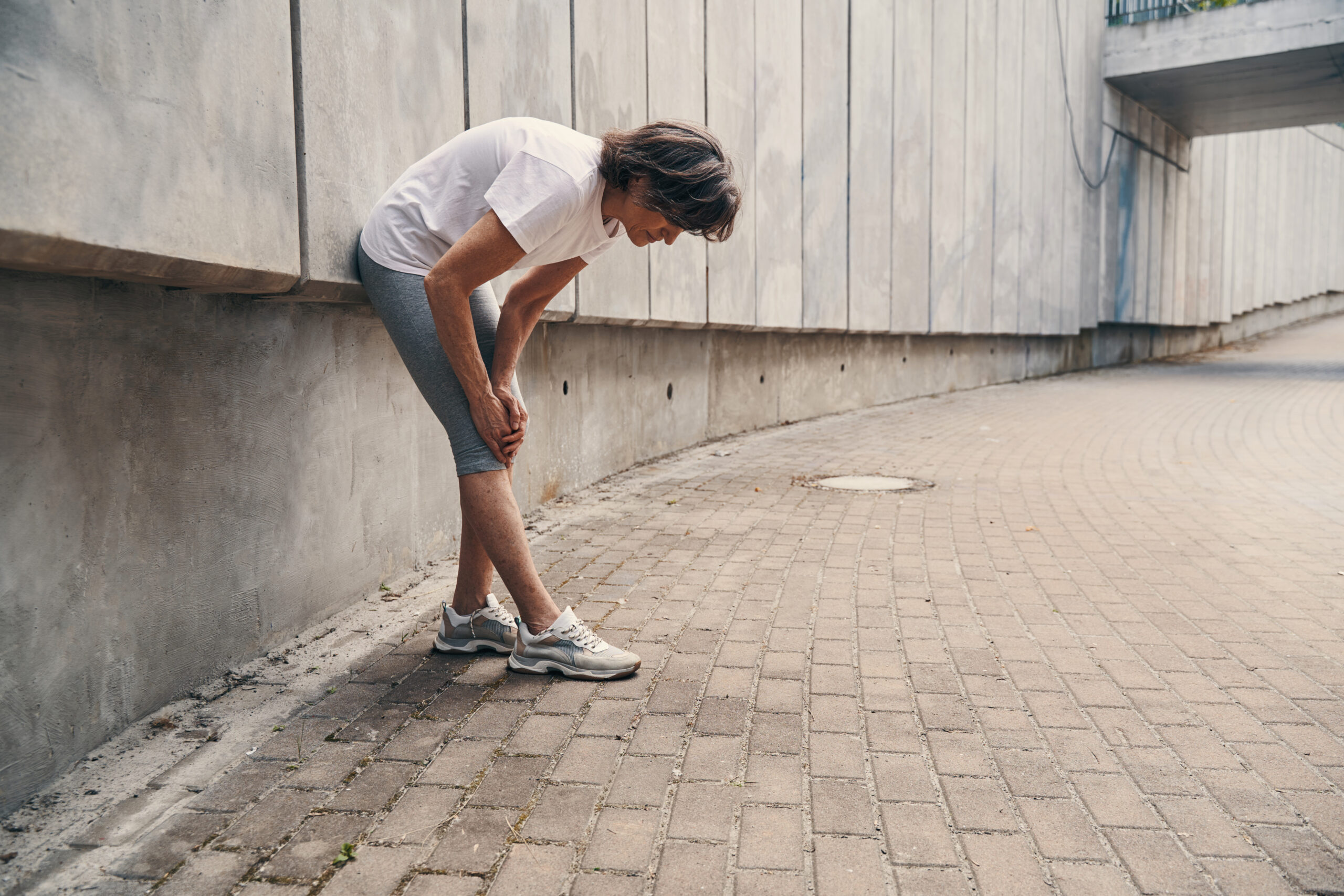 All About Leg Spasms in Glen Burnie, Maryland
October 4, 2021
If you have varicose veins in Columbia Maryland and are interested in exercising you are not alone.
After all, varicose veins can be quite painful and many are hesitant to hit the gym for fear of making them worse.
Is Exercising Safe with Varicose Veins?
One of the worst things you can do if you are suffering from varicose veins is to cut exercise out of your routine completely.
Exercise is very important for vein health and for your heart health as well.
What Causes Varicose Veins?
A big reason why varicose veins form is due to periods of prolonged sitting or standing. Exercise is a great way to encourage healthy blood flow throughout the body to help reduce the chances of developing vein issues.
Walking with Varicose Veins
Walking is one of the best ways to get a workout in, even with varicose veins.
This low impact workout is ideal to strengthen your calf muscles and encourage healthy circulation.
Try to walk for at least a half hour five days per week.
Cycling or Elliptical with Varicose Veins
Low impact fitness machines such as an elliptical or an exercise bike are also healthy options to get some exercise with varicose veins.
Safe Leg Exercises with Varicose Veins
Below are some great at-home leg workouts for those suffering from vein issues in the legs.
Stretching
Kneeling leg lifts
Side leg lifts
Calf raises
Ankle rolls
Thigh raises
More Exercises from Varicose Veins Columbia Doctors
At The Vein Center of Maryland, we are here to help our patients with many common vein disorders such as varicose veins.
As your local vein experts, we are here to help you find the exercises that are best for you to support your journey towards vein and overall health.
Call today to schedule a consultation with a member of our team, (410)970-2314.