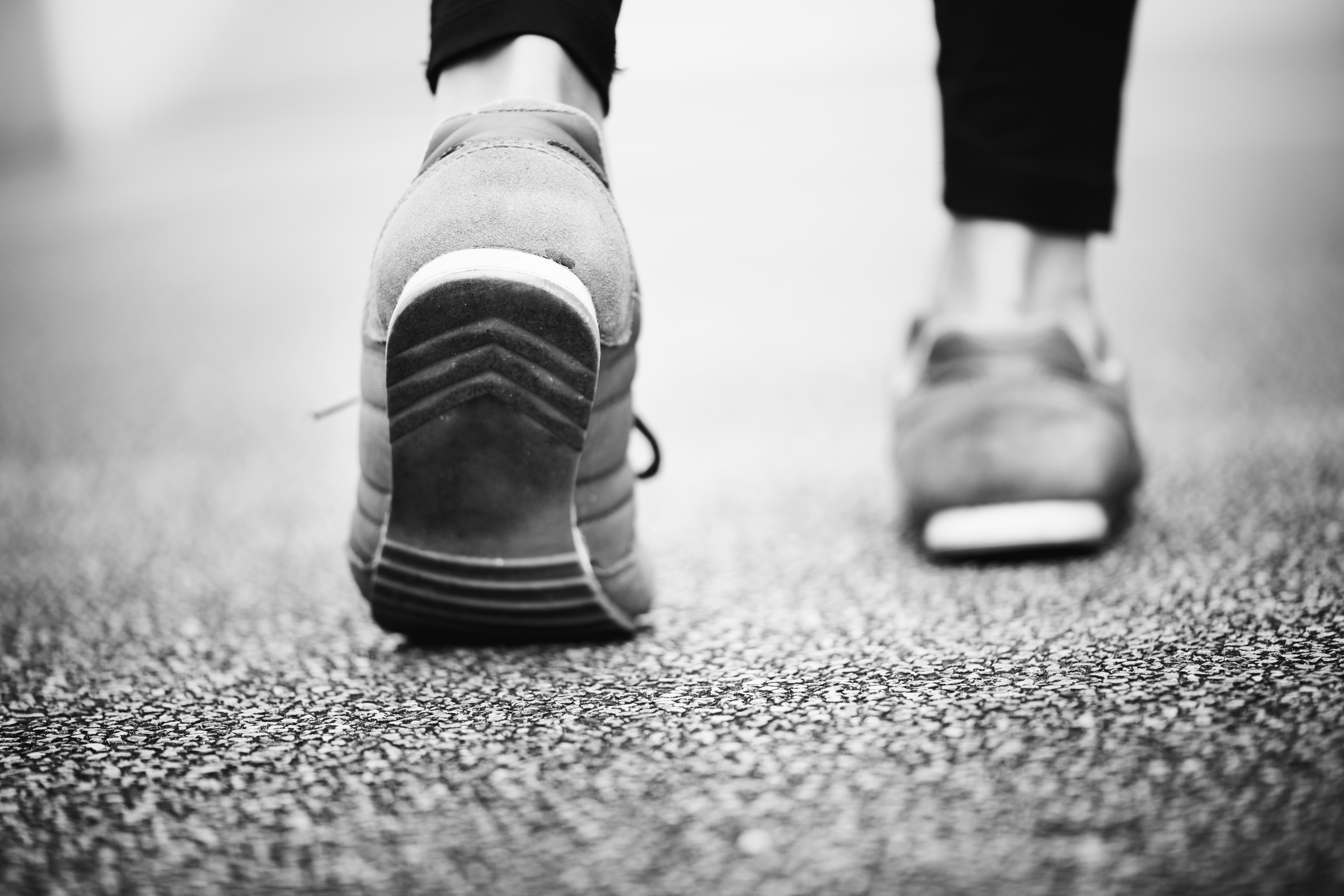 Why Do My Legs Itch When I Walk in Bel Air, Maryland?
March 5, 2021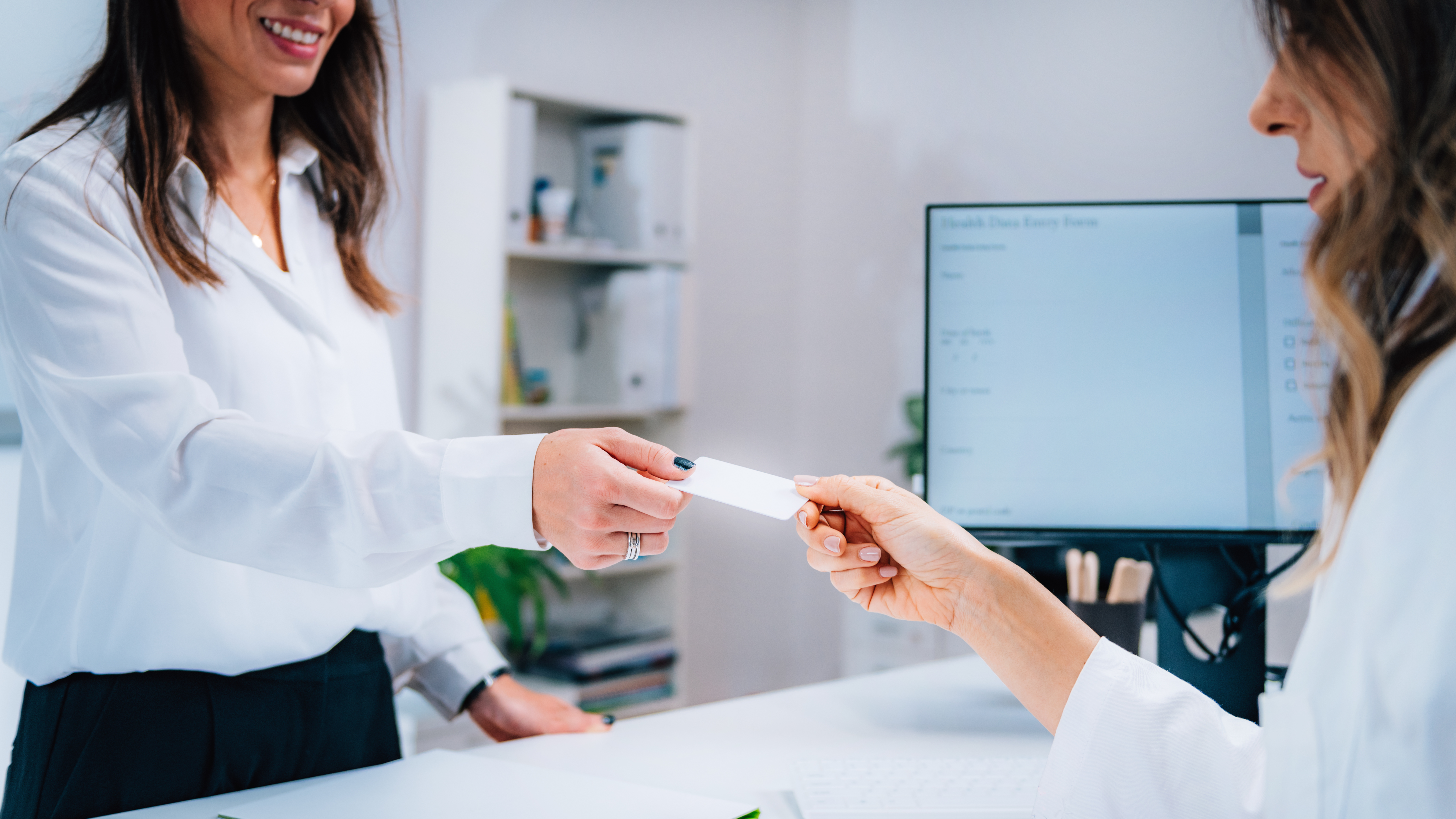 Are Varicose Veins Treated With My Insurance?
March 31, 2021
If you are suffering from stomach pain in Maryland you know it can be a debilitating and frustrating issue.
But, what is stomach pain and why do so many suffer from it? We answer all of your burning questions, below.
What is Stomach Pain?
Abdominal pain encompasses any discomfort in the stomach area (between the pelvis and the breast line).
Depending on the cause of your pain, you may experience different levels of pain.
Different Abdominal Pain Types
Stomach pain can present in many different ways and is not a one-symptom-fits-all situation.
Some of the ways patients describe their pain is in the following ways:
Nausea/cramps
Burning/stabbing
Constant pain
Intermittent pain
Sudden pain
Gradual pain
Isolated/diffuse
Other Symptoms of Stomach Pain
Some other symptoms frequently develop in patients with stomach pain.
These include constipation, vomiting, fever, gas, diarrhea, loss of appetite, and more.
What Causes Abdominal Pain?
Your doctor will be the best person to determine the cause of your discomfort.
Some common reasons include constipation, the stomach flu, hernia, ulcers, acid reflux, and more.
How is Abdominal Pain Diagnosed?
In order to get to the root of the pain, your doctor will analyze the area through testing through some of the following:
Colonoscopy
Cancer screening
Upper GI endoscopy
Liver biopsy
Endoscopic ultrasonography
Who to Call if You Have Stomach Pain in Maryland
If you are experiencing stomach pain it is important to seek services from a board-certified doctor in your area.
At The Vein Center of Maryland, we offer a range of services to help you lead a healthy life free of pain and discomfort.
To learn more about who we are the services we offer, please visit our website today.
If you would like to schedule your consultation with a member of our team, please contact us today by calling (410)970-4892.