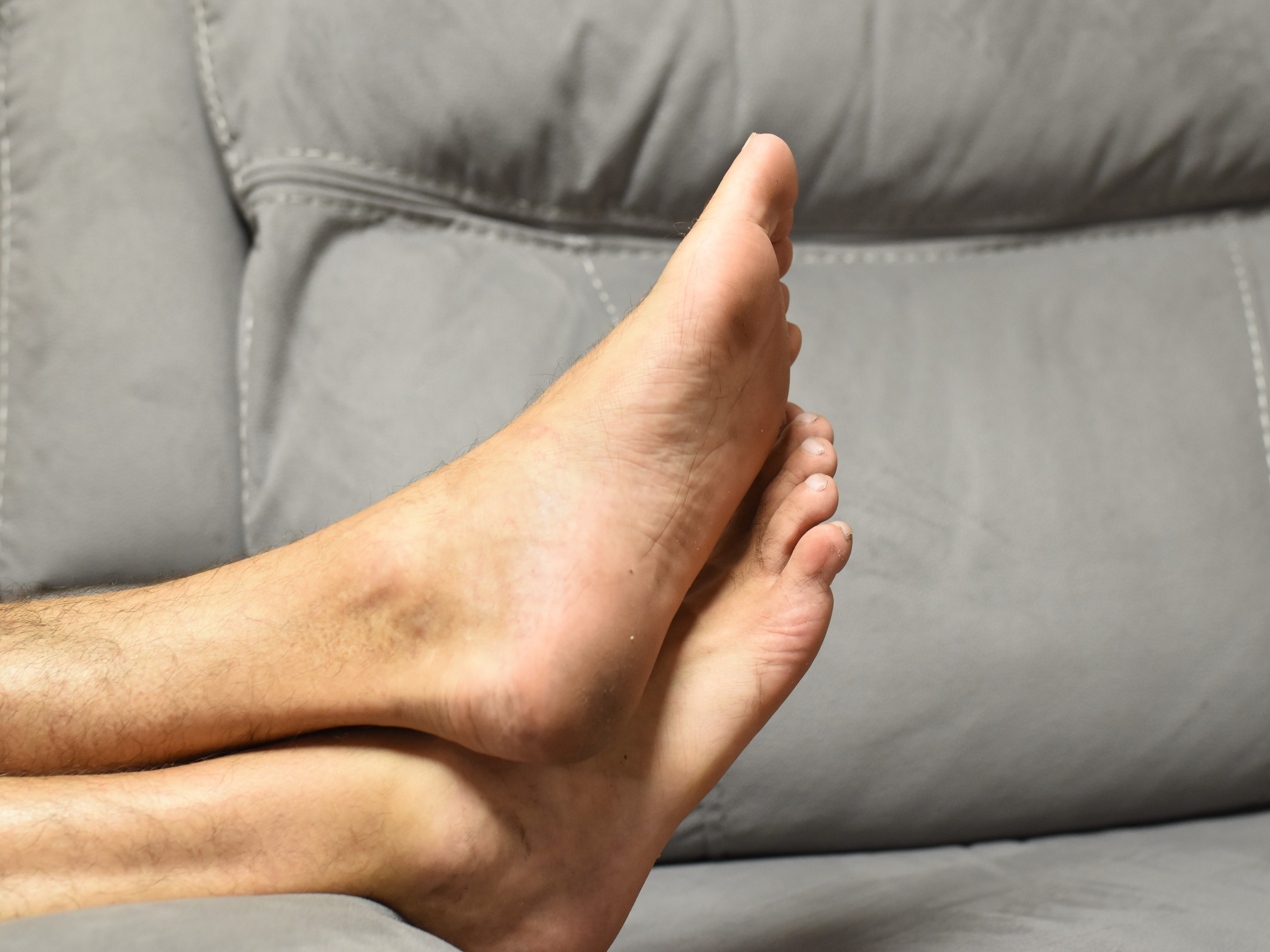 What Is the Spider Vein Treatment, Sclerotherapy?
March 5, 2021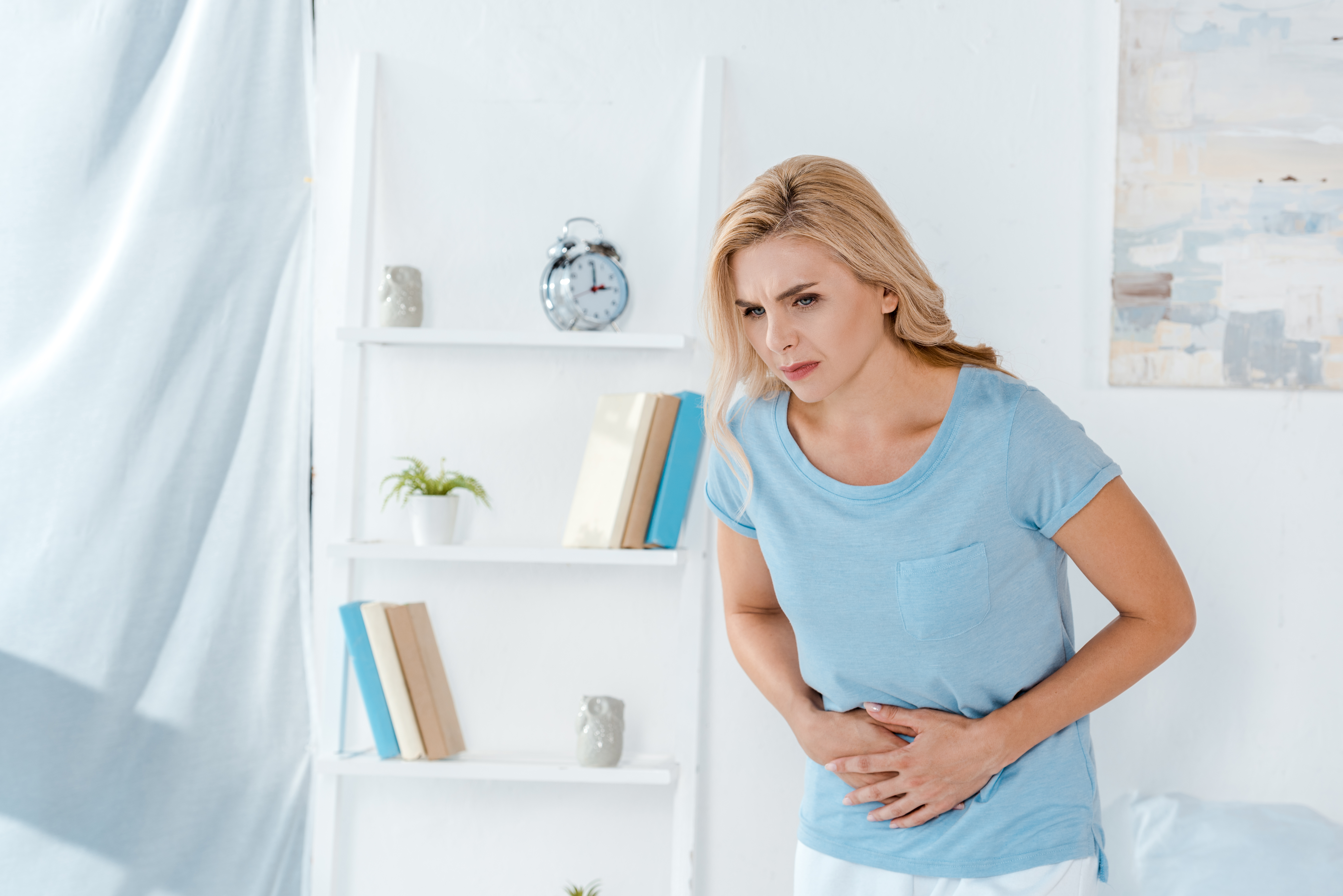 Help! I Have Stomach Pain in Maryland
March 8, 2021
Suffering from itchiness when moving your legs? Then you're likely wondering why do my legs itch when I walk in Bel Air, Maryland?
The answer is not so simple, as there are a vast number of reasons that could be causing your legs to itch.
Some have very simple solutions, such as changing your shoes, while others may require more complex treatments.
Here's what you should know.

Why Do My Legs Itch When I Walk in Bel Air, Maryland? Is This a Sign of Something Serious?
There are a few reasons your legs may itch when you walk, including:

Being new to an exercise routine: Oddly enough, exercise can induce an allergic reaction, even to the point of anaphylaxis. You should see a doctor if you change your exercise regimen and suddenly start itching when you walk.
Shoe and sock allergies: You may have an allergic reaction to the fabric in your socks or shoes.
Skin conditions such as psoriasis: There are many dermatological conditions that can cause itchy legs, so you may need to see a dermatologist.
Itchy Legs Due to Varicose Veins
Varicose veins can cause venous stasis dermatitis, making your legs itch when you walk.
The skin over your varicose veins can become red and itchy from lack of oxygen reaching your skin.
This happens when blood that has built up in varicose veins leaks onto your skin, reducing oxygen levels.
Many people with varicose veins asking why do my legs itch when I walk in Bel Air, Maryland find that it is actually their veins causing the itching.

Contact a Vein Specialist Today
While many conditions that cause leg itching are benign, some require you seek care.
Talk to your doctor about itchy legs if it lasts longer than a few days and you're not sure the cause.
If you have varicose veins and itchy legs, it's time to see a vein specialist.
Call our team at 410-970-2314 today to learn more about sclerotherapy and other treatments that may help you become itch-free once again!