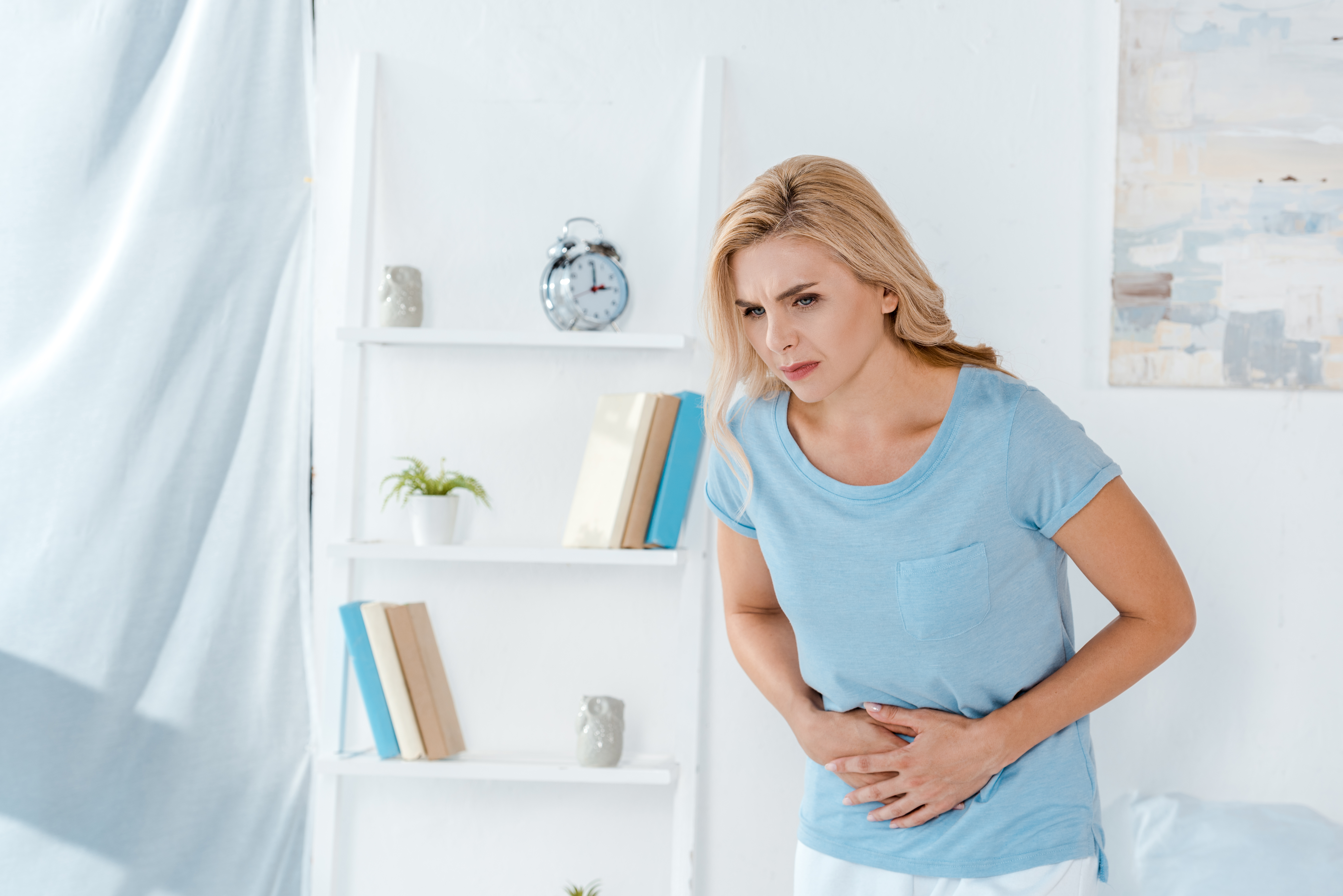 Help! I Have Stomach Pain in Maryland
March 8, 2021
How to Choose the Best Leg Vein Doctor in Bel Air, Maryland
March 31, 2021
Varicose veins are painful, uncomfortable, and unsightly. Fortunately, there are several treatments for getting rid of leg veins. If you're ready to talk to a doctor about treating the varicose veins in your legs, you're probably wondering, are varicose veins treated with my insurance?

What Are Varicose Veins, Anyway?
Standing and sitting for long periods of time puts extra pressure on the veins in your lower body. This causes veins to become twisted and engorged and is why varicose veins are commonly found in your legs.

For most people, varicose veins are only a cosmetic concern. However, in some people, varicose veins are achy, swollen, and painful, which causes serious disruptions to daily life. Activities like walking, working, or even cooking become painful due to leg pain.

How Are Varicose Veins Treated?
Treatment for varicose veins always starts at home. Things like compression hose, exercise, and elevating your feet are all excellent ways to combat varicose veins.

However, if you still find your leg veins are disrupting everyday life, it's time to look into surgical treatments such as sclerotherapy or laser therapy.

So, Are Varicose Veins Treated With My Insurance?
If your varicose veins are only a cosmetic concern and do not cause any symptoms, then no, your insurance doesn't cover varicose vein treatment. If your leg veins are causing disruption to your daily life with symptoms such as leg pain, persistent swelling, burning sensations, cramping, and ulcers, your insurance should cover treatment for your varicose veins.

The Vein Center of Maryland Is the Best In Varicose Vein Treatment

The Vein Center of Maryland wants to help you live your best life with varicose vein treatments. We are experienced, friendly, and professional. You can trust us to treat your legs! Contact us today at 410-970-2314 to set up an appointment, and find out the answer to your question, "Are varicose veins treated with my insurance?"