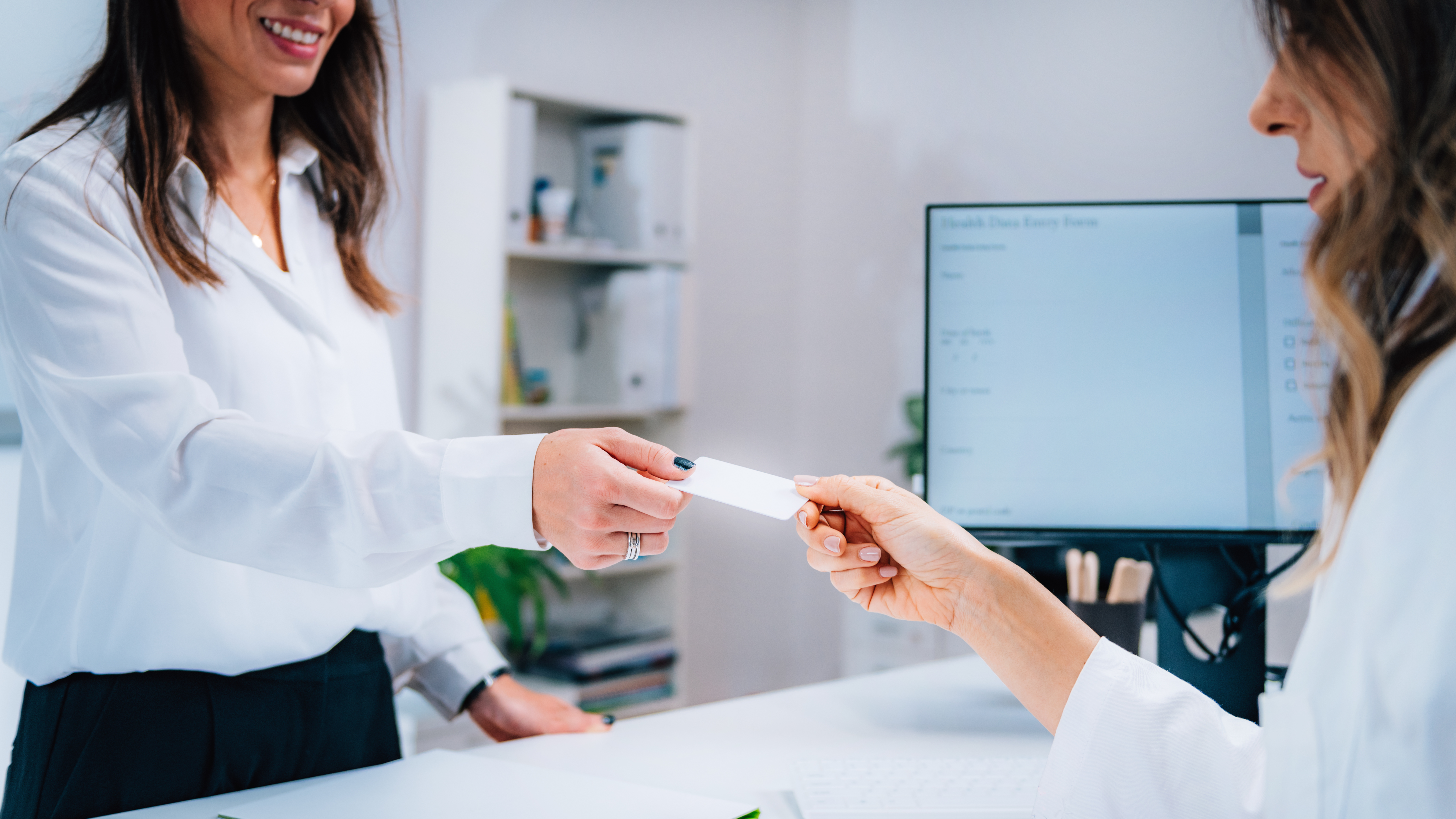 Are Varicose Veins Treated With My Insurance?
March 31, 2021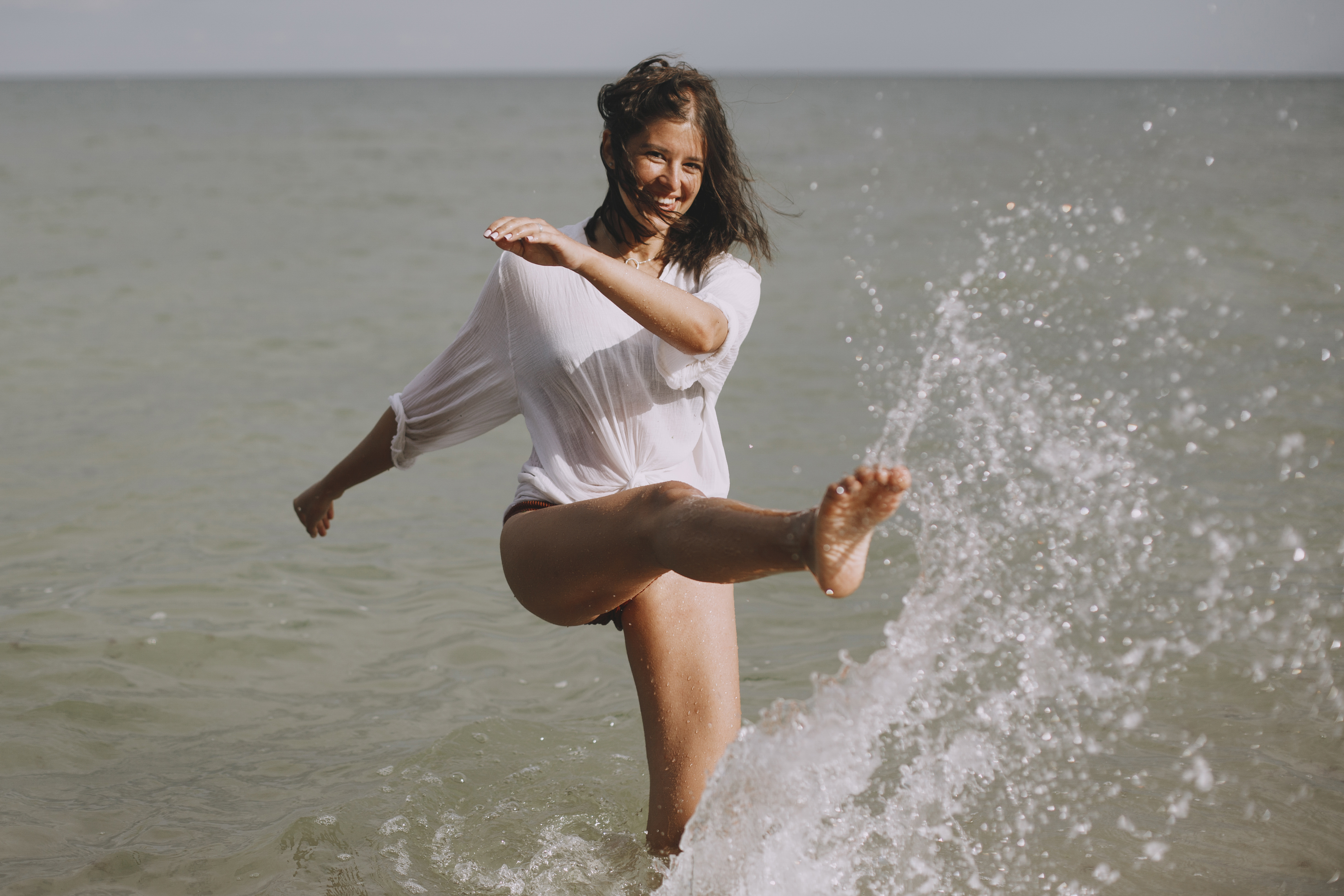 5 Tips for Spider Veins From the Best Vein Doctor in Baltimore Maryland
March 31, 2021
Varicose and spider veins affect a lot of people. They cause pain, discomfort, and don't look appealing when you're wearing shorts or a skirt. If you want to discuss how to get rid of varicose and spider veins through medical treatment options, here's how to choose the best leg vein doctor in Bel Air, Maryland.

Start Your Search By Getting Social
The internet is a great way to start your search for a leg vein doctor. Start by joining social media groups with members who also have varicose and spider veins. If you're comfortable, you can post questions for the group to answer. If not, you can always browse past posts to find information on finding a leg vein doctor.

Find a Board Certified Leg Vein Doctor
The best leg vein doctor in Bel Air, Maryland is board certified. This shows your doctor has had many years of specialized training, passed stringent testing and operates out of an accredited, state licensed facility.

Check Reviews for Top Vein Doctors
Once you think you have found the right doctor, find a reputable website and check reviews. You can find out a lot of information you normally wouldn't think about, such as wait times, office cleanliness, and accessibility.

Leg Vein Before and After Pictures
Ask to see before-and-after pictures. The best and most experienced doctors have performed surgery for varicose and spider veins many times, and they have the portfolio to prove it.

Get Comfortable

Comfort is always important when it comes to choosing the best vein doctor. Do you like their communication style? Is the office staff friendly? If you feel uncomfortable at all, look for a new leg vein doctor.

Turn to The Vein Center of Maryland for Care and Comfort From the Best Leg Vein Doctors
Here at the Vein Center of Maryland, we have the best leg vein doctors in Bel Air, Maryland with over 45 years of combined experience and have performed over 21,000 procedures. Make this the best summer ever by feeling more confident in your shorts or swimsuits by finally getting rid of varicose or spider veins. Contact us today at 410-970-2314 to schedule a free leg vein consultation!