How to Choose the Best Leg Vein Doctor in Bel Air, Maryland
March 31, 2021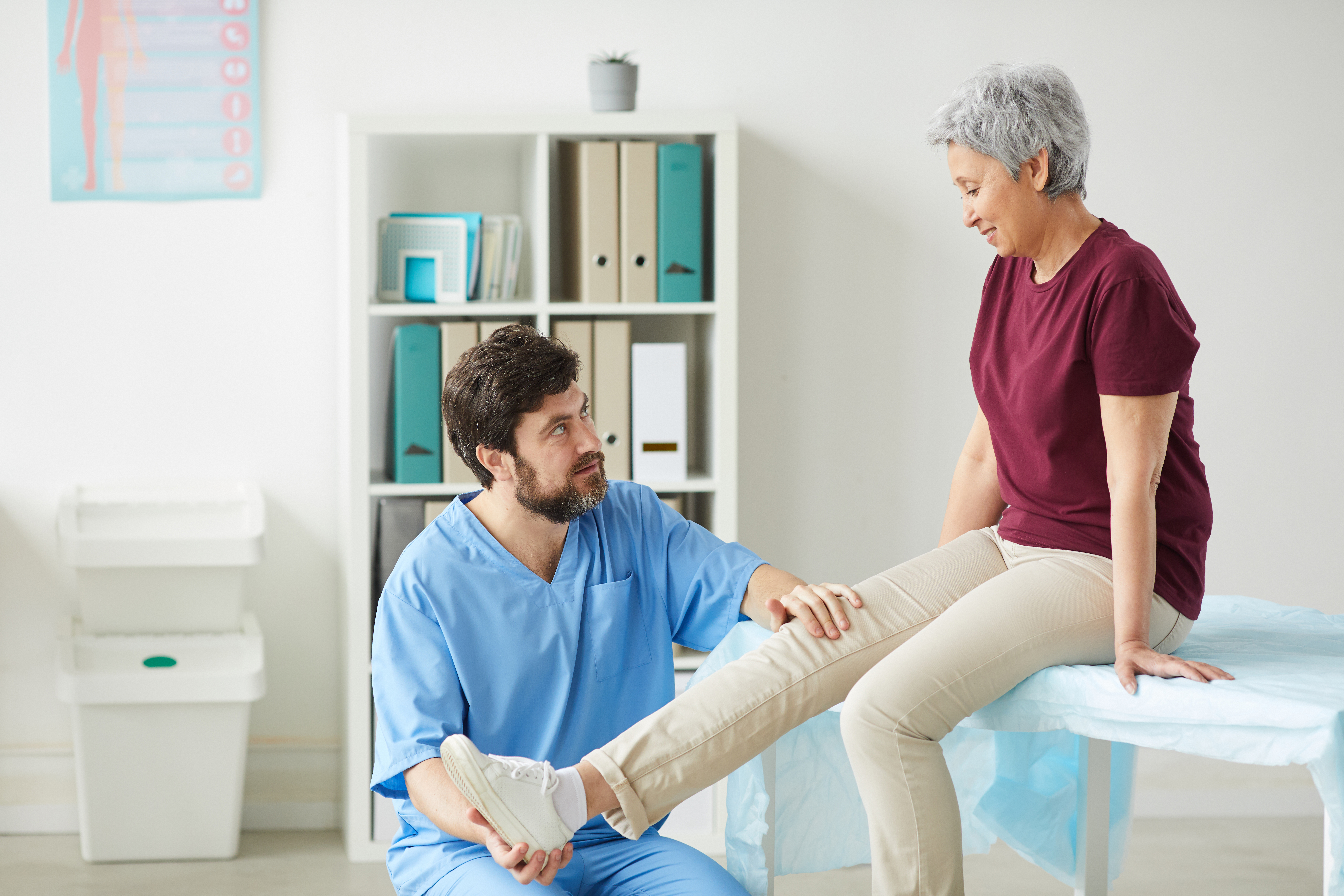 3 Steps to Choose the Best Vein Doctor in Ellicott City, Maryland
March 31, 2021
Varicose and spider veins are uncomfortable, painful, and disrupt your daily life. But, there's great news! You can do things at home to live a less painful life. Take a look at these five tips from the best vein doctor in Baltimore, Maryland on how to treat varicose and spider veins.

Low-Impact Exercise for Better Blood Flow
When you sit for a long period of time, it really takes a toll on your blood flow. Be sure to get up and move as often as you can to blood circulating.

Regular, low-impact exercise gives your body better blood circulation. It also helps lower your blood pressure. Try working in activities like yoga, swimming, and walking into your daily routine.

Stocking Up On Compression Socks
Compression socks and stockings can be found in almost any drugstore. These special socks apply pressure to your legs and help blood move towards your heart.

Ditching the Salty Foods
Salty and sodium-rich foods make your body retain water. This extra weight applies even more pressure on your legs and decreases blood flow. Be sure to eat high-fiber and potassium-rich foods to reduce water retention.

Relaxing and Putting Your Feet Up
Elevating your legs at the same level or above your heart temporarily reverses the effects gravity has on the blood flow in your legs. This reduces pressure and helps your blood move gently back to your heart. Try to elevate your legs for at least 15 minutes, three times a day.

Visit the Vein Center of Maryland For the Best Vein Doctor In Baltimore, Maryland
If you aren't finding relief for your varicose veins with home remedies, the Vein Center of Maryland is here to help. We have over 45 years of combined experience and know exactly how to treat your leg veins! Call our office today at 410-970-2314 to make an appointment!