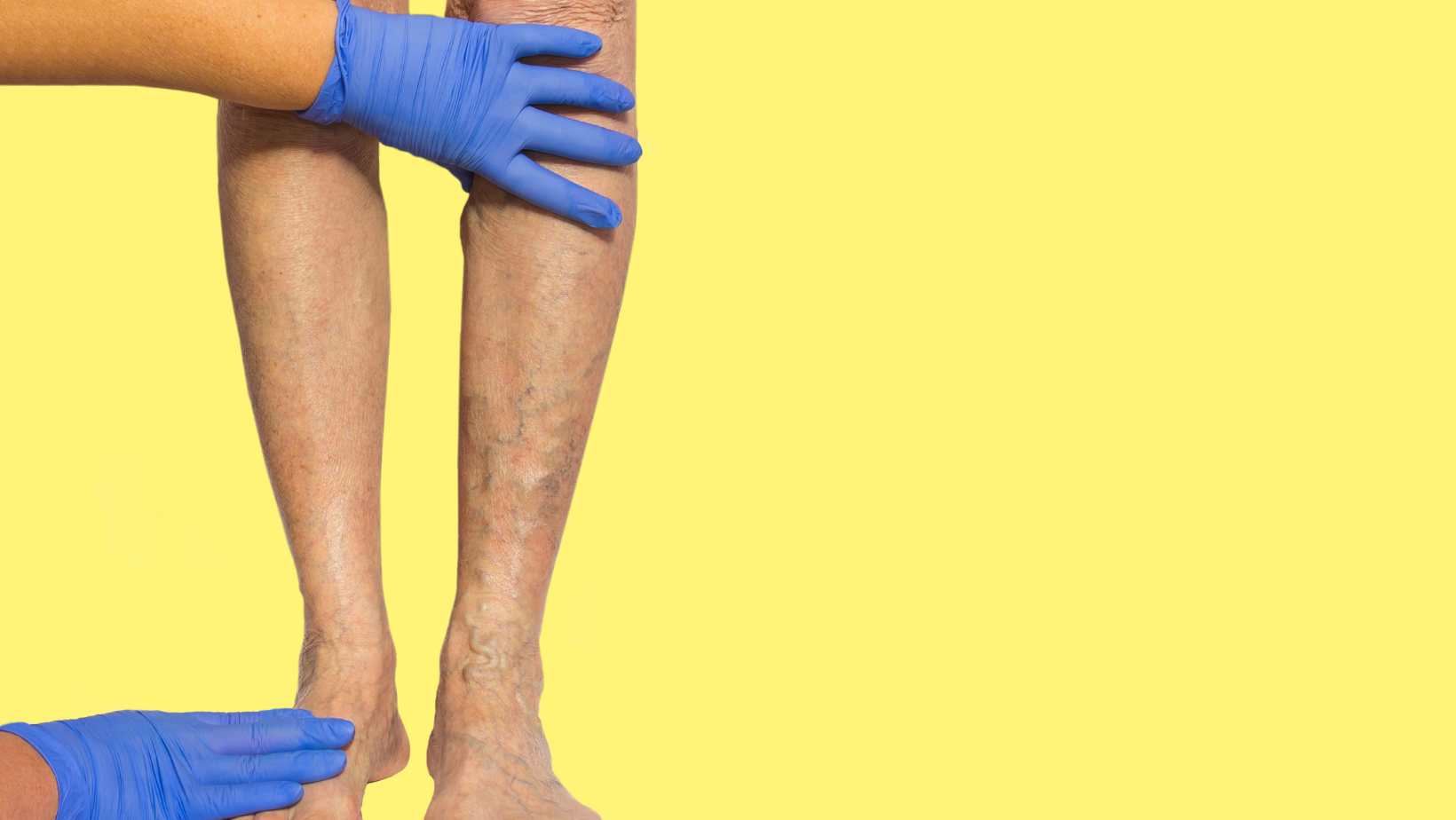 DVT Questions to Ask Your Doctor
January 16, 2023
Treatment for Varicose Veins Columbia
January 23, 2023
Are you new to lip filler in Maryland? Lip filler injections are a popular choice for creating natural-looking volume in the lips. Treatments are quick, easy, and safe. Interested in learning more? Here is your beginner's guide to lip filler in Maryland.
What are Lip Fillers?
Usually, lip fillers are made of hyaluronic acid, which is a naturally occurring sugar in your body. This substance is in a gel form in fillers. It adds volume to the lips, or it can create a more symmetrical look. Additionally, injecting lip fillers has a few more benefits. These include:
Adding plumpness to the body of the lip
Smoothing away vertical lip lines
Defining the vermilion border (the line that separates the pink part of your lip from the surrounding skin)
[Related: Uses of Dermal Fillers]
Does Lip Filler in Maryland Hurt?
While any injection is slightly uncomfortable, we do our best to ensure your comfort. Because the lips contain lots of nerve endings and a sensitive mucous membrane, lip injections do cause mild discomfort. However, there are several ways to mitigate this and keep you comfortable.
For example, most fillers also contain lidocaine, an anesthetic that helps numb the area. Additionally, we can use topical numbing cream, a cold compress, or cold air to further numb the area.
[Related: Botox Lip Flip]
How to Prepare
Before your lip filler appointment you should avoid alcohol or blood thinning medications or supplements. You will need to arrive with a clean face since we need to sanitize injections sites. Any makeup will need to be removed. Finally, you can take Tylenol before and after your injections to mitigate soreness. Typically, patients experience mild swelling and bruising, so it's best to schedule lip filler at least two weeks before any important events.
Aftercare
Always follow your providers recommendations for aftercare. Here are some of the common Do's and Don'ts for a speedy recovery.
DO: Take Arnica to help prevent bruising
DO: Apply ice to the treatment area to minimize swelling
DO: Sleep with your head elevated the first night to help with inflammation
DON'T: Touch or massage the area
DON'T: schedule any dental procedures in the next two weeks
DON'T: Engage in strenuous activities, take hot shower/bath, or enter a sauna for at least 24 hours
Guide to Lip Filler Maryland
If you are interested in getting fuller lips, lip filler might be right for you. Contact the Vein Center of Maryland to learn more.