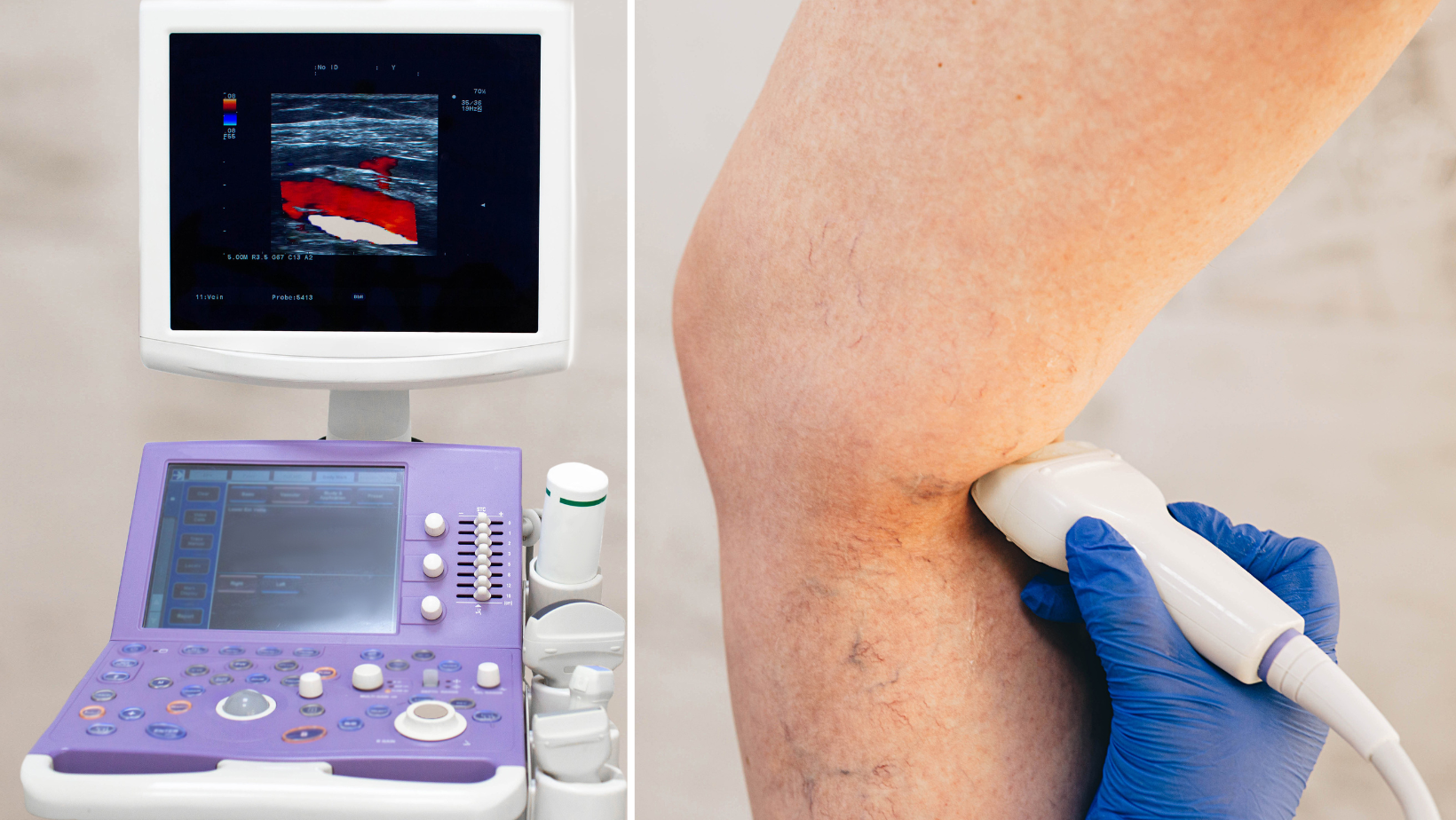 What is Vein Mapping?
December 9, 2022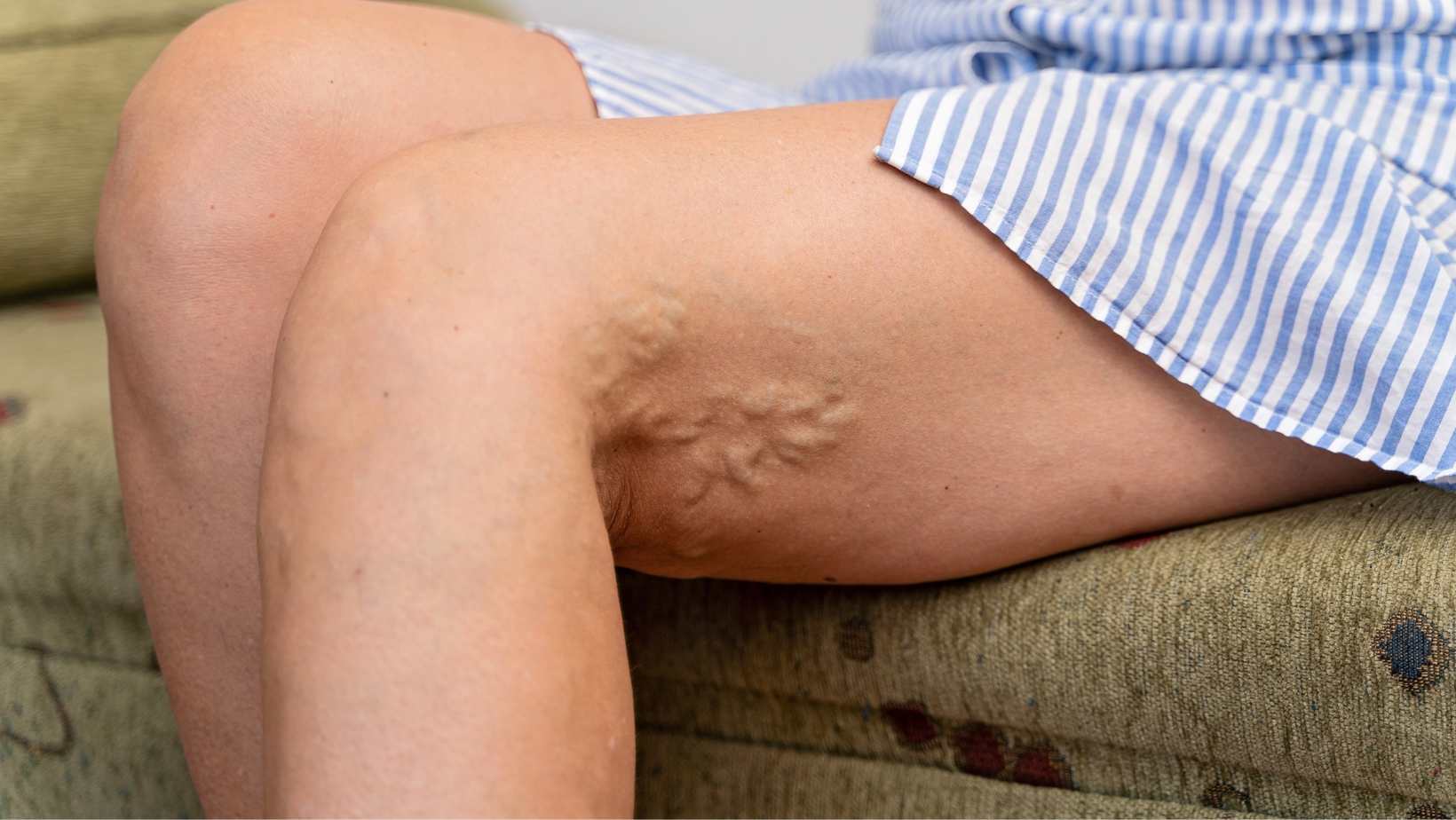 What Causes Bulging Leg Veins?
December 16, 2022
Dermal fillers in Bel Air are a common cosmetic procedure. These gel injections can be used in many ways to enhance your appearance. From adding volume to the face or body, to contouring and much more. Here are some of the most common uses of dermal fillers in Bel Air.
Adding Volume and Shape to the Lips
Lip fillers are used to volume, symmetry, and shape to the lips. This is a simple treatment that can make a significant difference in your overall appearance. Whether you want fuller lips or want to restore lost volume due to aging, lip filler can help.
Under Eye Rejuvenation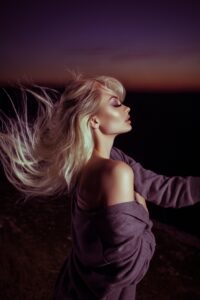 If your have tired eyes, dark circles, or hollow areas underneath your eyes, dermal filler may be the answer. Dermal fillers can restore lost volume and plump the area. Further, they can stimulate the skin to produce more collagen and elastin, giving you lasting results.
Laugh Lines
Laughter is a beautiful thing, but many people are frustrated by the lines it leaves around the mouth. Laugh lines are also called nasolabial folds, marionette lines, and smile lines. It's a common part of aging, especially for people with expressive faces. However, if you want to get rid of them, dermal fillers are the answer. Fillers add volume and plumpness to make the lines less visible.
Contouring the Jawline
Are you unhappy with the appearance of your jawline and chin? Whether due to age or genetics, a weak jawline, small chin, or sagging skin can be a bother. A strong, well-defined jawline tends to be more attractive. So, many people are using dermal fillers to help contour and re-sculpt their jawline and chin area.
Lifting Acne Scars
Dermal fillers are an effective treatment for lifting acne scars. Injecting fillers just below the acne scar can lift the depression and give the skin a smoother and brighter appearance.
Neck Lines
If you spend a lot of time looking down at a screen, you may have noticed horizontal wrinkles and lines on your neck. Coined "tech neck" these wrinkles form due to the repetitive motion of constantly bending your neck downwards. Dermal fillers in Bel Air can plump the area and restore its youthful appearance.
Rejuvenating Hands
Its often said that your hands will always show your age. We say, not anymore! Dermal fillers can restore volume and immediately plump the hands. This makes wrinkles, tendons, veins, and bones much less visible.
Where To Get Dermal Fillers in Bel Air
Are you interested in trying out dermal fillers? Contact us today to learn more.