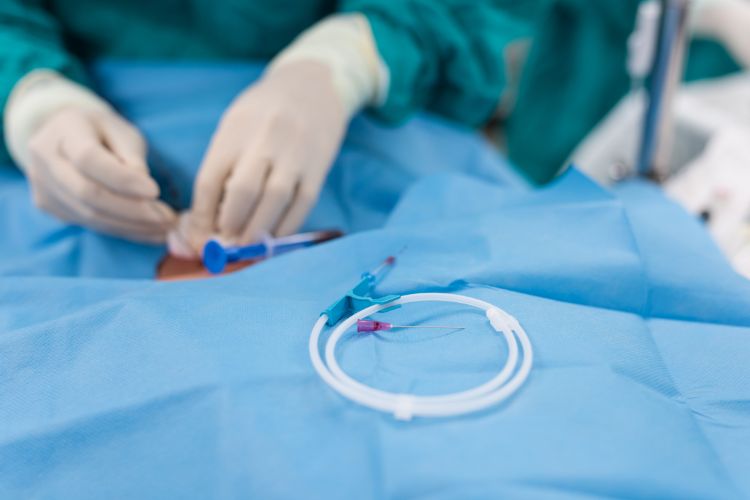 How to Choose the Best Vein Doctor in Bel Air
July 5, 2022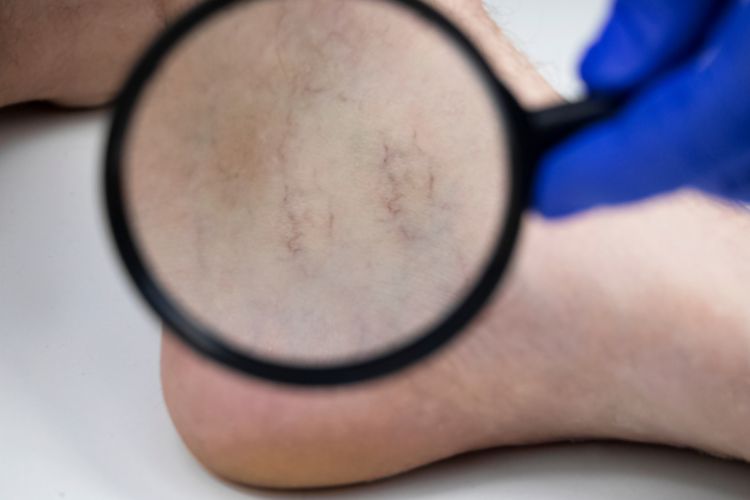 4 Concerns Our Vein Clinic Can Treat
July 5, 2022
Varicose veins are concerning enough on their own, but what if one bursts? What should you do? What does it feel like for a vein to rupture? You should know the signs, symptoms, and when to see a vein specialist in Ellicott City, MD, for burst varicose veins.
What Causes Varicose Veins to Burst?
Pressure buildup inside the veins makes them weak and at risk for rupture. Varicose veins that have ruptured can bleed into tissue, and if your skin is thin enough it can bleed through. 
What Symptoms of Burst Varicose Veins Should I Know About?
The symptoms of a ruptured vein can occur both internally and externally. 
Internal symptoms include dizziness, fainting, and bruising. If your skin breaks, external symptoms to look for are profuse and rapid bleeding. 
If you experience any of these symptoms, it is important you seek immediate medical attention. Call 911, or go to the nearest emergency room.
What Should I Do If a Vein Bursts?
According to our Ellicott City vein specialist, to help stop or slow down bleeding of burst varicose veins, you should elevate your leg and apply pressure and seek emergency medical help. 
How Do I Prevent My Varicose Veins From Bursting?
It's important you see a varicose vein specialist in Ellicott City, MD, for an evaluation. Prevention is key, so having your varicose vein treatment before it becomes serious is the best way to avoid a dangerous situation. 
How Will a Vein Specialist Treat Burst Varicose Veins?
A complete evaluation of your lower extremities must be done to determine the cause of your burst veins. This is done through ultrasound guided sclerotherapy.
Where Do I Find the Best Varicose Vein Specialist in Ellicott City, Maryland?
The doctors here at The Vein Center of Maryland offer free vein evaluations, and all you need to do is contact us at 410-970-2314 to schedule yours! This is the first step to optimal vein and leg health, so give us a call today!