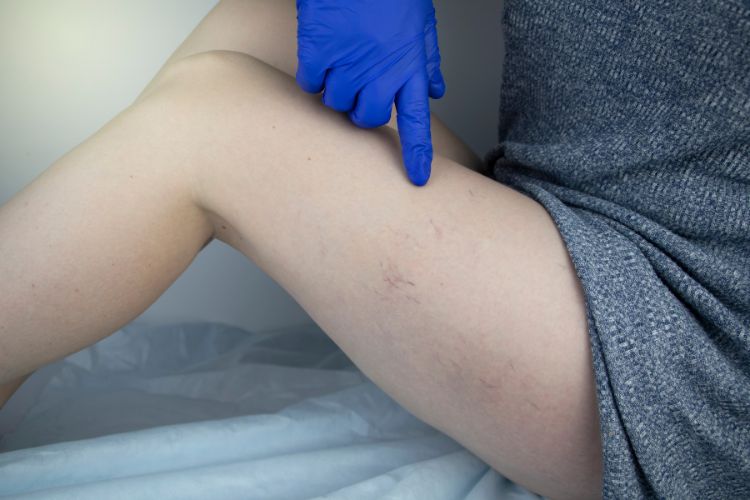 Vein Specialist Discusses Spider and Varicose Veins and How to Treat Them
June 23, 2022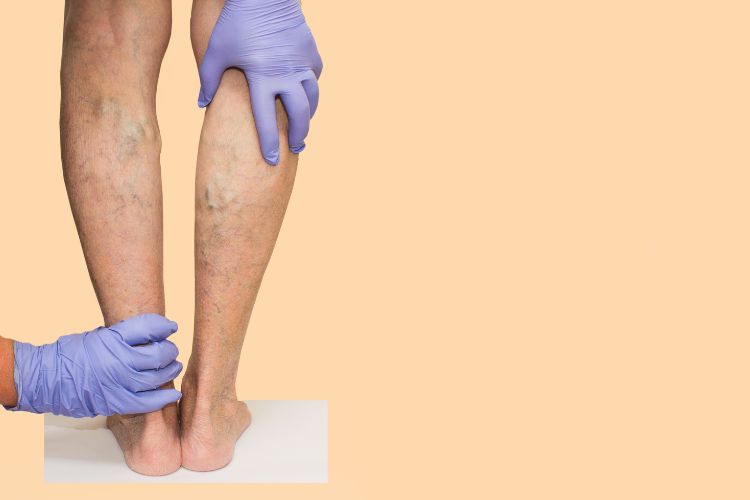 What Are Burst Varicose Veins and How Can They Be Treated?
July 5, 2022
Do you have varicose veins that are swelling and / or causing you pain? Unsightly spider veins you'd like gone? Are you wondering how to choose the best vein doctor in Bel Air, Maryland? Here's what the experts have to say. 
Understand the Different Types of Vein Doctors
Not all vein doctors are the same, and they specialize in different areas of vein care: 
Phlebologists: A doctor who specializes in the examination, prevention, and treatment of venous conditions  
Vein specialist: ABMS Board Certified cardiologists, interventional radiologists, or dermatologists that study a particular field related to veins 
Vascular surgeon: Having the most extensive knowledge of vein and vascular issues and who handle all veins in the body except for the ones in the heart and head
Your condition and treatment needs determine the type of doctor you choose. 
Research Vein Doctors Before You Schedule an Appointment or Consultation
Just as you would when looking for a primary care provider, you need to research your vein doctor. Verify credentials, and find out about their experience, skill, and field of expertise. Don't be afraid to ask questions! 
Look for Red Flags
The truth is that no doctor should offer any treatment or service based on insurance coverage or cost. It should be based on your health alone, and then you can consider which to choose based on coverage if you desire.
Also, if you come across an offer that seems too good to be true, there's probably a reason for it and it's not good. The best vein doctor in Bel Air, Maryland will never focus their practice on money! Instead, their focus will be on your well-being. 
Other red flags include an unclean / unsterile environment, not being receptive to your input, or you not feeling comfortable speaking honestly about your condition. 
The Best Vein Doctor in Bel Air, Maryland Is at The Vein Center of Maryland!
The key to your success in vein treatments is finding a doctor you can trust. At The Vein Center, you'll meet highly skilled, board-certified vein doctors who will perform a comprehensive vein evaluation and recommend the right treatment options for you. 
You can schedule your free vein evaluation by contacting us at 410-970-2314. We look forward to meeting you!