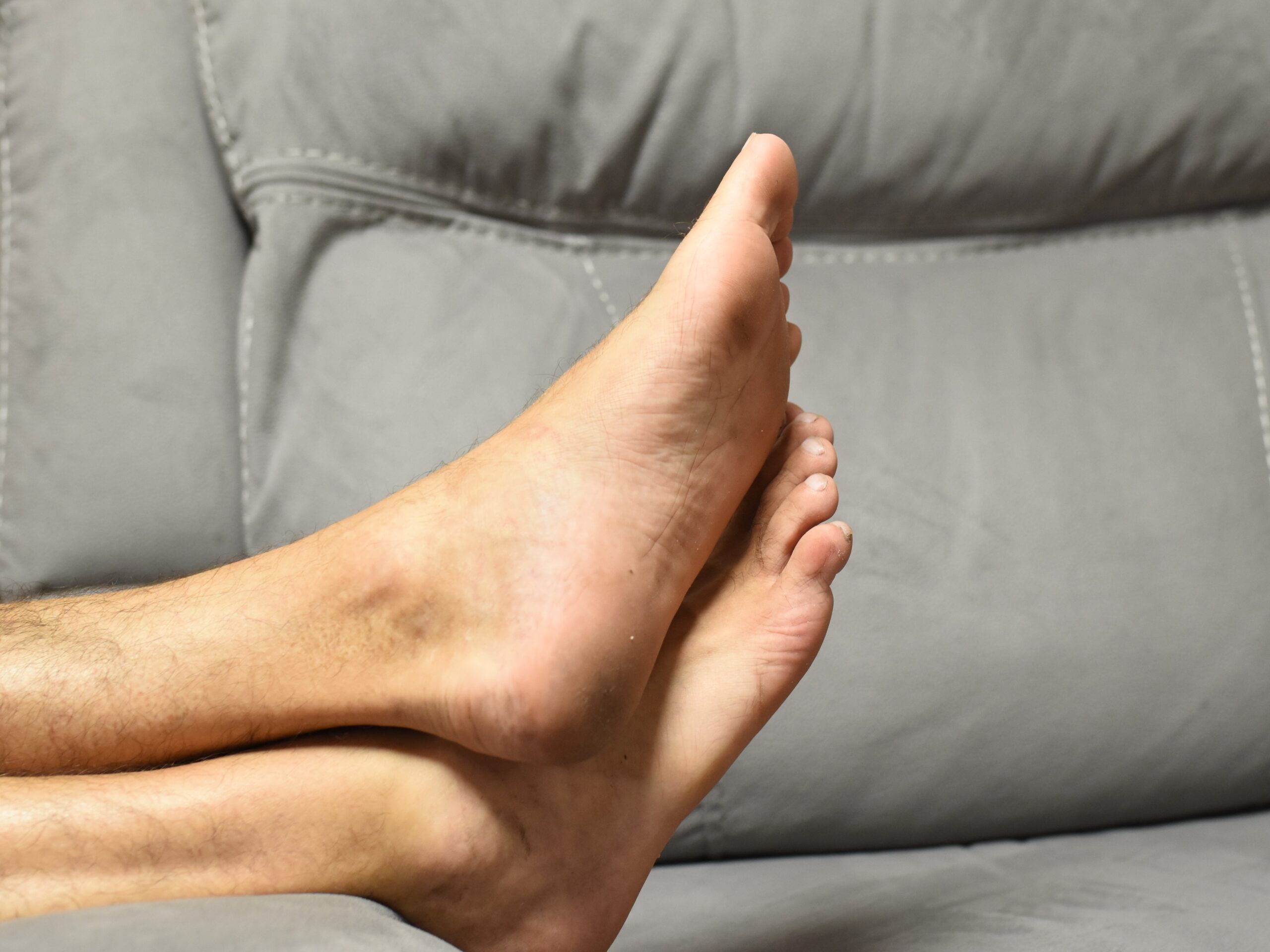 How to Speed Up Your Post Vascular Surgery Recovery Conowingo
November 4, 2021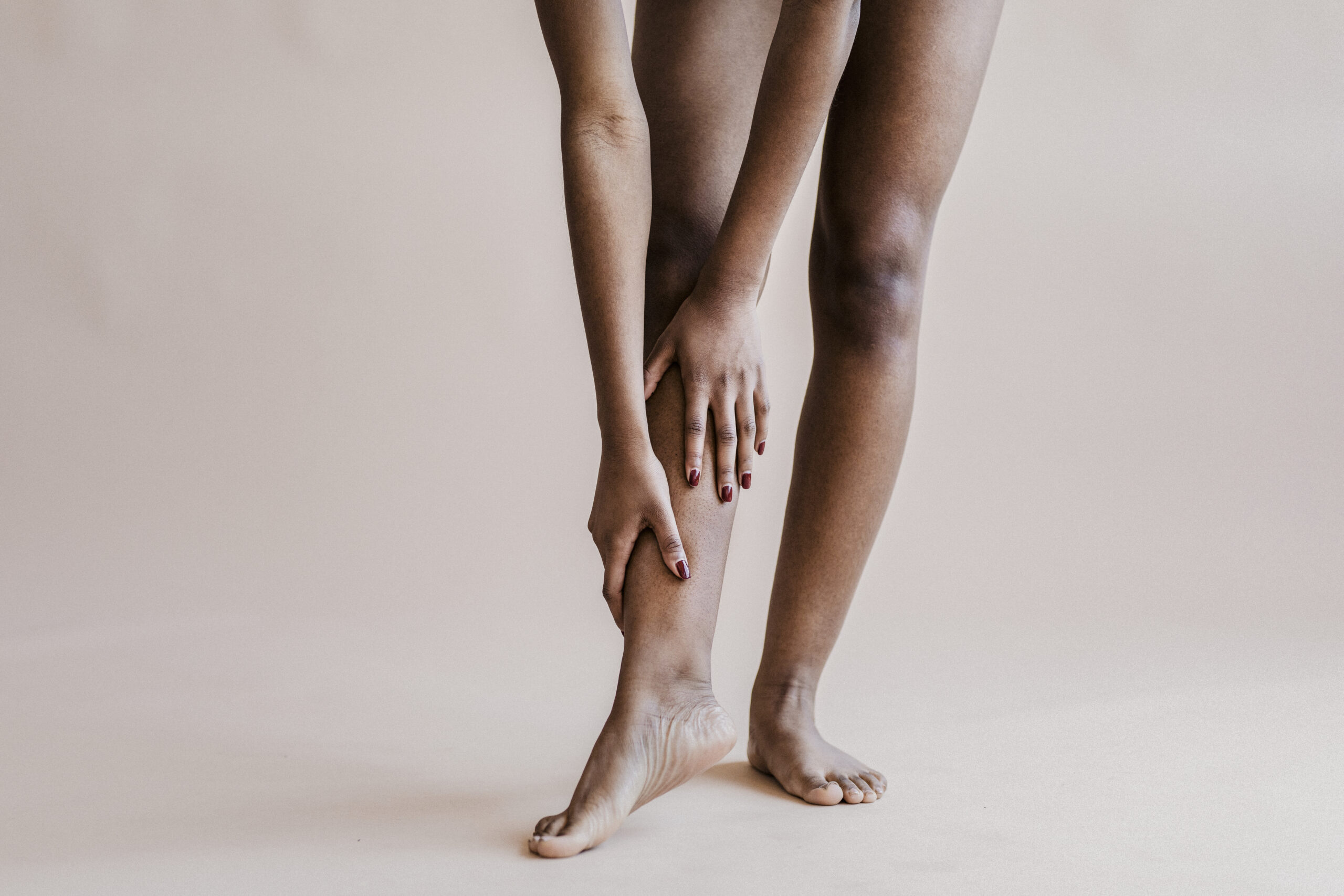 What Triggers Leg Spasms Bel Air
November 4, 2021
Blockages in your leg arteries can become a major health issue if left untreated. But, what is peripheral arterial disease in York PA?
What is Peripheral Arterial Disease (PAD)?
PAD occurs when the arteries in your legs become clogged. This is a serious health condition that generally occurs in the legs (but can show up in other areas of the body.)
The danger of PAD lies in the fact that if untreated it presents a risk for a heart attack or a stroke.
In fact, one in five patients with PAD will experience a heart attack, stroke, or even death within five years.
Other side effects of untreated PAD include increased discomfort, pain, loss of mobility, and more.
Some Patients Run a Higher Risk to Develop PAD
While PAD generally affects around 5 percent of adults, you are more likely to develop this disease if you fall in the following categories:
You are over the age of 50
You are a smoke
You were a former smoker
You have diabetes
You have high blood pressure
You have high cholesterol
You have a parent or sibling with PAD
You are African American
PAD May By Symptomless
Many patients with PAD experience no severe symptoms.
Always stay attuned to your body and if you notice any sort of cramping or pain in the legs as well as slow-healing wounds on the feet it is time to call your local vein doctor.
Treatments for PAD are Safe and Effective (and Easy!)
Treatments are not only necessary but PAD is quickly treated by a vein doctor.
Don't hesitate to call your local physician today to discuss the best treatment options based on your individual needs.
Who to Call for Peripheral Arterial Disease York PA
At The Vein Center of Maryland, our team of vein experts are passionate about helping our patients find relief from common vein issues such as PAD.
If you are interested in scheduling a free consultation at The Vein Center of Maryland, please call us today at (410) 970-2314.